Author:
Mohd Rustam Mohd Rameli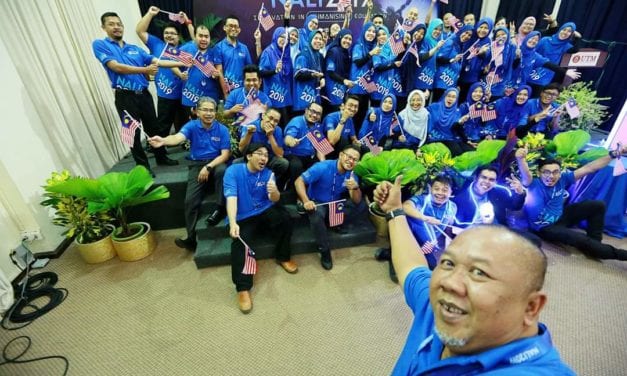 NEW ACADEMIA LEARNING INNOVATION 2019: CELEBRATION OF INNOVATIVE TEACHING AND LEARNING PRACTICES
Read More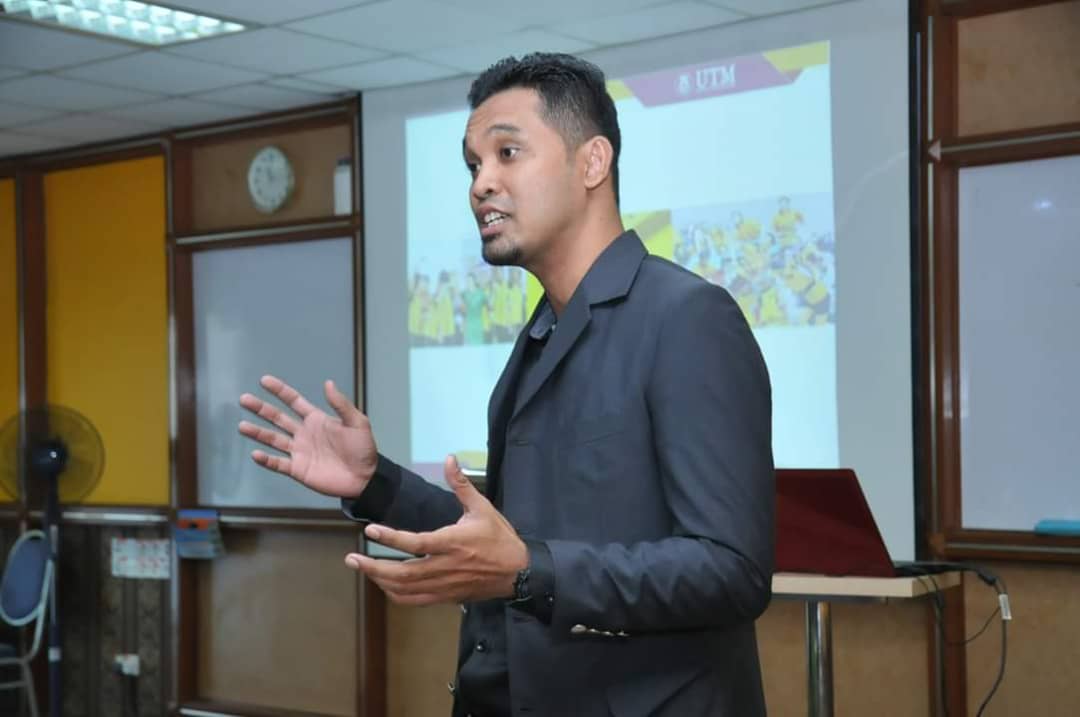 Faculty of Social Sciences and Humanities, Universiti Teknologi Malaysia in collaboration with Universitas Muhammadiyah Purwokerto had conducted Edu Tourism Program on 22nd and 23rd January 2019.
Read More
Search news
SUBMIT NEWS
All UTM staff are welcome to submit any type of news, hard or soft. Hard news is the kind of fast-paced news that usually appears on the front page of newspapers.

Read more >>

Register here if first you never submit/login to this portal
Previous Months' News
Subscribe to Our Newsletter