Category: Community Engagement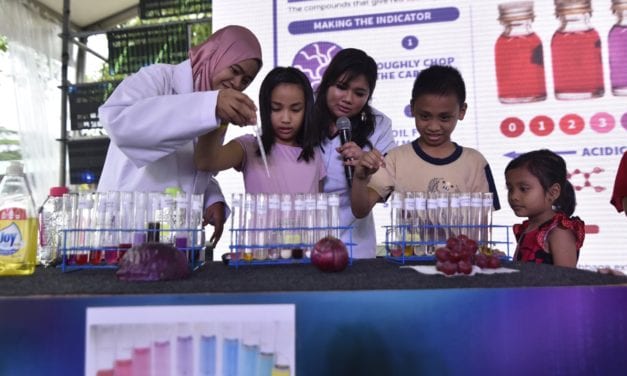 During the Petrosains Science Festival PlaySmart Johor Bahru 2019, which was held on the 19th and 20th of October 2019, 3 academic staff and 1 PhD student from the Faculty of Science, UTM, gave scientific talks and demonstration during the 'Meet the Expert Program'. The 'Meet the Expert Program' is a collaborative effort between Petrosains and Young Scientists Network – Academy Sciences of Malaysia, with the purpose of celebrating STEM (Science, Technology, Engineering & Mathematics).
Read More
Search news
SUBMIT NEWS
All UTM staff are welcome to submit any type of news, hard or soft. Hard news is the kind of fast-paced news that usually appears on the front page of newspapers.

Read more >>

Register here if first you never submit/login to this portal
Previous Months' News