Malacca, September 6, 2023. A delegation from the Razak Faculty of Technology & Informatics at the Universiti Teknologi Malaysia (UTM) recently visited DK Composites Sdn Bhd to promote academia-industry synergy and advance the frontiers of composite materials. This visit is a significant milestone in fostering knowledge exchange and research collaboration between the prestigious UTM Razak Faculty and DK Composites, an industry leader known for its groundbreaking work in the field.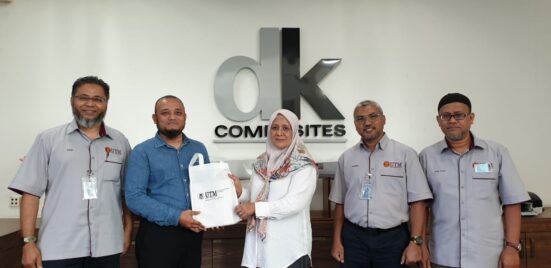 The delegation from UTM was led by Associate Prof. Dr. Mohamad Zaki Hassan, the Director for the Deputy Vice Chancellor's Office for Research and Innovation at UTM Kuala Lumpur. He was accompanied by a team of faculty members, including Assoc. Prof. Dr. Mohamad Syazli Fathi, Assoc. Prof. Dr. Sa'ardin Abd Aziz, and Assoc. Prof. Dr. Mohd Yusof Md Daud.Dr. Mohd Yusof Md Daud.
The CEO of DK Composites Sdn Bhd, Puan Maziah Mohamad, warmly welcomed the UTM delegation and expressed her enthusiasm about the collaboration prospects. "We are delighted to host UTM's esteemed faculty members and look forward to a productive partnership that will undoubtedly contribute to the advancement of composite technology," she stated.
Associate Prof. Dr Mohamad Zaki Hassan, who led the UTM team, remarked that their visit to DK Composites Sdn Bhd was enlightening. He was impressed by the company's dedication to innovation in composite technology and expressed his anticipation that their collaboration would lead to pioneering research and technological breakthroughs.
The main objective of this visit was to gain invaluable insights into the latest developments in composite technology and its real-world applications across various industries. DK Composites Sdn Bhd, located in Malacca, provided an immersive tour of its cutting-edge manufacturing facility, showcasing state-of-the-art techniques and processes.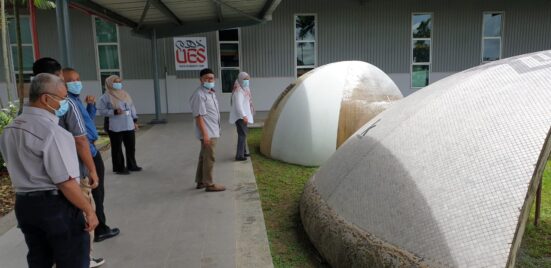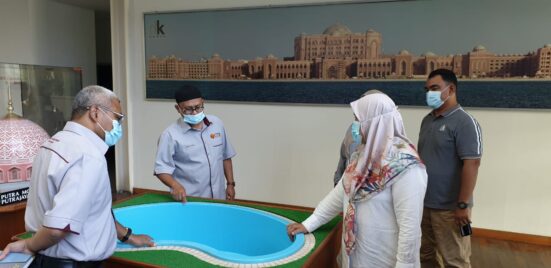 Key discussions during the visit encompassed:
Cutting-edge Composite Technology: DK Composites Sdn Bhd presented a comprehensive overview of the latest advancements in composite technology, spanning materials, manufacturing methodologies, and quality assurance processes.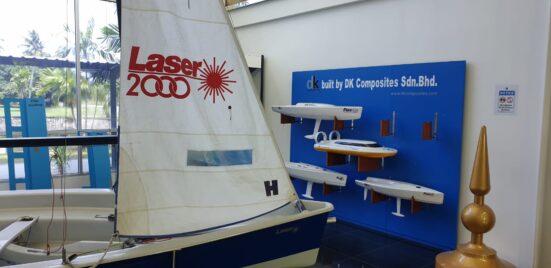 Local and International Composite Projects: The delegation had the opportunity to explore DK Composites' wide range of projects, utilizing composite materials in fields such as aerospace, automotive, infrastructure, and construction.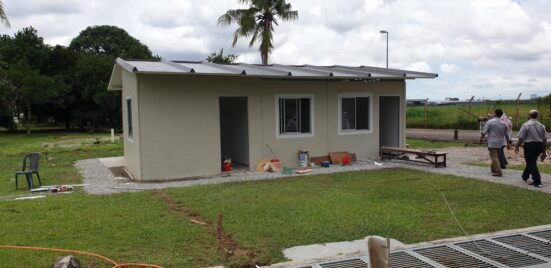 Challenges in Composites and Natural Fibers Manufacturing: During the meeting, UTM representatives and DK Composites experts discussed challenges faced in composite and natural fibres manufacturing, aiming to streamline and enhance production methods.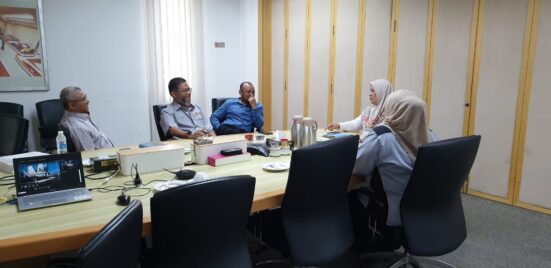 Research and Academic Collaboration: Both parties expressed a desire to foster research and academic collaboration. Conversations revolved around joint research initiatives, collaborative studies, and the sharing of knowledge, all aimed at pushing the boundaries of composite science and technology.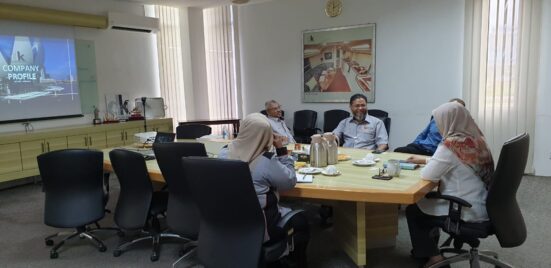 The technical visit and collaboration meeting demonstrate the commitment of both UTM and DK Composites Sdn Bhd to strengthen the relationship between academia and industry. The partnership between these institutions holds great promise for advancing research, technology, and the growth of Malaysia's high-tech manufacturing sector.
Through the exchange of knowledge and expertise, the two organizations hope to create cutting-edge composite solutions that will drive innovation across various industries and boost economic growth in the region.