RESIDENSI UTMKL – A CAMPUS LIFESTYLE LIKE NO OTHER
KUALA LUMPUR, 30 March – UTMKL Residence – Gurney Mall Universiti Teknologi Malaysia (UTM) has been named the winner of the Malaysian Property Award 2021 in the Public Sector category, making history as the first public university to win the category.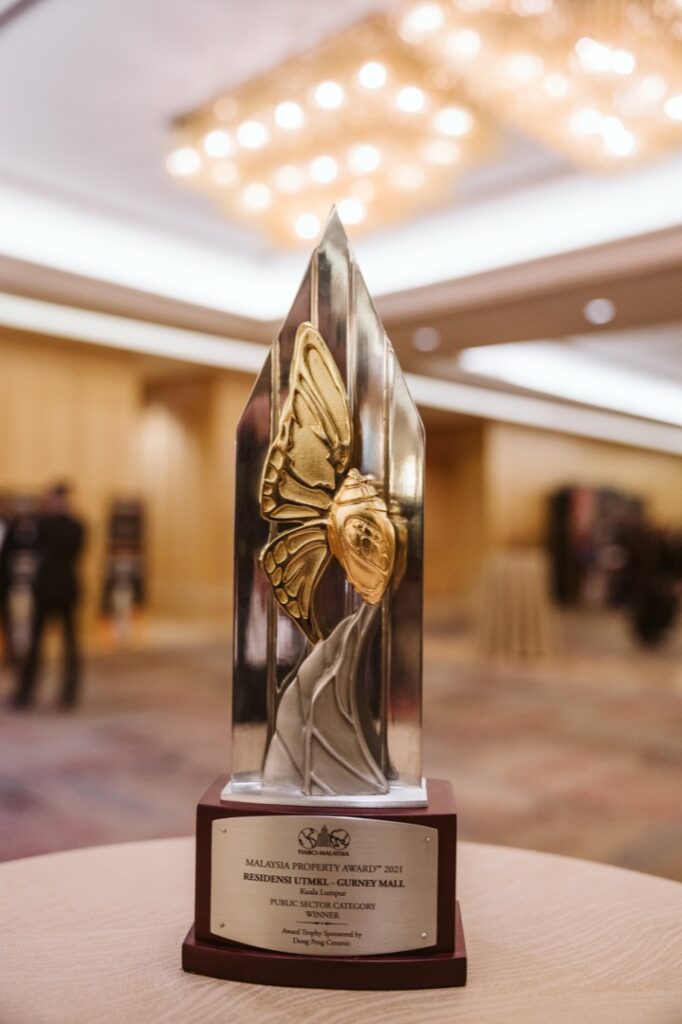 Malaysia Property Award is a gold standard for developers in the real estate industry, it is a platform for them to showcase their best creations.
The property complements the university in many aspects, not the least of which is realising UTM's vision to be a world-class institution that provides top-notch facilities consistent with its city campus lifestyle and academic excellence.
Thus, it was hardly surprising when Universiti Teknologi Malaysia's Residensi UTMKL – Gurney Mall was named the Malaysia Property Award 2021 winner in the Public Sector category.
UTM Vice-Chancellor Prof Datuk Ts Dr Ahmad Fauzi said, UTM is very proud to have won this prestigious award, especially since the university is the first public university to receive such honour.
Our aim has always been to provide a conducive learning environment along with international standards facilities while connecting with our surrounding society," he said.
Residensi UTMKL, managed by UTM's wholly-owned subsidiary UTM Holdings Sdn Bhd (UTMH), is an initiative that creates sustainable income and value to the university's assets via smart investments and creative solutions.
According to UTMH Chairman Tan Sri Mohd Ramli, "We strive to ensure that the property yields continuous targeted income and meets the high expectations of our customers and stakeholders."
Located in the heart of Kuala Lumpur, the self-funded RM171.5 million complex comprises, among others, first-rate accommodation by way of UTM Hotel & Residence and various events venue including a Grand Banquet Hall, which is a popular venue for all manner of events, including corporate functions, seminars and weddings and a mall which houses local and international brand outlets.
The property also has one of the best rooftop swimming pools with a stunning view of KLCC and a 10-lane bowling alley.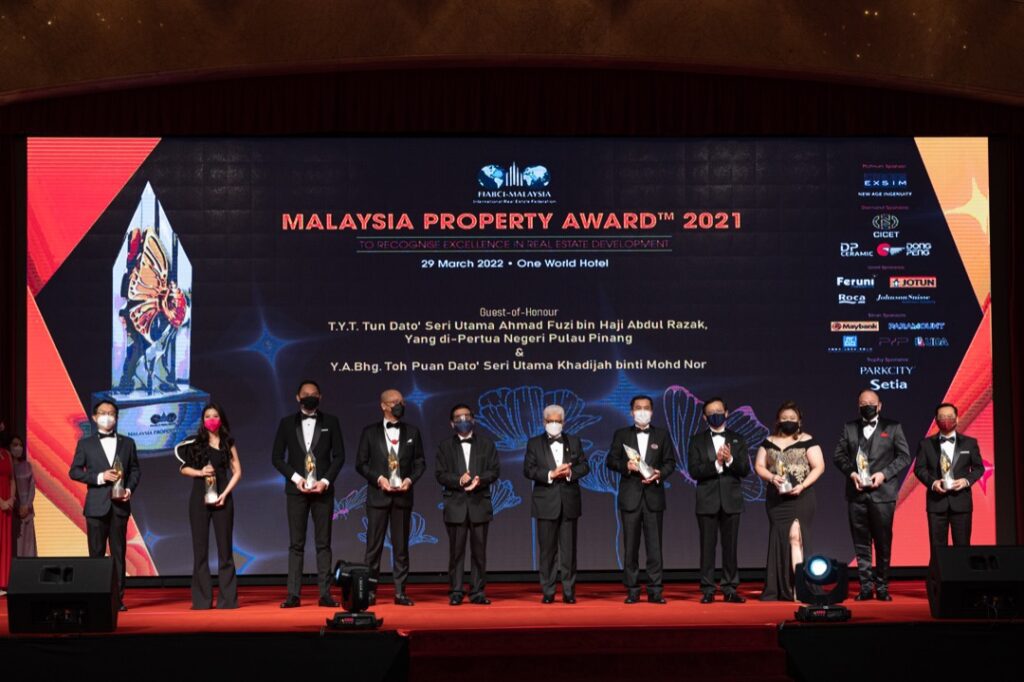 UTMH CEO, Ahmad Kamil Ahmad Kushairi stated, "We work hard to maintain high service standards whilst providing effective facilities management. They are our main priority." Residensi UTMKL has set the milestone and aspired UTM to pursue its vision to become one of the best universities in the region, and was recently awarded top 200 world universities.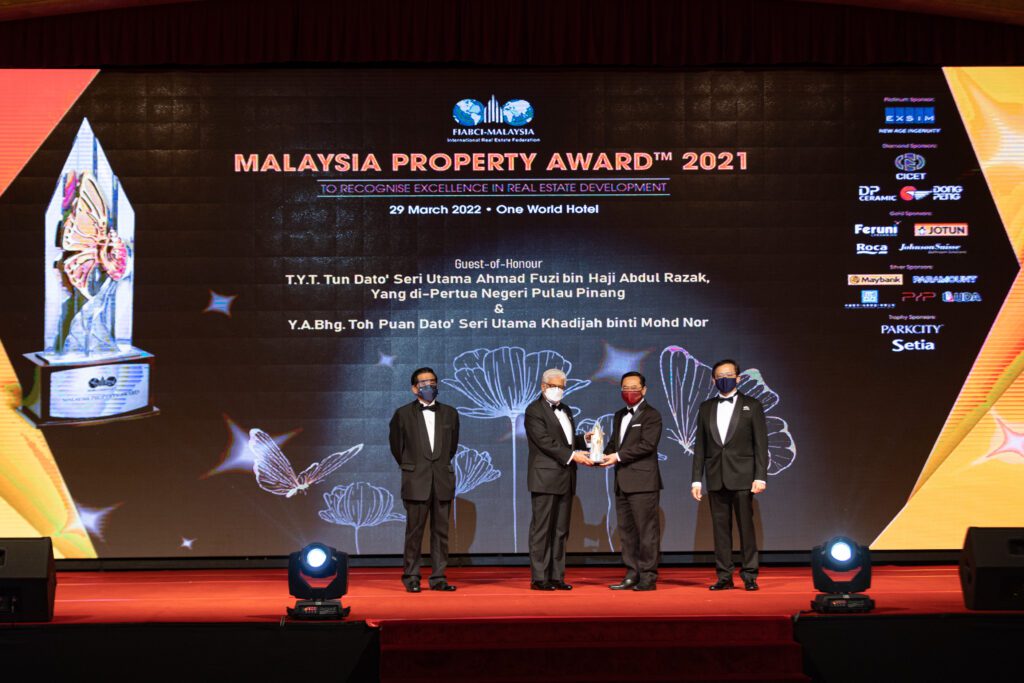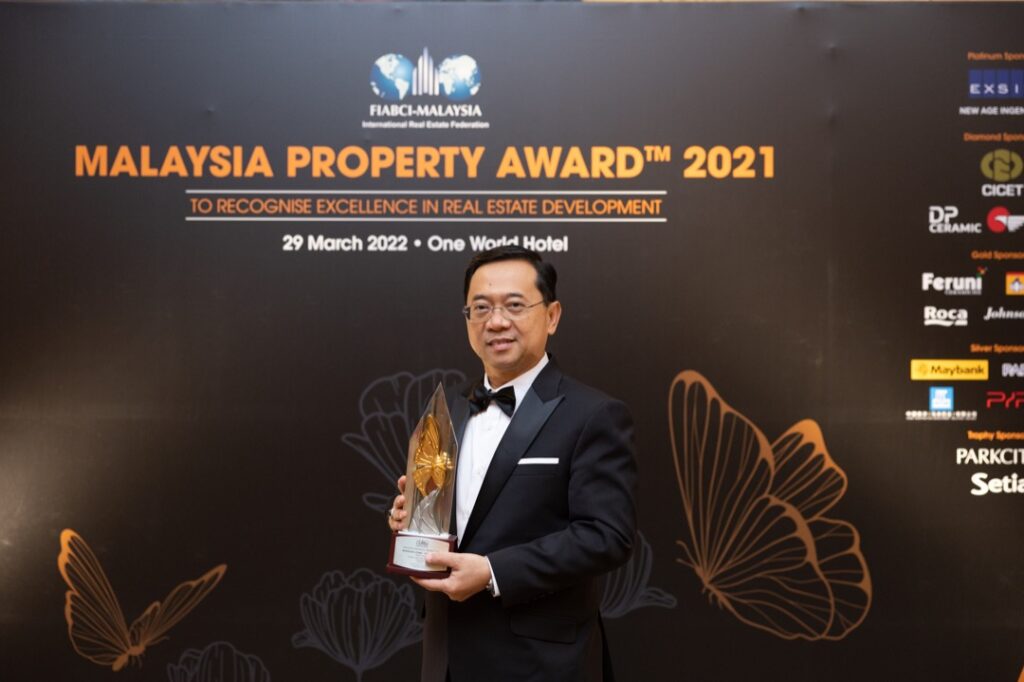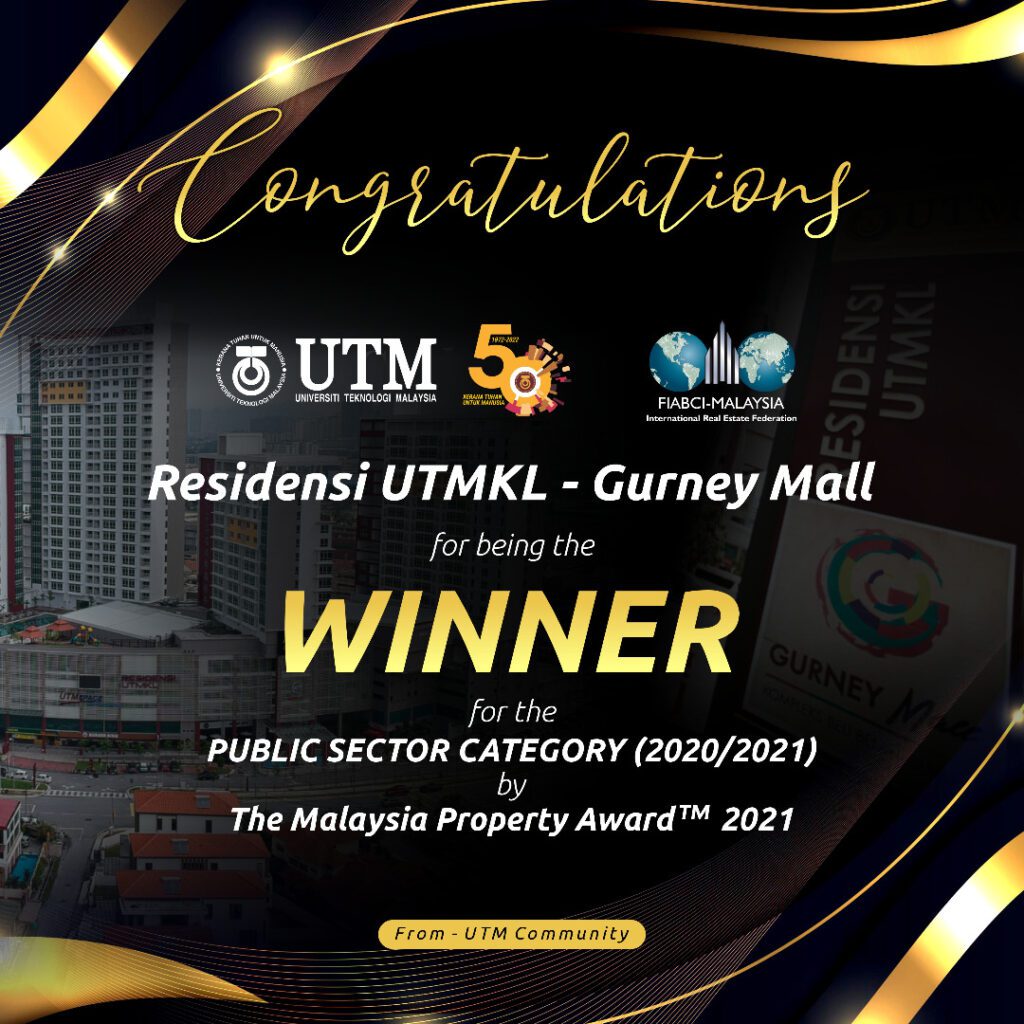 / Section of Corporate Affairs