JOHOR BAHRU, 8 June – The Faculty of Built Environment and Surveying(FABU), Universiti Teknologi Malaysia (UTM) has come up with an idea to construct a Bamboo Avenue as a living laboratory for campus-community engagement.
The Project Manager, Assoc. Prof. LAr Dr Sapura Mohamad said that this project explored bamboo as a sustainable living material for the campus.
"The project starts with planning and designing a small open space that acts as a Living Lab for any student's projects related to Bamboo as sustainable materials.
"The project offers opportunities for students' involvement in designing as well as constructing and planting bamboo for planting materials or structures for recreational and educational activities," said Dr Sapura.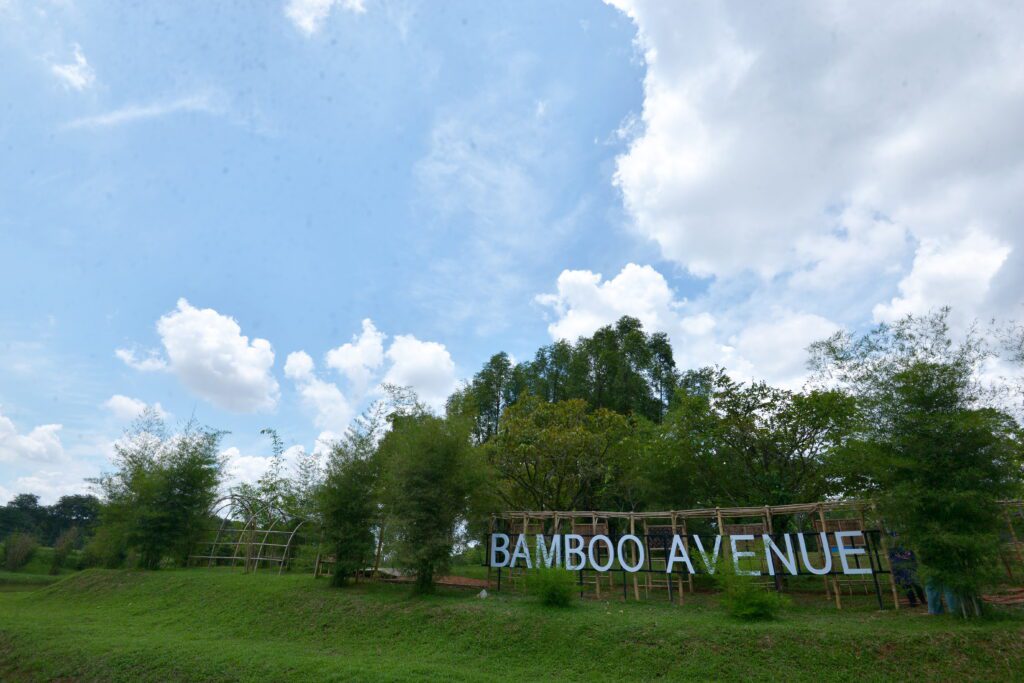 Explaining further about this concept of the living lab, Dr Sapura said Living Laboratory or 'Living Lab' can be interpreted and used as a human-centred research and development approach.
"The Living Lab approach not only focuses on engaging students in the development process but also seeks to facilitate interaction between other relevant stakeholders, such as academics, researchers, administrative officers, support staff and students.
Living Lab is one of the approaches for multi-ways and involvement of students in teaching and learning endeavour," explained Dr Sapura.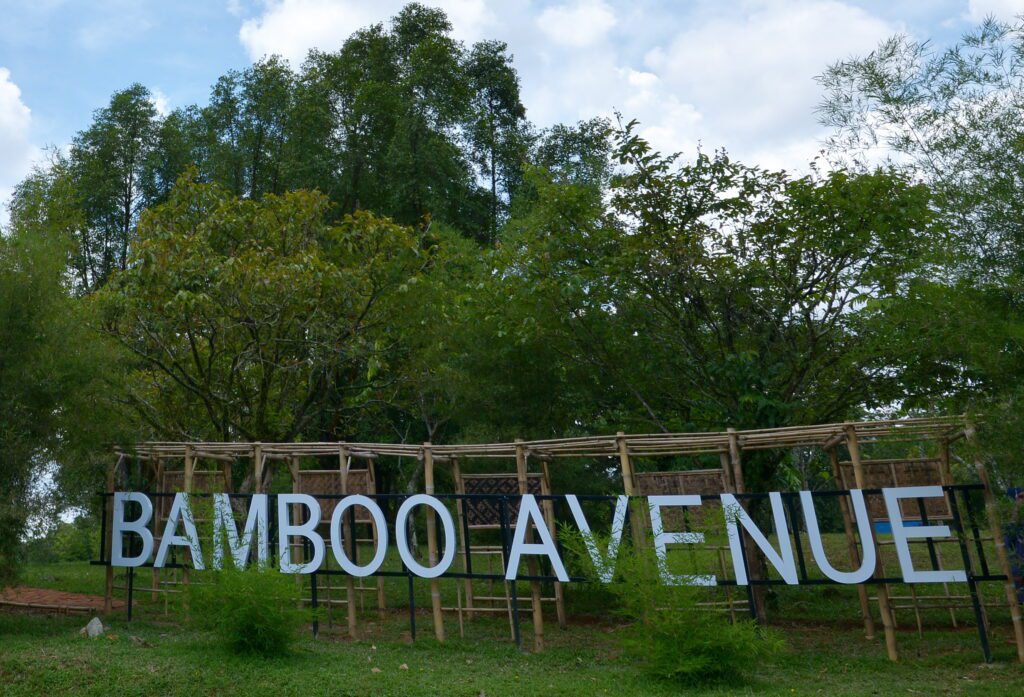 "The abundance sources of these species in UTM is an advantage for this project to be sustained. In fact, this Bamboo Avenue project is a win-win situation for the management team of the Bamboo forest.
FABU has created an initiative to bring along not only students and academicians for activities in the Living Lab but also support staff to be together as team players in the Rakan Buluh FABU (bamboo friends of the Faculty of Built Environment and Surveying).
"This entity will together activate any activities related to bamboo in order to enlighten the sustainability and green technologies for the campus communities," said Dr Sapura.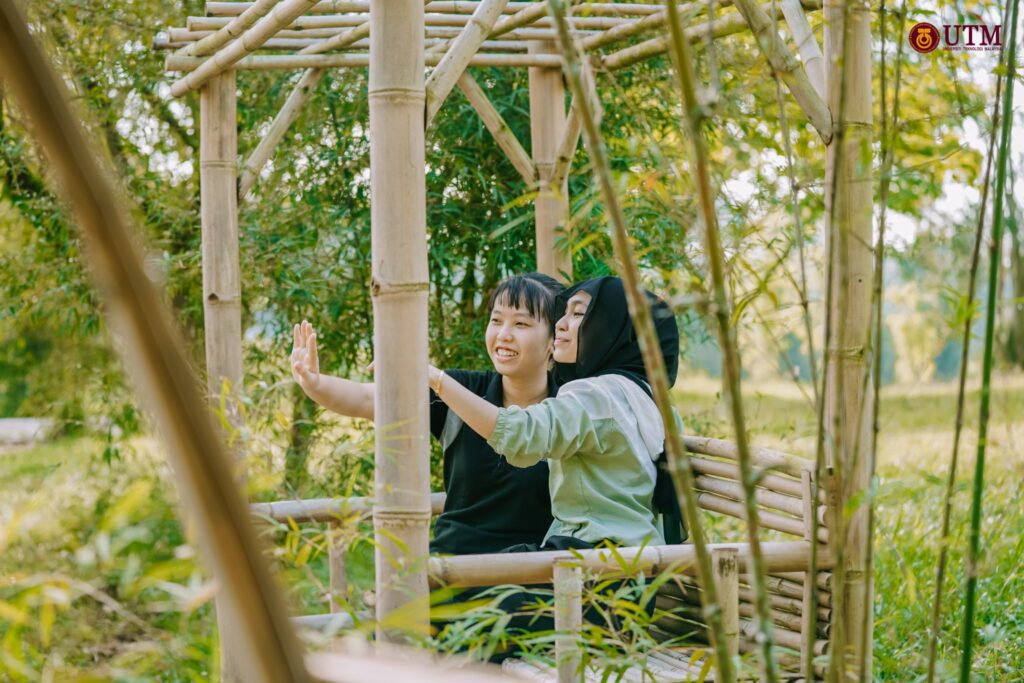 Bamboo Avenue not only serves as a green project for UTM but also will become an iconic place for campus communities besides attracting investors from the industry to develop Living Lab physically on campus.
The success of attracting investors to develop Living Lab physically and virtually will help to achieve UTM's goal as a Sustainable Campus Living Lab, which will certainly provide many benefits to UTM as a research university.