JOHOR BAHRU, 18 May – Assoc. Prof. Dr. Nurul Hazrina Idris from the Faculty of Built Environment and Surveys (FABU) of Universiti Teknologi Malaysia (UTM) was nominated as the principal candidate for the FY2022-2023 Fulbright Malaysian Scholar Program sponsored by Malaysian-American Commission on Educational Exchange (MACEE).
The nomination of Dr. Nurul Hazrina was approved by the J. William Foreign Fulbright Scholarship Board (FFSB) in Washington on 28th April 2022.
The Fulbright grants intended to send Malaysian to the United States and Americans to Malaysia, as well as several non-Fulbright grants for Malaysians.
The Fulbright program was established when President Harry Truman signed a legislation to use surplus war funding for international education exchanges which aim to increase mutual understanding between the people of America and other countries through classroom teaching and community engagement.
The program eventually expanded and is now administered globally.
The Malaysian-American Commission on Educational Exchange (MACEE) was founded in 1963 as a binational commission for Malaysia and the United States to promote educational exchange between the two countries.
Dr. Nurul Hazrina will be going to do her attachments at The Ohio State University from 1st February 2023 to 30th April 2023.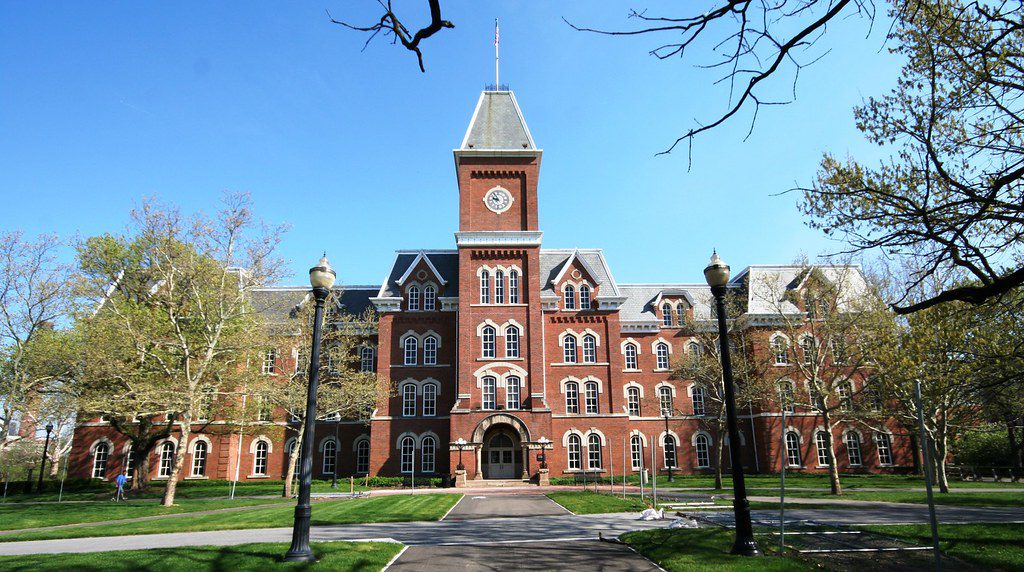 / Section of Corporate Affairs