Prepared by: The Mentor, Author & Editor of Hussein Onn Media (HOME) Publication, Mohd Fadthul Ikmal Misnal
Since its founding in 1972, Universiti Teknologi Malaysia (UTM) has positioned itself as one of the nation's leading engineering, science, and technology universities.
With its objective to develop holistic capabilities and flourish lives, via knowledge and innovative technologies, UTM has grown to become one of the world's top entrepreneurial research institutions.
This objective serves as a blueprint for the development of human capital, which will eventually contribute to the nation's economic generation.
In Kolej Tun Hussein Onn (KTHO), the mission to produce holistic talents with an entrepreneurial and innovative mindset has been carried out through one of its student development programs: KTHO Waste to Wealth Hub.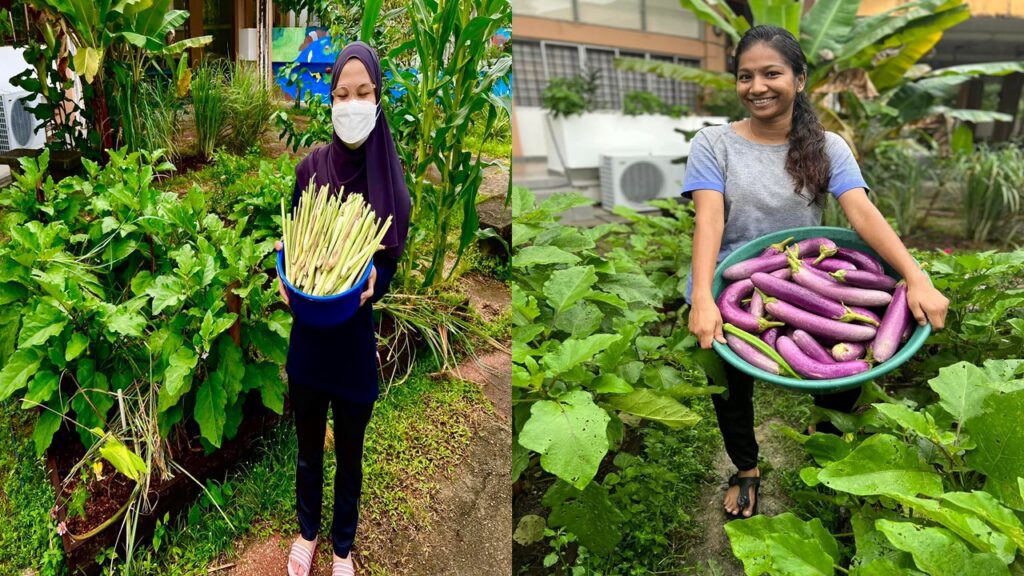 The major goal of this initiative was to educate UTM personnel and students about sustainable agriculture and the concept of social entrepreneurship.
The setup of agricultural facilities and infrastructure were in the first part of the project. It involved the installation of a composting station, fertigation system, irrigation system, and planting boxes.
Theoretical and practical courses on seed germination, organic fertilizer manufacture, organic plant boosters, and insect repellents were in the second phase.
In the third phase, commodity crops such as corn, eggplants, long beans, and chilies were planted.
At last, the goal of establishing KTHO as one of UTM's sustainable agriculture training centers is projected to be realized.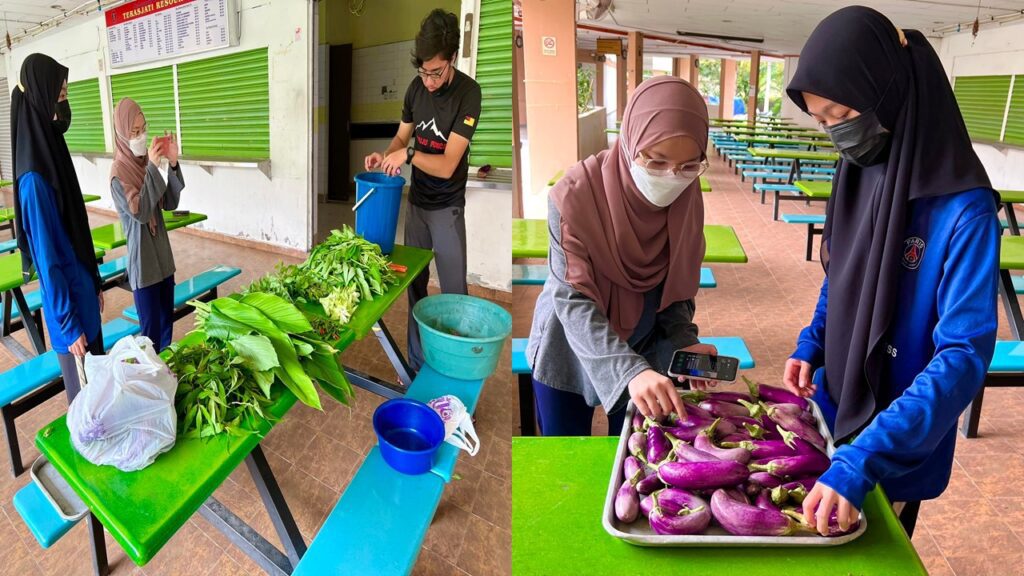 Officially launched on 13th March 2021, a total of 160 UTM students, staff, and industry partners have been directly involved as participants.
The KTHO Waste to Wealth Hub has demonstrated its ability to generate revenue for the institution. It also utilized campus food waste and leftovers as organic fertilizers for the commodities crops planted.
This project will be featured as one of UTM's living laboratories. It can be viewed as a human-centric research hub to boost sustainable development on the campus, in keeping with one of the UTM core values of sustainability.
It also has the potential to become a living example of how to integrate and balance the environmental, economic, and social factors.
The KTHO Waste to Wealth Hub's implementation has a substantial influence on Sustainable Development Goals (SDGs), industrial synergy, money generation, and the number of participants.
The collaboration with EMRO Malaysia Sdn. Bhd. resulted in in-kind sponsorship of RM11,000 in terms of effective microorganisms (EM1).
Simultaneously, business activities including the selling of organic poultry and organic veggies resulted in a total of RM2,000 in sales.
Five tons of horse manure from the UTM Equine Centre were used as one of the primary ingredients in the creation of organic fertilizers.
In terms of social entrepreneurship, the organic vegetables grown in this project were sold to the campus cafeteria business owner for a low price, even lower than the market price.
The organizer's suggested low pricing enables the cafeteria business owner to meet the need for nutritious meals on campus.
Moreover, this movement is a form of moral support from KTHO management to cafeteria owners. Due to the worldwide Covid-19 outbreak, most of them were affected by the unprecedented economic situation.
It is hoped that this effort will contribute to a broader scale of organic vegetable supply and production throughout UTM.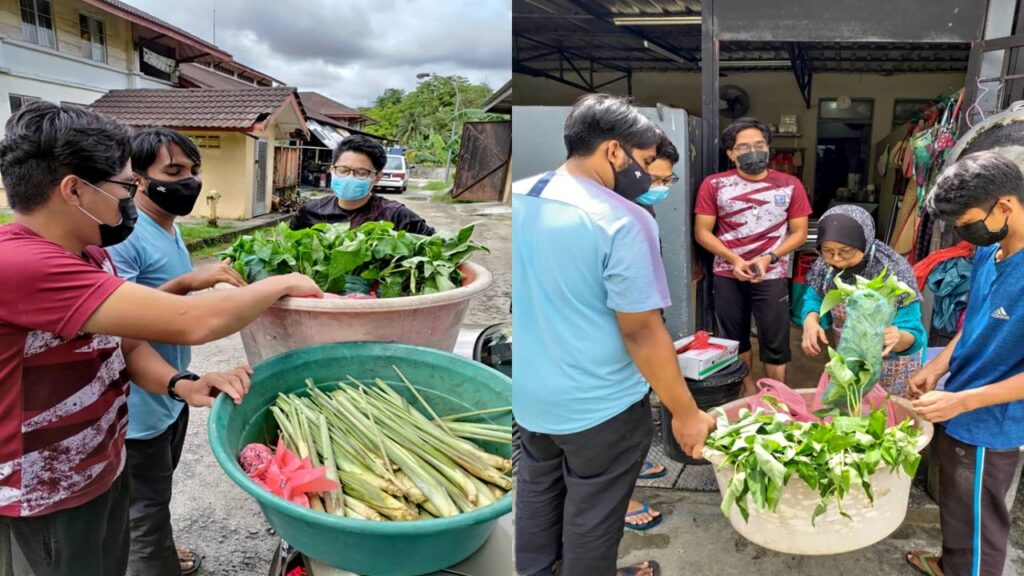 To summarize, as the initiative is not being implemented on a large scale, the KTHO Waste to Wealth Hub may not yet be considered one of the primary solutions to our nation's insufficient food security resilience.
However, the concept of this initiative should be seriously evaluated for nationwide implementation, from village and neighborhood committees, to the government and private sector, in order for Malaysia to resist the forthcoming shocks of food shortages due to climate change and disease outbreaks.
/ Department of Deputy Vice-Chancellor (Student Affairs)