On 16th April 2021, Persatuan Mahasiswa Sains Komputer (PERSAKA) Universiti Teknologi Malaysia had successfully organised the Computer Network and Security Symposium: Knowledge and Experience Sharing. This program was conducted virtually using Facebook Live on PERSAKA's Facebook page as the platform and it was attended by more than 130 students from School of Computing.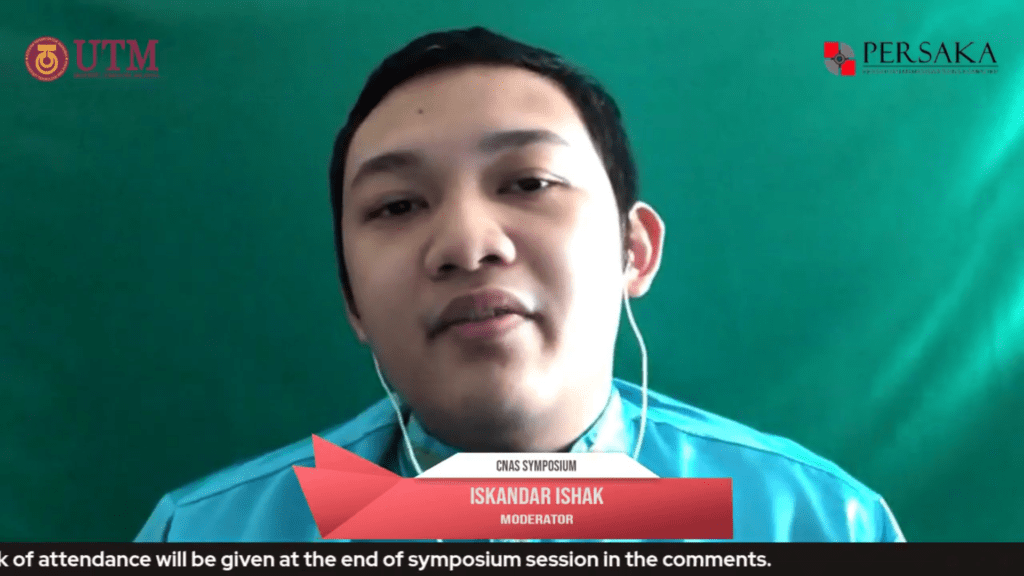 To deliver the contents of the symposium, two upstanding speakers who are both UTM alumni were invited. One of the speakers was Mr. Mukhlis Mohd Sapiyan who is currently working as a network specialist at Roche Malaysia Sdn. Bhd. During the event, Mr. Mukhlis talked about his experience while working in the computer network and security field at several remarkable companies including Mesiniaga Berhad, Volubill (M) Sdn. Bhd. and Lambda Technologies.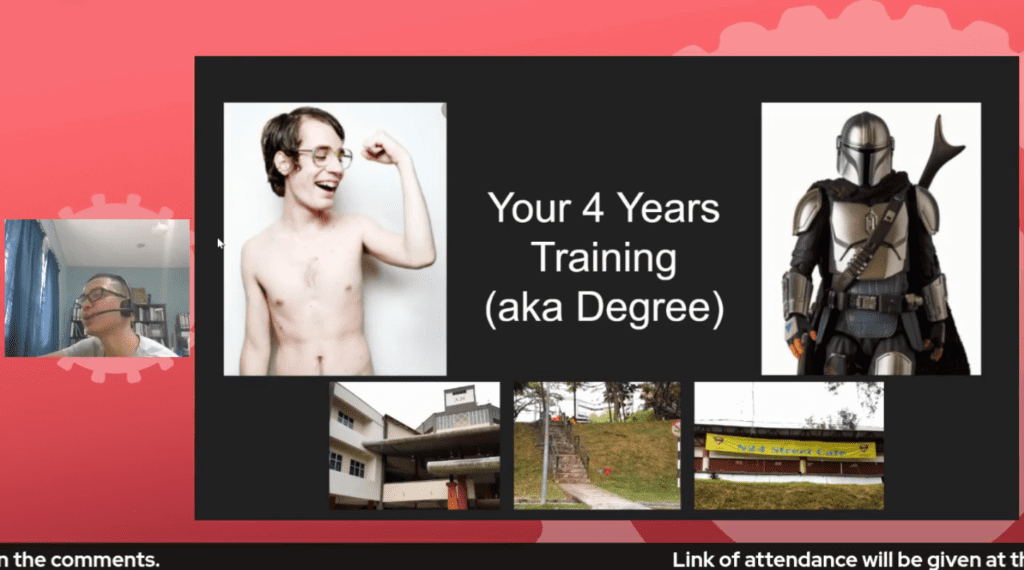 Another invited speaker is known as Dr. Muhammad Reza Z'aba, a dedicated senior lecturer at the Department of Computer Technology and Information at Universiti Malaya, Kuala Lumpur. During his sharing session, he highlighted one of his exciting life episodes where he pursued his PhD studies at Queensland University of Technology (QUT), Australia while being fully funded by Malaysian Institute of Microelectronic Systems (MIMOS) Berhad.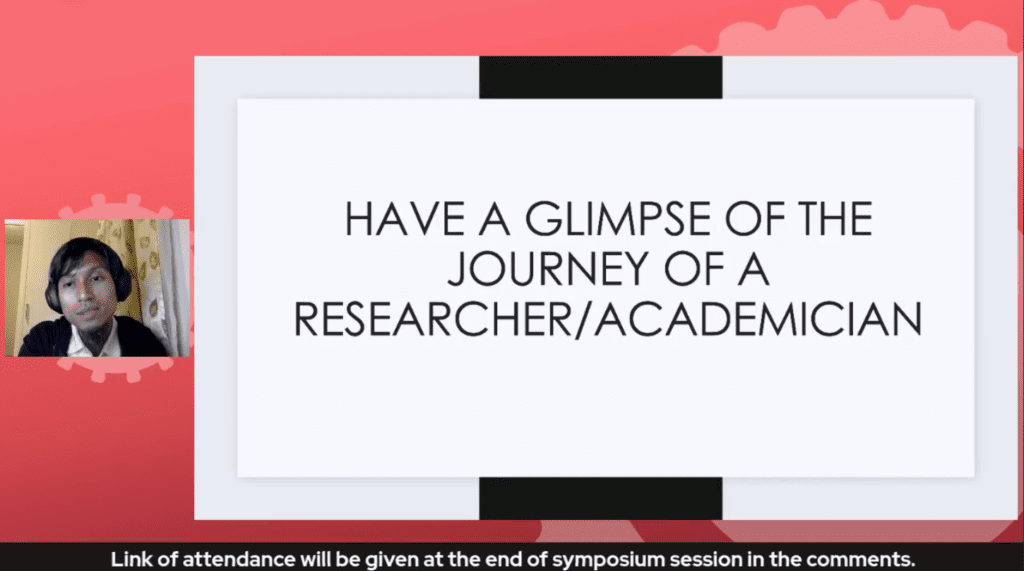 At the end of both sharing sessions, a Q&A session was conducted and numerous students mainly from the Computer Network and Security course did not miss the chance to ask questions to both of the enthusiastic speakers.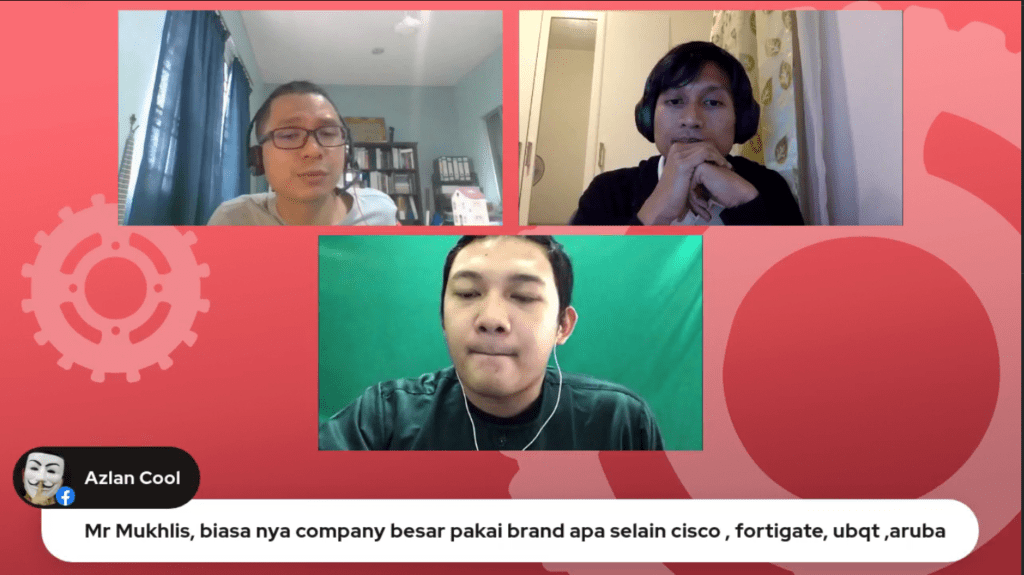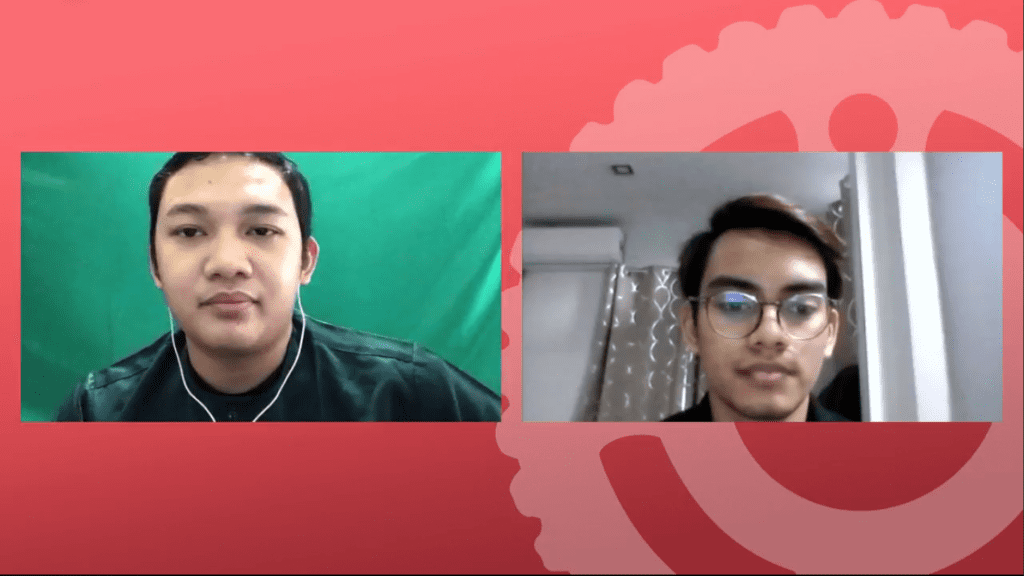 PERSAKA's Vice President, Raja Aidid Putra Bin Raja Muhammad was welcomed to give a brief closing speech besides showing gratitude and appreciation to both of the speakers and the participants. In sum, Computer Network and Security Symposium is believed to succeed in achieving its goals that is to be a medium for students to gain additional understanding from the professionals in their related field of studies.