JOHOR BAHRU, 15 Jan. – The Faculty of Social Sciences and Humanities organized the FSSH Togetherness Day Programme, in line with the theme 'Unite Through Nature'. The programme was held at the UTM Johor Bahru recreational forest.
This teambuilding-focused programme aimed to strengthen the bond between FSSH staff as well as to produce a happy, connected, engaged, and productive team of FSSH staff, with lasting impact on their work motivation and culture.
In the spirit of synergy, the programme brought together around 180 staff comprising management, academic and support staff from UTM Johor Bahru and UTM Kuala Lumpur.
The Togetherness Day Programme involved jungle trekking, life survival activities, and 'Explorace' to provide opportunities for FSSH staff to know each other better and work as a team.  Through the activities, teamwork skills and selflessness were nourished and energised among all the staff regardless of their positions at the faculty.
The Dean of the Faculty of Social Sciences and Humanities, Professor Ts. Dr. Zaidatun Tasir, expected that all the staff enjoy their time together and recognising their strengths and weaknesses by accomplishing the activities created specifically for them. It is hoped that those memories and lessons will be remembered and applied to their professional lives as part of the synergy at FSSH. Together we stand, together we strive. Humanizing and Educating!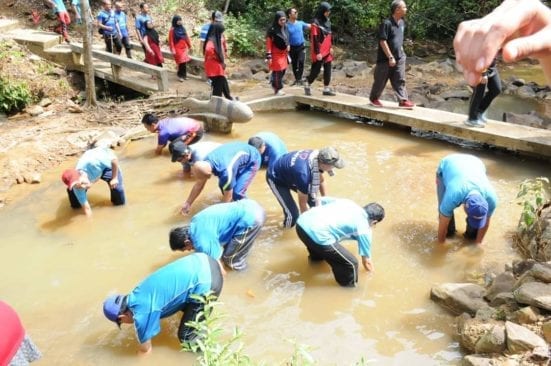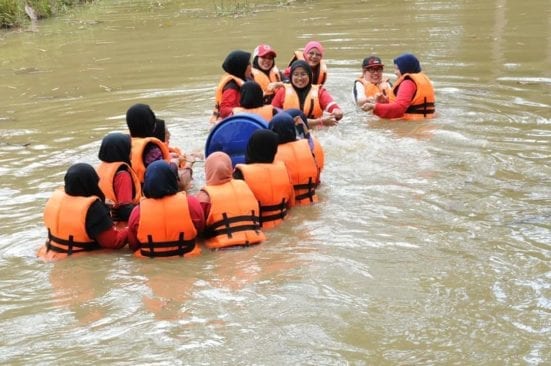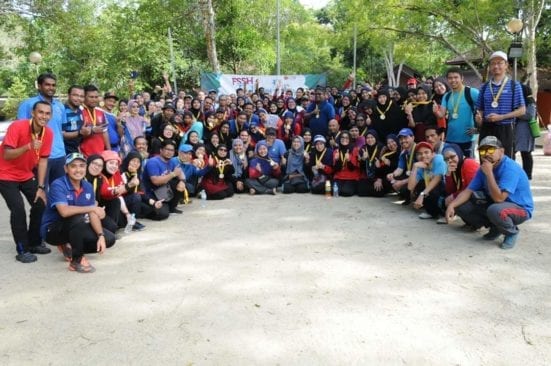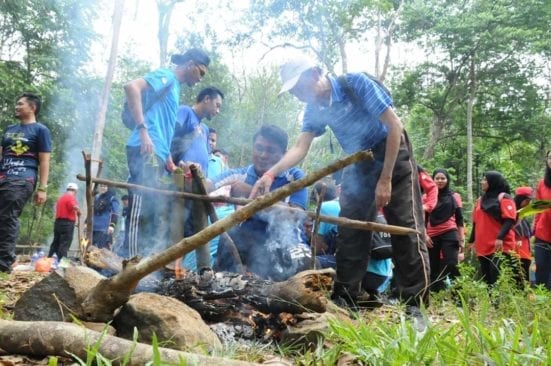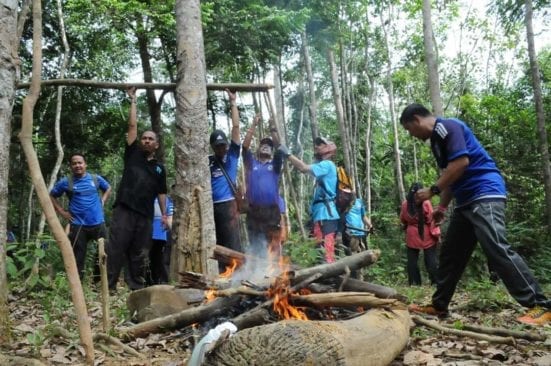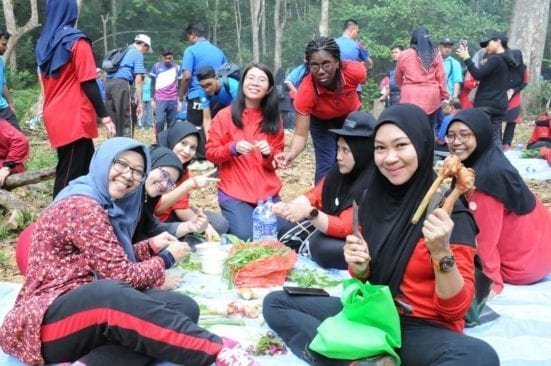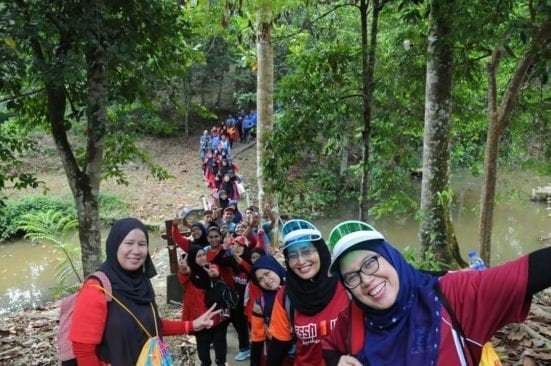 Prepared by: Mohd Rustam Mohd Rameli