Kuala Lumpur, 3 October 2019:- Azman Hashim International Business School (AHIBS) hosted the Erasmus+ REPESEA Final-National Conference and Publication Workshop at Grand Petra 2, The Royal Widad Residence Kuala Lumpur today.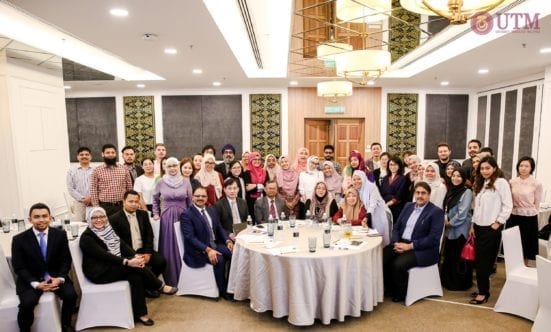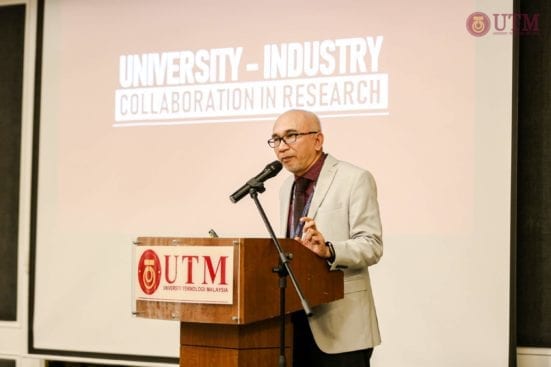 YBhg. Prof. Dato' Dr. Muhammad Fauzi Mohd Zain, Director, Research Excellence Division of Higher Education Institutions, Ministry of Education, Malaysia were present to deliver his keynote address  and officiated the conference. REPESEA Erasmus+ Project has developed and proposed a research instrument aimed to complement the existing Malaysia Research Assessment (myRA) Higher Education Malaysia. During the conference, attendees were highlighted  on the proposed instruments and policy. This proposed instruments will help to improve the capacity building of higher education in Malaysia. This conference was also aimed at bringing together academics, policymakers as well as respective industry players who have been critical stakeholders of the research eco-system in Malaysia.
Institutions involved in REPESEA project are:
The University of Economics in Bratislava, Slovakia
Warsaw School of Economics, Poland
Matej Bel University in Banská Bystrica, Slovakia
University Gadjah Mada, Indonesia
Universitas Islam Indonesia, Indonesia
International College, Burapha University, Thailand
International College of National Institute of Development Administration, Thailand
What Is Erasmus+?
Erasmus+ is the EU's programme to support education, training, youth and sport in Europe. Its budget of €14.7 billion will provide opportunities for over 4 million Europeans to study, train, and gain experience abroad.
Set to last until 2020, Erasmus+ doesn't just provide opportunities for students, with the merging seven prior programmes, it now provide opportunities for a wide variety of individuals and organisations.