The land of the hornbills was bustling with jubilance for five days from 23rd to 27th August 2019 when the local and international QS professionals from around Asia and the western pacific region were in town for the annual Pacific Association of Quantity Surveyors Congress 2019 (PAQS 2019). Held in Pullman Hotels and Resort Kuching Sarawak, the congress this year drew attention to the aspect of human wisdom amidst the emerging technologies as the theme, which accentuated the progressive, yet thoughtful evolution embraced by the QS professionals world over. The PAQS 2019 congress in Kuching this year was officiated by YAB Datuk Patinggi (Dr) Abang Haji Abdul Rahman Zohari bin Tun Abang Haji Openg, the Honourable Chief Minister of Sarawak and attended by over 600 guests from more than ten member countries.
As a mark of commitment, UTM was represented by 12 strong delegates from the QS program who had participated in various capacities from organising, judging poster presentation and presenting conference papers during the five-day congress. A total of three technical papers were presented during the congress by Assoc. Prof. Sr Dr Sarajul Fikri Mohamad (Title: International Classification System for Empowering Standardization and Cost Management of Building Services Works in Malaysia); Dr Shamsulhadi Bandi (Title: Trust eccentricity and commonality in the transaction of construction digital information) and a doctoral degree candidate from UTM, Mrs. Zafira Nadia Maaz (Title: Potentials and Capabilities for Big Data Advancement in Quantity Surveying Profession). UTM delegates involvement in the congress was made prominent when Mrs Zafira Nadia Maaz was accorded with the best paper award in the emerging technologies track by the congress secretariat for her impactful topic and presentation.
The closing event was officiated by a representative from PAQS and the passing of a plaque to Singapore Institute of Surveyors and Valuers (SISV), symbolizing Singapore as the next host for the event in 2020.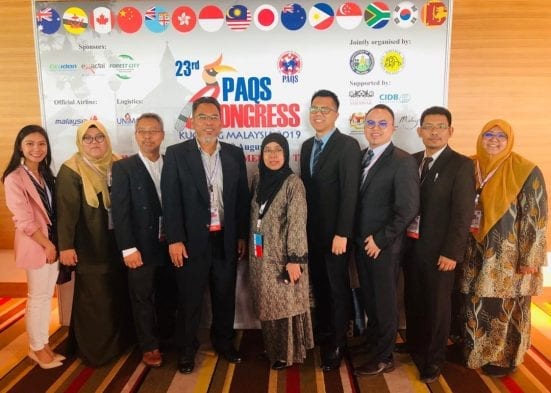 Figure 1: Among the UTM delegates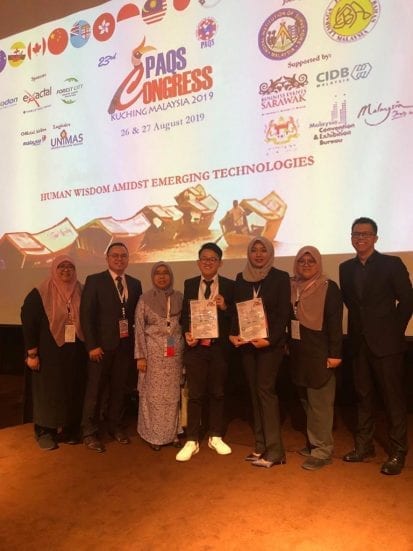 Figure 2: UTM students Afiqah and You Xi Wong were accorded with Gold award for their poster presentations.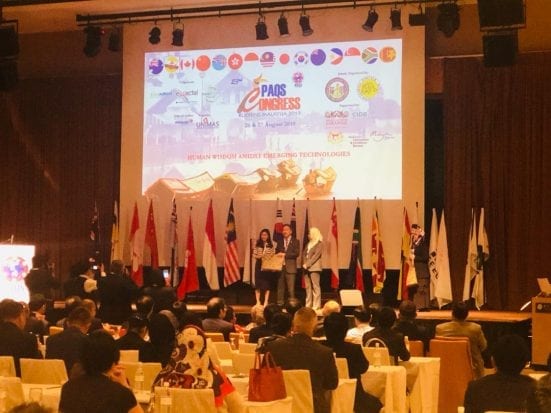 Figure 3: Mrs Zafira Nadia Maaz receiving her best paper award.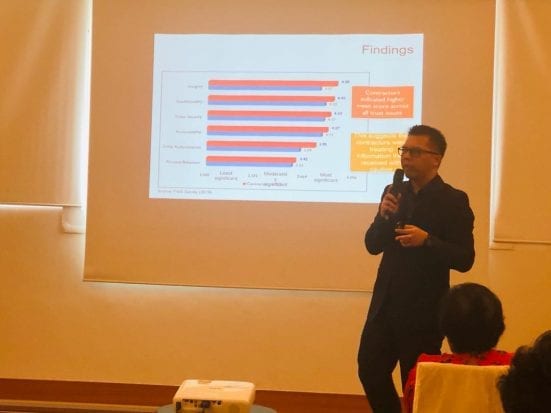 Figure 4: Dr Shamsulhadi Bandi presenting his paper during the congress.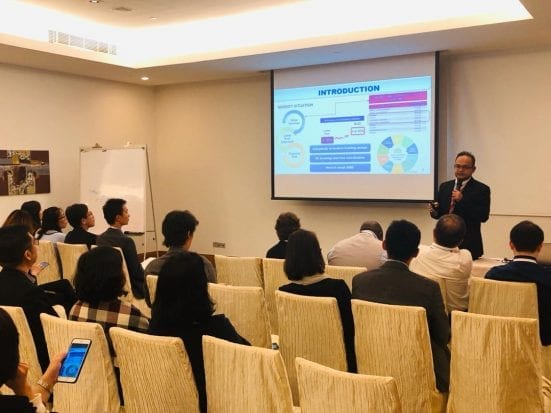 Figure 5: Assoc. Prof. Sr Dr. Sarajul Fikri Mohamad engaging with the audience.