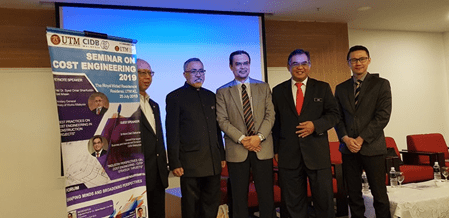 200 Architectural, Engineering and Construction (AEC) Professionals Gathered in Seminar on Cost Engineering (SCE 2019)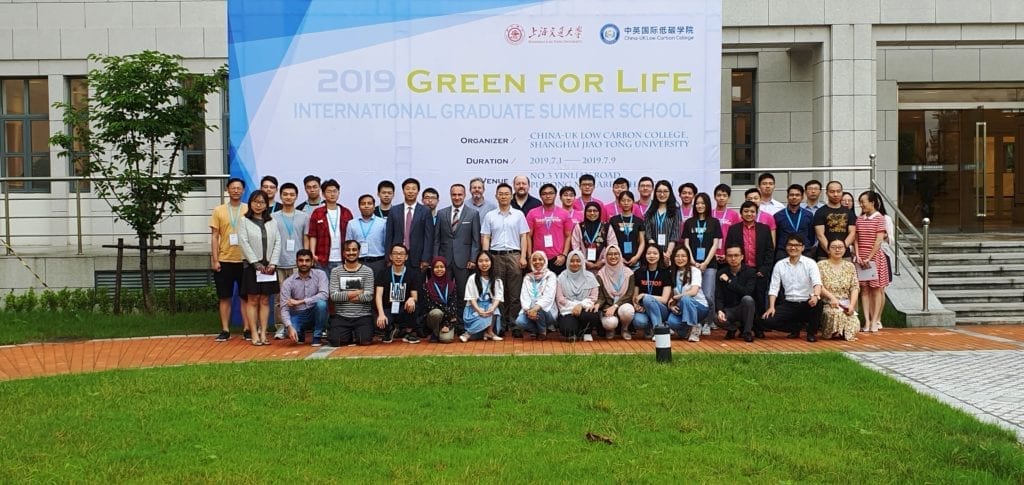 Six students from the School of Mechanical Engineering (SME) UTM participated in the Graduate Summer School programme from July 1st to 5th, 2019.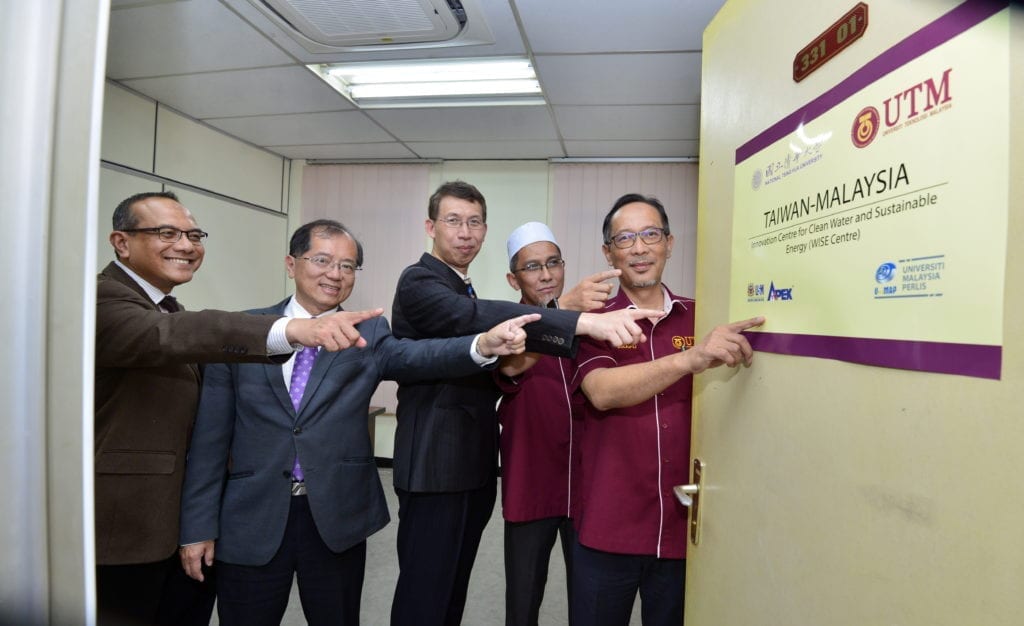 Launching of WISE Centre at UTM was held on 24 April 2019, with NTHU represented by the Senior Vice President Prof. Sinn-Wen Chen and Prof. Ruey-An Doong, while UTM was represented by the then Pro-Vice Chancellor (International) Prof. Dr. Nordin Yahaya. Prof. Chen and Prof. Nordin also officiated WISE Centre office, to be used by NTHU visiting professors and researchers on academic and research exchange.