JOHOR BAHRU, 27 Apr. — UTM students triumphed once again in the latest edition of RISM-RICS ISCU 2019 held on 27th April 2019 at University of Reading Malaysia (UoRM) campus at Iskandar Puteri, Johor. The conference this year, with the theme 'Surveyors Beyond Surveying: Future Trends for Generations Z' featured talks by invited keynote and plenary sessions speakers from four surveying disciplines who shared their knowledge and achievements to all aspiring participants.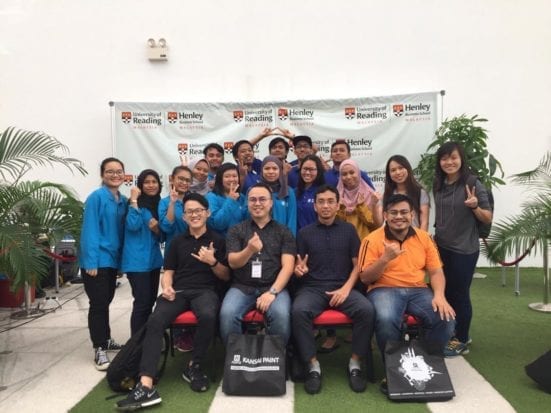 As a mark of commitment, UTM has successfully sent more than 30 strong student delegates from the Bachelor of Quantity Surveying and Bachelor of Science in Construction programme, together with three accompanying lecturers who were involved as the committee members as well as overseeing the welfare of UTM students. Apart from listening to the talks, the one day event had also included an ice-breaking activity where students from various participating institutions were given the chance to mingle and interact with others through various group binding activities.
The event this year offered students to participate in two categories of competition; Category 1 – Best Conceptual Research Paper and Category 2 – Best Presenter. UTM, with a strong research tradition sent participation in both categories by submitting five quality works produced by the students with diligent supervision by dedicated staff from the QS and construction programmes.
Overall, the competition received 34 conceptual research papers from UoRM, USM, UiTM, IIUM, UTM, UM, Taylor's University, Heriot-Watt University Malaysia, INTI International University and Colleges and UTAR. Prior to the conference, the papers were evaluated by adjudicators appointed from the participating universities and were subsequently presented in eight parallel sessions on the conference day.
UTM's Kok Kah Ying through her paper 'A Dichotomy of Trust in the Transactions of Digital Information Between Contractors and Quantity Surveyors' made UTM proud by clinching the Best Conceptual Paper award after beating 33 other papers submitted for this year's competition. Her win marked an excellent record streak for the university as UTM's Siti Aisyah Ismail had also clinched the top spot in the 2018's edition of the same competition.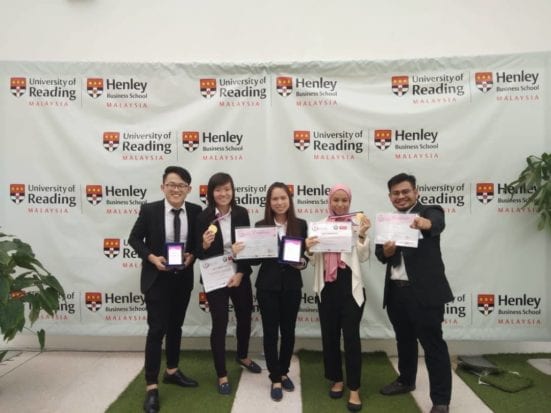 Apart from Kok Kah Ying, other participants from UTM were accorded with the Best Presenter awards through Lim Carmen – 'Safety by Design in Higher Education'  (Parallel Session 8) and Nur Amalia Syazwani Rohaizam – 'A Situational Study on Sustainable Housing Features in Johor' (Parallel Session 5) while You Xing Wong through his paper 'The Potential and Challenges of Implementation of Augmented Reality (AR) And Virtual Reality (VR) In Teaching and Learning of Construction Related Courses' (Parallel Session 2) was accorded with the Special Mention award.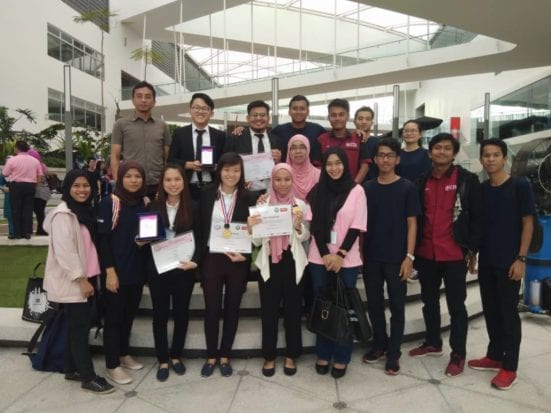 The closing of the event was officiated by a representative from RICS and the passing of a flag to Universiti Sains Malaysia, symbolising the university as the next host for the event in 2020.