One of the major focus of Johor State government is to build affordable housing. The aim is to plan, develop, construct and maintain high-quality housing with lifestyle concepts for middle-income households in key urban centres.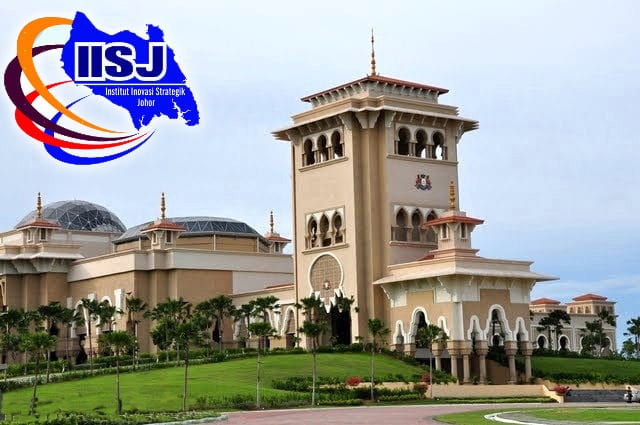 Towards this end, UTM researcher, Dr. Roslli Noor Mohamed and his team focus on using waste products as construction materials for low-cost housing development projects in Johor as part of their study.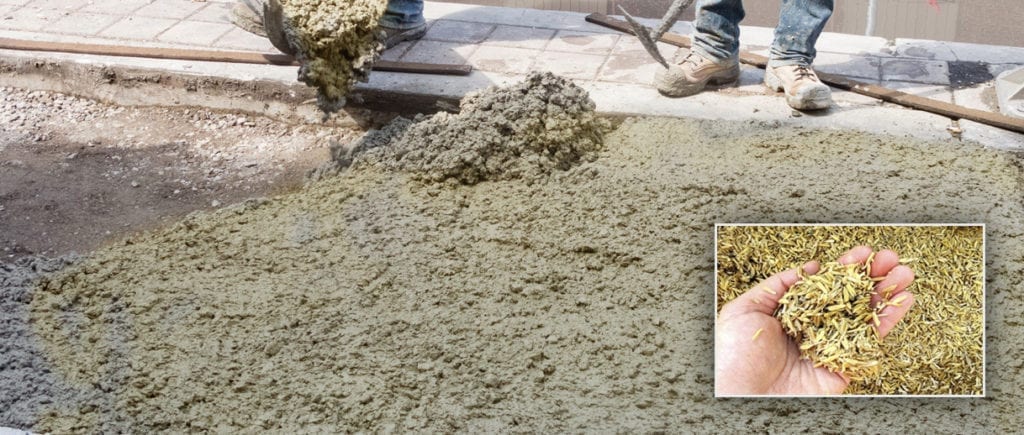 The main objective of this study was to use rice husk ash, an agricultural residue produced by the local rice industry as the substitute for the production of lightweight concrete blocks for the construction of low cost housing in Johor.
This research also focuses on comparing the strengths and durability of concrete blocks from rice husk ash against the normal concrete block construction for affordable housing.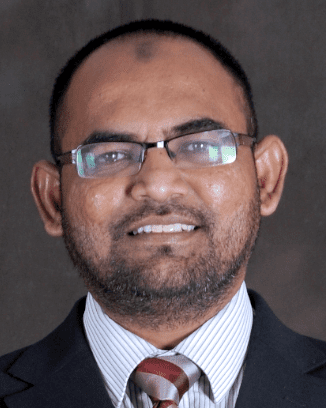 Researcher:
Dr. Roslli Noor Mohamed (Leader)
Department of Structures and Materials
Faculty of Civil Engineering
http://civil.utm.my/roslli/