JOHOR BAHRU, 13 June – UTM Vice-Chancellor, Prof Datuk Ir Dr Wahid Omar has launched the UTM Augmented Reality mobile app (UTMAR) developed by UTM Magic-X in collaboration with UTM Innovation and Commercialisation Centre (ICC)  and UTM Office of Corporate Affairs.
This initiative was taken to improve the mobile experience of students, faculty, staff, visitors, and the community to get latest updates from UTM.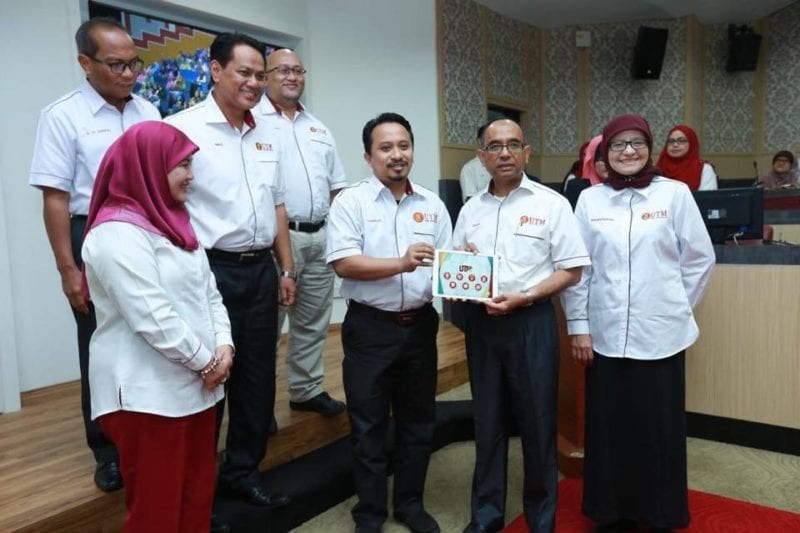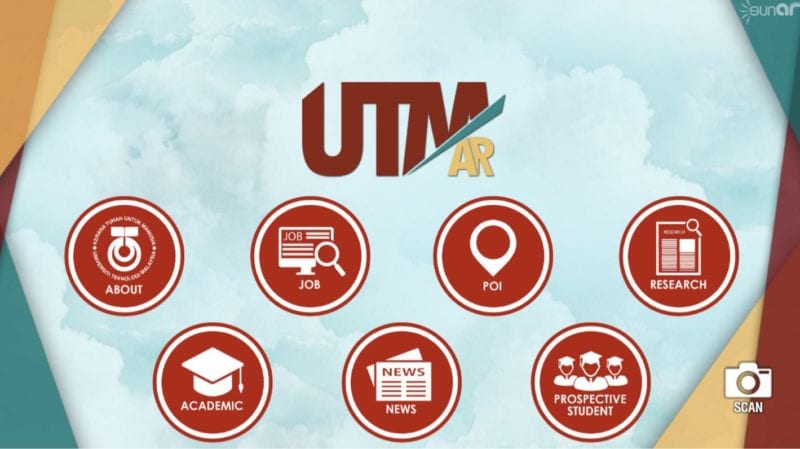 The UTMAR mobile app uses Augmented Reality technology where users can easily scan any UTM logo through the apps on their mobile device to get the latest information about UTM as well as to check out other facilities offered by UTM in a quick and convenient way.
This application can be downloaded from the Google Play Store and the App store for free.