Johor Bahru, Malaysia – The Faculty of Built Environment and Surveying (FABU), Universiti Teknologi Malaysia (UTM) Johor Bahru's Department of Quantity Surveying has once again reaffirmed its commitment to promoting innovation and creativity in the field of construction management. From November 6th to 8th, 2023, UTM hosted the 4th International Workshop on Innovation in Construction Management and Economics (IWICME) under the theme "Innovating Solutions Through Creativity."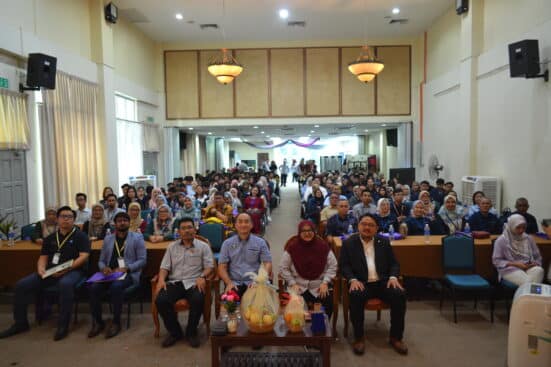 This three-day event drew the participation of over 150 students from across Malaysia and abroad, representing a diverse array of institutions, including UTM, Institut Teknologi Bandung (ITB), Universitas Bung Hatta (UBH), Universiti Teknologi MARA (UiTM) Shah Alam, UiTM Kuching, UiTM Sri Iskandar, Universiti Malaysia Sarawak (UNIMAS), University of Technology Sarawak (UTS), Infrastructure University Kuala Lumpur (IUKL), and Politeknik Sultan Abdul Halim Mu'adzam Shah (POLIMAS).
The workshop aimed to discover innovative solutions through creativity. It was inaugurated by Prof. Sr. Dr. Kherun Nita binti Ali, the Dean of the Faculty of Built Environment and Surveying at UTM. A distinguished panel of guests joined her, including Mr. Annis bin Othman, Director of the Construction Industry Development Board (CIDB) Johor; Mr. Kong Weng Keong, President of the Johor Master Builder Association; Madam Alexis Chia Hui Ching, Vice Chairman of the Malaysia Green Building Council (Southern Chapter); and Mr. Victor Chang, General Manager of Linkbuild Sdn. Bhd. The involvement of industry partners added a practical dimension to the event, with BMI Roofing Sdn. Bhd, DML Group of Company, Asia Roofing Industries Sdn. Bhd., and Software One Expert Sdn. Bhd. participating in an exhibition showcasing the latest innovations in the construction industry.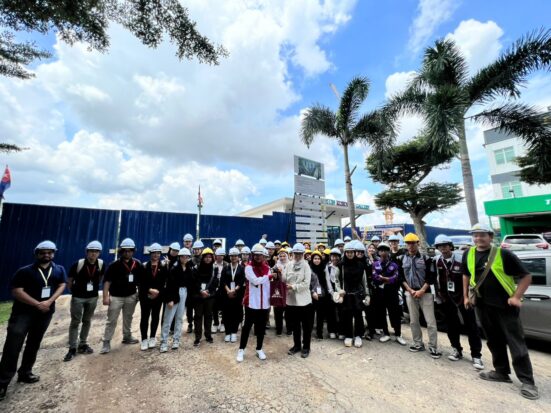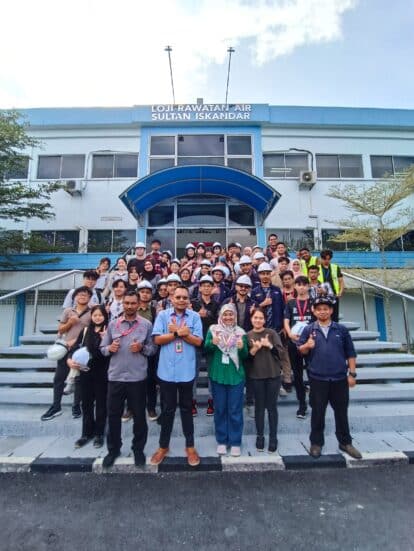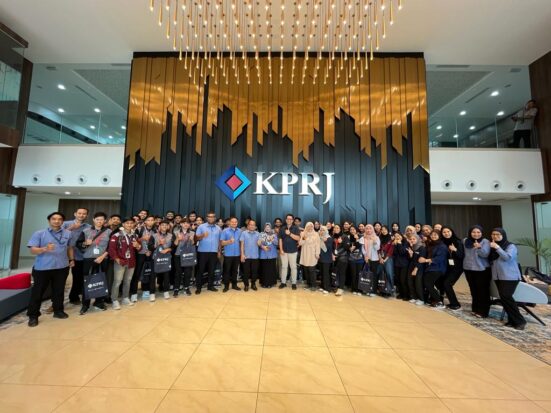 One of the highlights of the workshop was the students' opportunity to gain hands-on experience during site visits on the second day. Industry partners include Pengurusan Aset Air Berhad and Ehsan Plant & Property Sdn. Bhd., Kumpulan Prasarana Rakyat Johor (KPRJ), and Jabatan Kerja Raya Malaysia graciously opened their doors to the participants, providing valuable insights into practical applications in construction management and economics.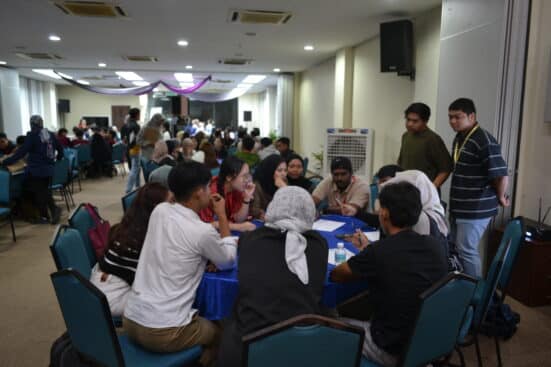 The IWICME 2023 workshop adopted a problem-based learning approach to teaching and learning, encouraging a creative and collaborative environment for students to solve real-world construction challenges. It emphasized the importance of innovative thinking and cross-disciplinary collaboration to meet the evolving needs of the construction industry.
This international workshop served as a melting pot of ideas and expertise, facilitating the exchange of knowledge among students, academics, and industry professionals. It highlighted the significance of embracing creativity to address complex construction management and economics issues.
The 4th International Workshop on Innovation in Construction Management and Economics at UTM was not only an academic event but also a dynamic platform for students and professionals to network, learn, and develop the skills necessary to drive innovation in the construction industry. With the spirit of creativity and collaboration at its core, IWICME 2023 is poised to make a lasting impact on the future of construction management and economics.