Bangkok, Thailand – October 2, 2023 – A group of esteemed academicians from Malaysia-Japan International Institute of Technology (MJIIT), Universiti Teknologi Malaysia (UTM), visited Bangkok, Thailand from September 25th to 29th, 2023. The delegation was led by the distinguished Dean of MJIIT, Prof. Ts Dr. Ali bin Selamat, and accompanied by JICA experts. The purpose of the visit was to foster educational and research collaborations and to introduce the academic abilities of UTM and MJIIT to institutions and organizations in Bangkok.
During their visit, the delegation aimed to introduce Thai institutions to the outstanding capabilities of UTM and MJIIT. They also intended to highlight the crucial role played by the Malaysia-Japan Linkage Office in facilitating academic and research partnerships as well as promoting the ASEAN University Consortium (AUC). The primary objective of the visit was to explore a wide range of potential collaborations in education and research. These collaborations included joint, double, or dual degree programs, student and staff exchange initiatives, collaborative research projects, joint-supervision arrangements, and co-publications.
The delegation had a busy itinerary in Bangkok, as they visited various prominent institutions and organizations. On September 25, 2023, they started their journey with informative visits to the Thai-Nichi Institute of Technology and the Kyoto University ASEAN Centre. The next day, they engaged with academic peers at the King Mongkut's Institute of Technology Ladkrabang (KMITL) School of Engineering, KOSEN KMITL, and the Sirindhorn International Institute of Technology (SIIT) at Thammasat University.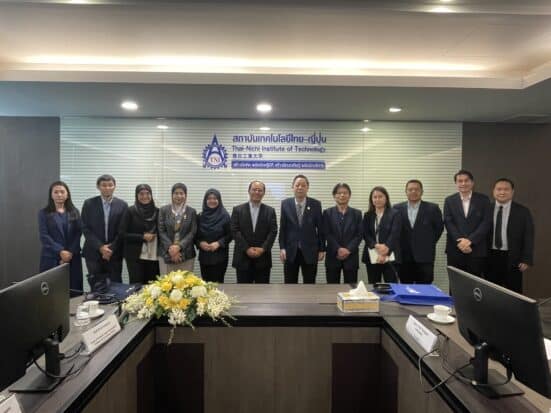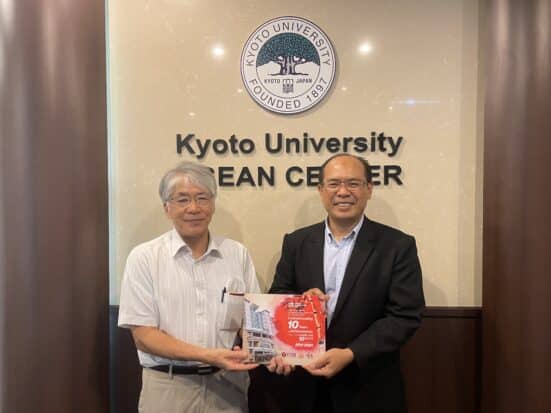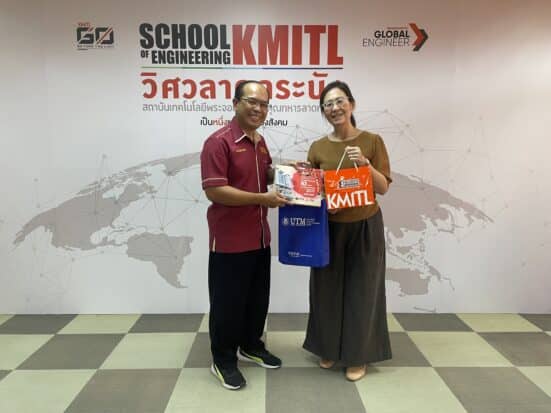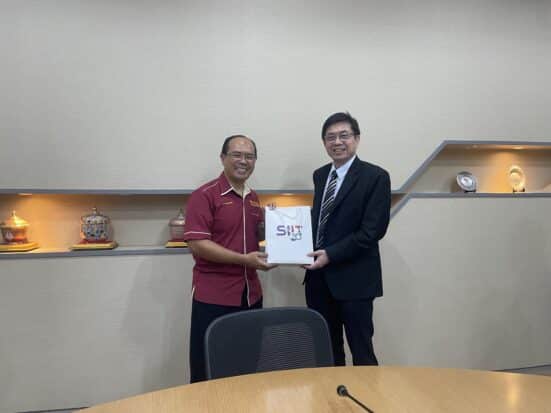 On the third day, the delegation explored opportunities at The Association for Overseas Technical Cooperation and Sustainable Partnerships (AOTS) Bangkok Office. Subsequently, on September 28, 2023, they engaged in dialogues with the Office of the City of Yokohama Representative to Southeast and South Asia and the Department of Industrial Promotion (DIPROM), Thailand, as well as the Japan Society for the Promotion of Science Bangkok Office (JSPS). The visit culminated on the last day, September 29th, 2023, with a significant meeting at the ASEAN University Network (AUN) Secretariat Office in Bangkok, marking the successful conclusion of this educational and collaborative journey.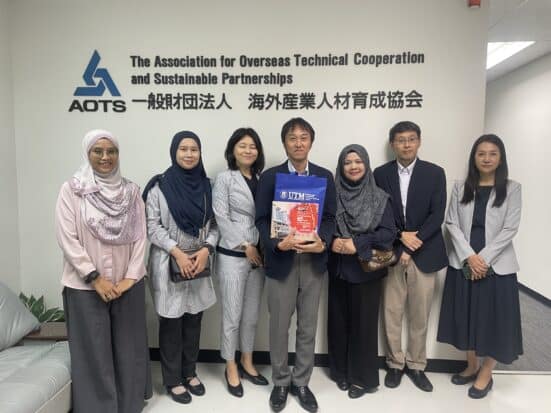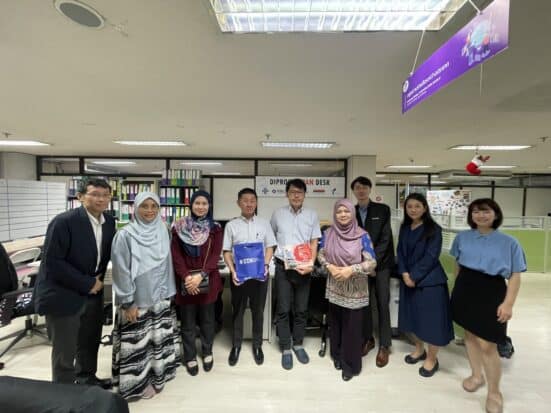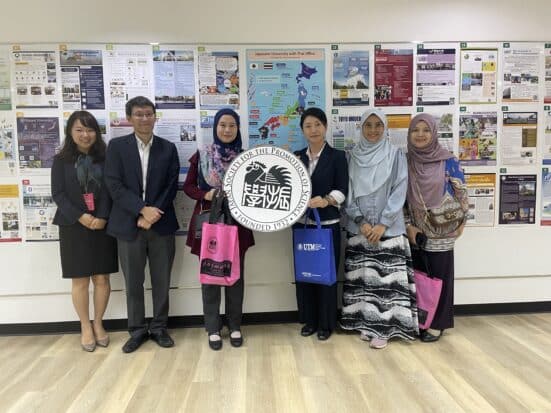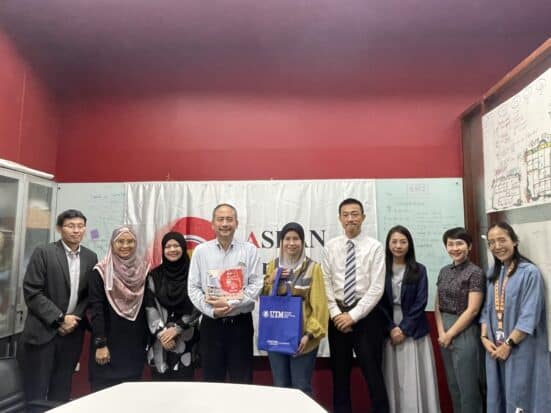 This visit underscored MJIIT and UTM's commitment to forging international partnerships and showcased their dedication to global excellence in education and research. The exchange of knowledge and expertise promises to open new avenues for research, innovation, and educational enrichment in Malaysia and Thailand, ultimately contributing to the growth and development of both nations.