From August 25th to August 30th, a delegation from the Faculty of Computing at Universiti Teknologi Malaysia participated in the Davao Oriental State University (DOrSU) Summer School 2023, a comprehensive educational event. The program included diverse activities that aimed to enhance global connections and encourage cross-cultural understanding.
A delegation from UTM FC comprising one lecturer (Dr. Suhaila Mohamad Yusuf) and six students (Muhammad Khairul Azhar, Muhammad Harith Hakim, Megat Irfan Zackry, Haviineesh, Marnisha, and Sayang Elyiana Amiera) undertook a comprehensive itinerary aimed at providing a holistic educational experience.
1. Welcome Program: Participants were warmly greeted, setting the tone for a week of collaboration and shared learning.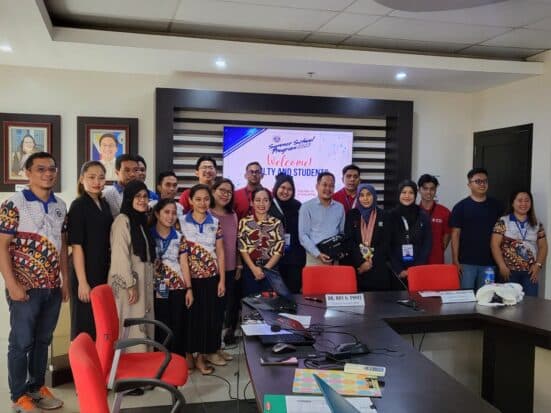 2. Meet & Greet with Student Society and Staff: Interactions with local student societies and staff members provided valuable insights into the host institution's culture and operations.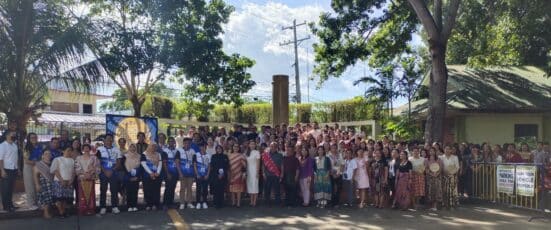 3. Campus Tour: Exploring the host institution's campus allowed participants to appreciate its infrastructure and facilities.
4. Community Engagement: Participants were able to engage in community development activities, building relationships and making a positive impact. This engagement took place in two distinct communities – the Bangsamoro Society, which focused on noodle-making, and the Happy Fish Kids, a group of children from a fishing village.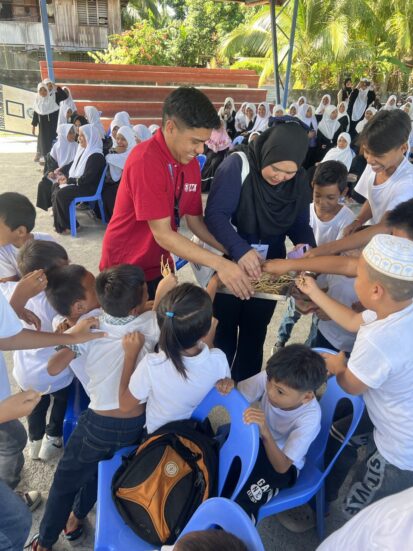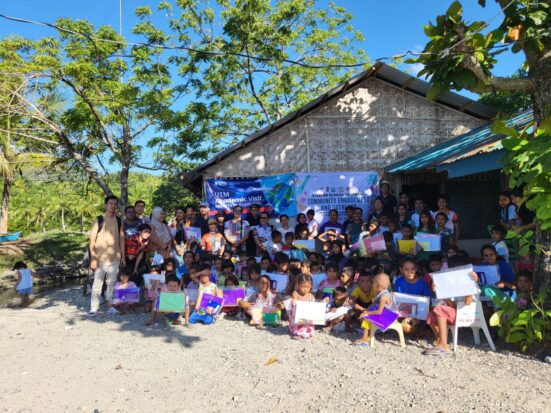 5. Island Hopping: The pristine islands in Pujada Bay served as a stunning backdrop for environmental awareness and appreciation.
6. City Tour: Participants delved into the local culture, history, and heritage through an enlightening city tour of Mati City.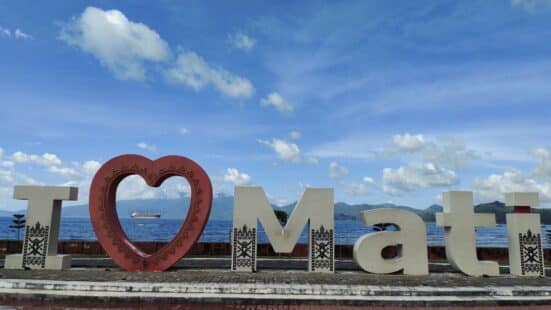 7. Public Lecture: Dr. Suhaila Mohamad Yusuf, a UTM delegate, delivered a public lecture titled The Synergy of Artificial Intelligence and Data Science, sharing valuable insights and knowledge.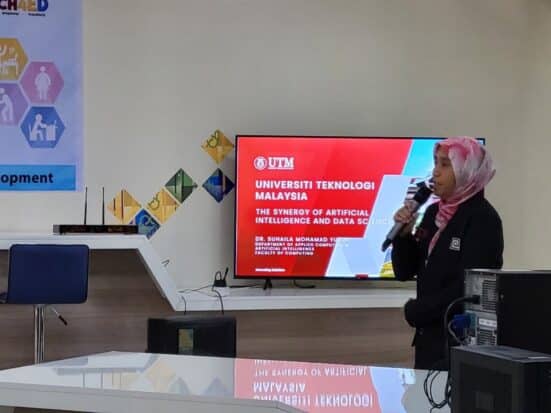 8. Hands-On Lab Sessions: Students engaged in practical learning sessions, honing their skills and gaining real-world experience.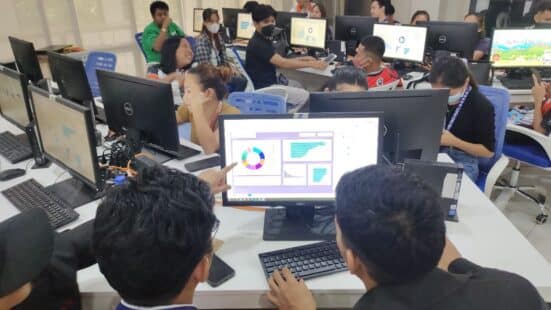 9. Cultural Night: A celebration of diversity and cultural exchange brought participants together in a spirit of unity. Both partners – DOrSU and UTM, performed their cultural exchange.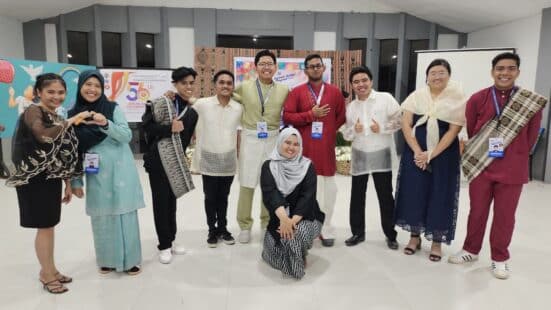 10. Courtesy Visit to the Mayor's Office and CHED Region XI's Office: A visit to key government offices deepened participants' understanding of local governance and education policy.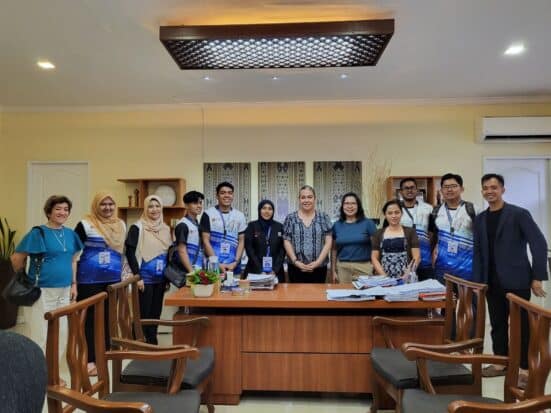 UTM-FC extends heartfelt gratitude to Davao Oriental State University, the host institution, and the event organizers for their tireless efforts in creating an exceptional learning environment. Such collaborations are instrumental in promoting global education.