In an electrifying collaboration, the Razak Faculty of Technology and Informatics, UTMKL and Rapid Bus KL came together to present the MyRapid Hackathon in conjunction with Rapid Bus Open Day 2023. This event was nothing short of an electrifying journey, taking place in the heart of Kuala Lumpur and offering a platform for visionary minds to come together and redefine the future of urban mobility. It all began with a grand opening on September 7th, setting the stage for what would become an unforgettable experience.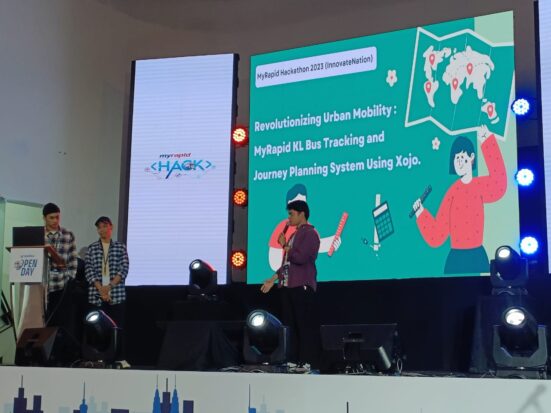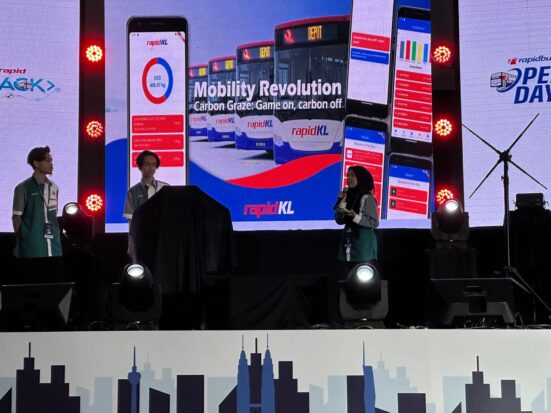 Over the course of 11 thrilling days, from September 8th to September 19th, 69 participants from 23 groups immersed themselves in coding, software development, and the creation of prototypes aimed at revolutionizing the way we navigate our cities. The challenge themes, including Resilient Urban Mobility Transformation and Service Efficiency, provided a clear roadmap for participants to channel their creativity and expertise. These days were marked by intense brainstorming, collaboration, and the birth of innovative solutions.
During the Rapid Bus Open Day 2023, a groundbreaking announcement was made by the Chief Executive Officer of Rapid Bus, Mr. Muhammad Yazurin Sallij. He unveiled plans for an integrated approach to streamline bus service routes in the Klang Valley. This strategic move, driven by the recommendation of the Minister of Transport, YB Anthony Loke, aims to harmonize and optimize the bus services in the region.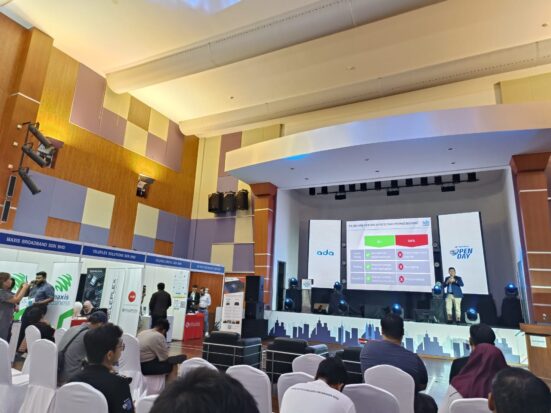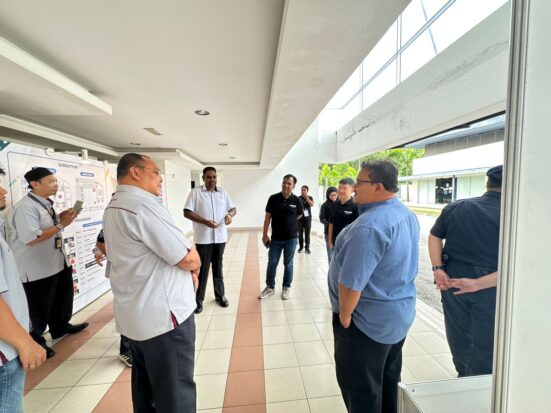 Rapid Bus is currently in the process of gathering data through collaboration with GoKL's free bus service and the Smart Selangor bus service, which falls under the jurisdiction of the Selangor State Government. This collaborative effort is set to benefit commuters as early as the end of this year to ensure operational efficiency and prevent service overlaps within the Klang Valley. Moreover, this collaboration is expected to enhance the functionality of transportation applications, such as PULSE and GoKL, by providing access to comprehensive bus route data. This integration promises to revolutionize the way commuters plan their journeys, making public transportation more efficient and accessible.
The announcement was made during the Rapid Bus Open Day 2023, which aimed to bridge the gap between the public and the public transportation system. Prominent figures, including Rapid Bus Chairman Datuk Seri Mustafar Ali and the Dean of the Razak Faculty of Technology and Informatics, Associate Professor Dr Mohd Naz'ri Mahrin attended the event. This initiative reflects a significant step towards improving urban mobility and ensuring a seamless travel experience. This past event was not just a hackathon but a symbol of collaboration, innovation, and the unwavering commitment to reshaping public transportation. The MyRapid Hackathon allowed participants to leave an indelible mark on urban mobility with functional prototypes, innovative software applications, creative design concepts, and valuable data insights. It celebrated the power of technology and collective ingenuity to address complex challenges and pave the way for a brighter, more efficient future in urban transportation.