On July 13, 2023, at the Sunway Putra Hotel in Kuala Lumpur, the "Diplomacy Beyond Barriers" conference had its grand opening ceremony. During the event, Ts. Dr. Nur Haliza Abdul Wahab, a member of the Faculty of Computing at Universiti Teknologi Malaysia (UTM), delivered a powerful speech that focused on the topic of online exploitation, with a particular emphasis on children's rights in the digital era.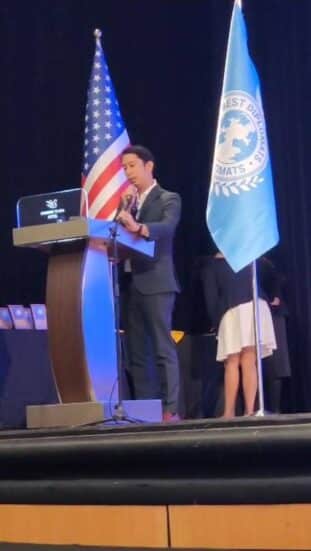 The conference, organized by Best Diplomats, was graced by Yang Berbahagia Adam Adli Abd Halim, the Deputy Minister of Youth and Sports, and a host of esteemed guests of honour from several embassies, including those from Nepal and Guinea. The event was an international gathering, attracting participation from 45 countries.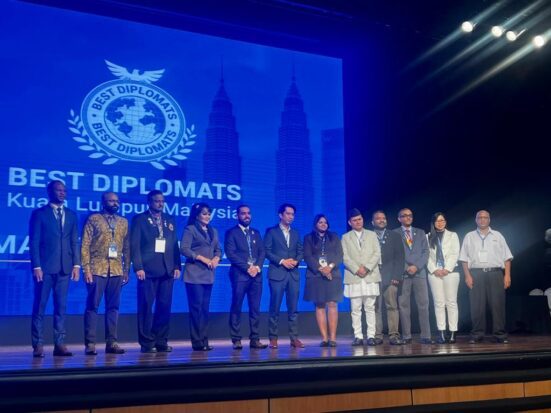 Ts. Dr. Abdul Wahab emphasized the critical role of Blockchain technology as a potential solution to combat online exploitation. "At UTM, we are passionately advancing our research in Blockchain technology. We are pioneering Blockchain-based solutions and are eager to share our innovations with the global community to ensure our children can safely navigate the online world," she said.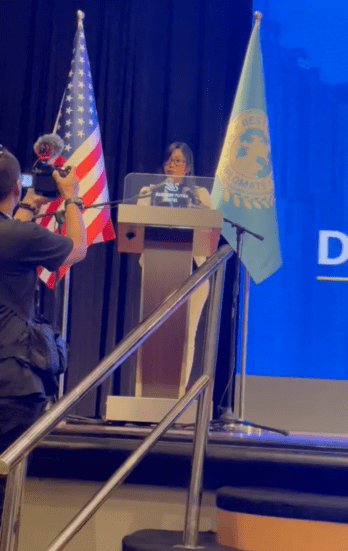 The Faculty of Computing, UTM, is ardently involved in Blockchain technology research. Their work has resulted in numerous novel solutions to create a safer digital environment. This commitment aligns with the conference's theme, as the faculty strives to break barriers and inspire international cooperation to tackle the rising issue of online exploitation.
The issues surrounding child safety online have come into sharp focus in recent years. With the increasing integration of technology into children's lives, the risks of online exploitation have significantly increased. With its encrypted and transparent characteristics, blockchain technology offers potential solutions to protect children's rights and privacy in the digital world.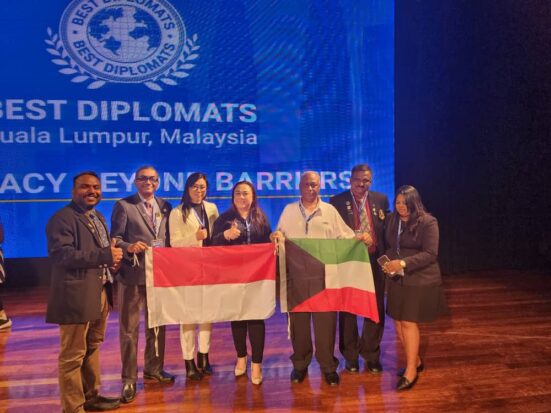 UTM's initiative to use blockchain technology for safeguarding children's rights in the digital age could set a precedent for other educational institutions and technology firms across the globe. This groundbreaking approach may pave the way for international collaboration to combat online exploitation, ensuring a safer online environment for future generations.
The event marked a significant step towards strengthening international diplomacy beyond traditional barriers. UTM's role in leading the way for blockchain utilization reinforces the university's reputation as a cutting-edge institution dedicated to solving real-world issues.
For more information about the conference or UTM's Blockchain research, please contact the event organizers or the University's Faculty of Computing.