---
KUALA LUMPUR – The Data Visualisation Workshop organised on Thursday, 13 July 2023 at Bilik Ilmuan 1, Menara Razak, UTMKL, was a tremendous success and gave participants priceless insights into data representation. The International Islamic University Malaysia (IIUM)'s Assistant Professor LAr. Gs. Dr Norhanis Diyana Binti Nizarudin, a renowned landscape architecture and design field expert, was the esteemed speaker of the workshop. The workshop attracted eager postgraduate students and faculty members from the Faculty of Social Sciences and Humanities Kuala Lumpur (FSSHKL).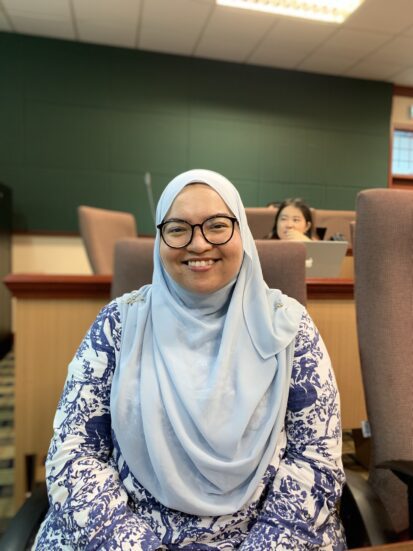 The participants were captivated by Asst. Prof. LAr. Gs. Dr Norhanis Diyana binti Nizarudin's extensive knowledge and accomplishments in landscape architecture and design as she brought her passion and expertise for data visualisation to the fore. Having garnered numerous awards, her presence was a testament to the workshop's quality and significance.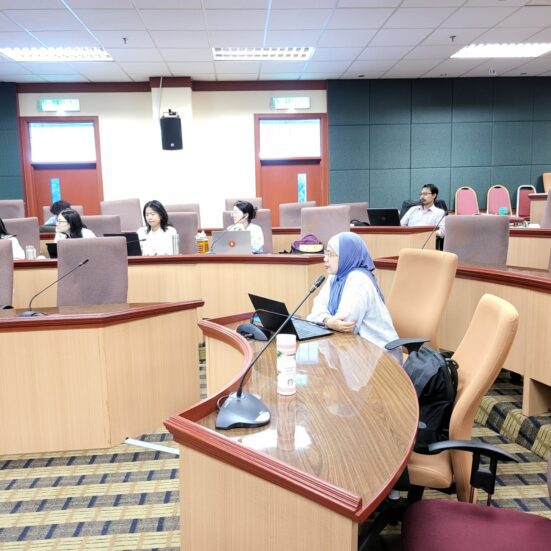 The participants were immersed in various aspects of data visualisation throughout the full-day programme. The workshop provided participants with essential skills, covering everything from grasping the principles of converting raw data into captivating graphics to maximising the potential of online tools to visualise data.
The workshop's fascinating hands-on activity gave participants a special chance to put theory into practise. They received instructions on how to convert actual datasets into attractive visualisations. Their learning experience was improved by this hands-on activity, which also assured them to use data visualisation techniques in their academic and professional endeavours.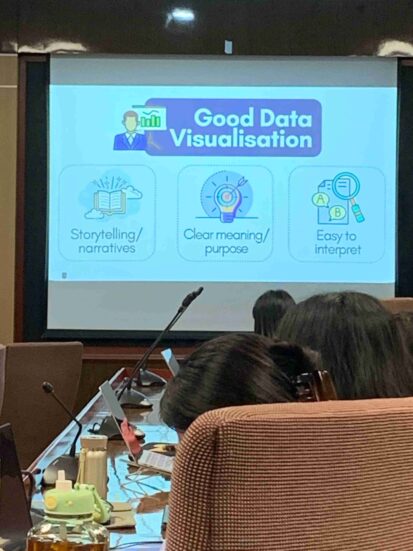 The participants' enthusiasm was evident, as they displayed a great desire to learn and advance their data visualisation skills. Many people expressed gratitude for the workshop and emphasised its timely delivery in today's data-driven society. In order to improve their data visualisation abilities and stay current with the newest tools and methodologies, several participants expressed their wish for more of these workshops in the future.
The participants' receptivity was praised by Asst. Prof. LAr. Gs. Dr Norhanis Diyana binti Nizarudin who was impressed with their commitment and eagerness to participate in the learning process. She expressed her gratitude to FSSHKL for allowing her to share her knowledge and encourage students and other academics to use data visualisation successfully.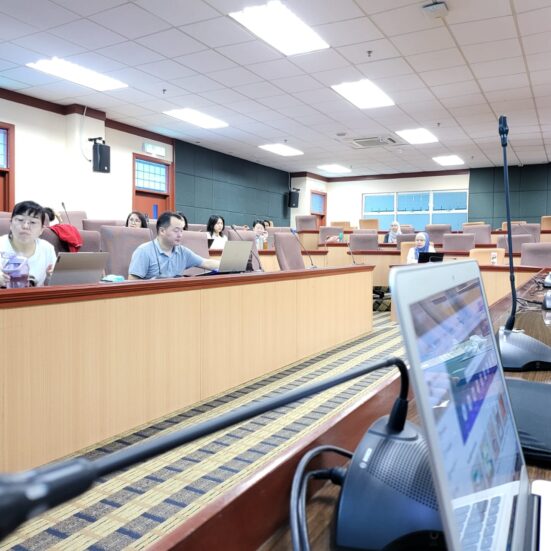 The "Data Visualisation Workshop" gave the participants the tools to turn complex data sets into compelling visual narratives. With these enhanced abilities, the participants can better share information, make data-driven decisions, and contribute to their respective fields.
Unquestionably, the workshop's resounding success and favourable reviews have set the stage for subsequent iterations. It is planned that similar workshops will be held frequently to meet the growing needs of the academic and professional communities, particularly from the Faculty of Social Sciences and Humanities Kuala Lumpur (FSSHKL), as the demand for data visualisation abilities rises.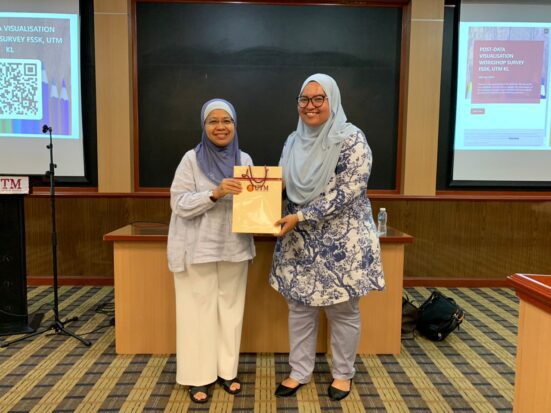 Workshops like these are essential in raising a data-literate generation that can leverage the power of visualisation to bring about significant change as we see the ever-increasing importance of data in shaping our world.