Two Language Academy (LA) staff, Miss Atiqah Shaharuddin and Miss Nurhidayah Mohd Sharif, who are the committee chairs of the Community Service Program called Toys for Friends, went to Idrissi International School in Educity, Johor for a site visit session. This visit is important to observe the school environment since it will be one of the site locations for the program besides SK Sg Boh, Pontian. This is necessary to help the head of facilitator in planning activities with students based on the layout of the spaces provided by the school.
In addition, this visit aims to meet and personally thank the school's Head of Academics, Mr. Mustafa Shemmari and Student Affairs Officer, Nur Najiha binti Mohd Razali for accepting the Language Academy's invitation to participate in this community service program.
This program will be conducted on 7th April 2023 (Friday) from 8.30 a.m. until 12.30 p.m. involving 25 to 30 students, aged 6 to 8 years. The main objective of this program is to inculcate the nature of love and giving among the fortunate children to the less fortunate children while helping them write simple sentences in English. Students are required to donate toys and write letters to their friends at SK Sg. Boh, Pontian. They will be guided by a group of facilitators who are the Language Academy staff. On 13th April 2023, the facilitators will bring toys and letters written by the students to be given to selected students of SK Sg Boh (asnaf students).
Through this one-hour meeting, all arising matters were discussed as best as possible. Following this visit, there will be a short online meeting with the students who will be participating in the program to brief them on what to bring and do on the day of the program.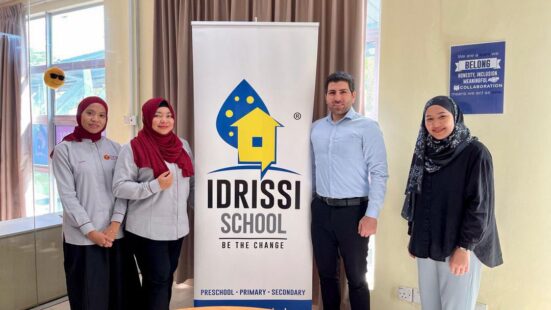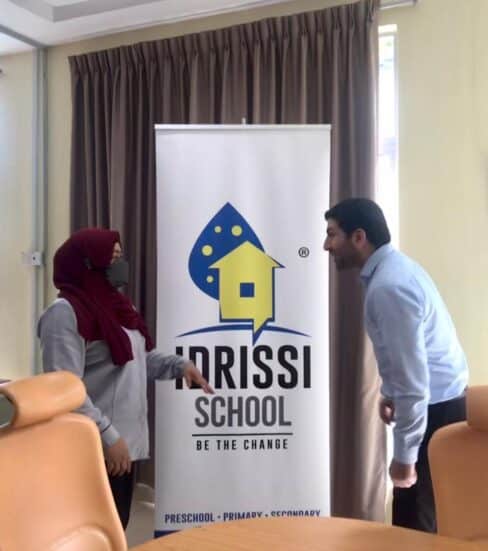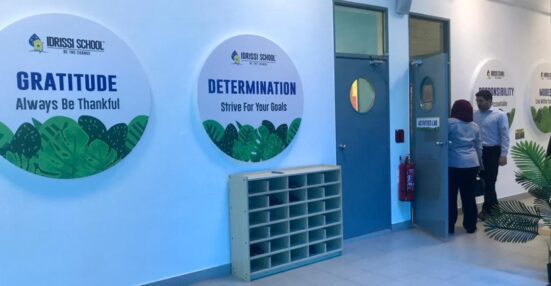 Written by:  Nurhidayah Mohd Sharif, Atiqah Shaharuddin & Nur Hazwani Mohd Muhridza