The Dean of Faculty of Mechanical Engineering, Assoc. Prof. Ir. Ts. Dr Zaini Ahmad, Director of Thermofluids programme, Assoc. Prof. Dr Aminuddin Saat, Prof. Dr Normah Mohd Ghazali, and Dr Ummikalsom Abidin attended the CAMPUS Asia Plus Programme meeting at Kyushu University (KU).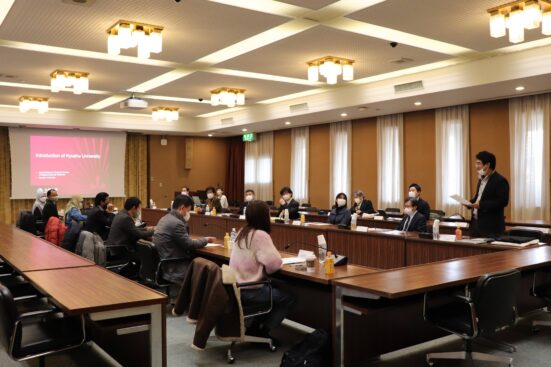 The Senior Vice President of KU, Prof. Harata Akira, and other eminent KU professors were present in the opening session, including the Vice President, Dean, and Vice Dean. In the two-day meeting were distinguished professors from the Pusan National University of Korea (PNU). The two-day meeting involved discussions on the action plan and plan of action for the success of the CAMPUS Asia Plus activities, which also affect the Shanghai Jia Tong University of China (SJTU).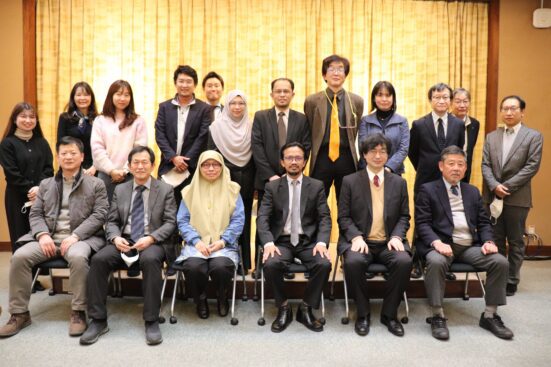 This CAMPUS Asia Plus programme is an extension of an earlier CAMPUS Asia Programme, which had ended its ten-year activities successfully with the partnership of KU, PNU, and SJTU. The programme was approved by each respective institution's country in 2022, with Universiti Teknologi Malaysia (UTM) recently invited to join – MoUs and MoAs between all four partners have formalized.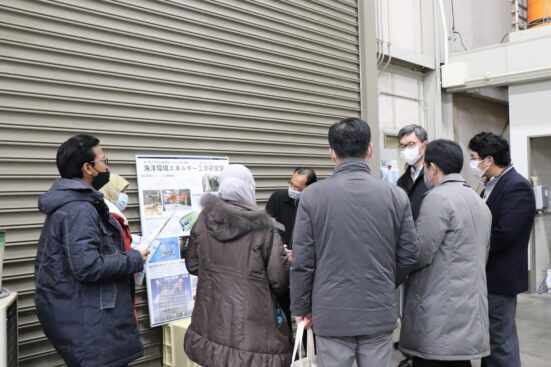 Among the activities in the programme are the Spring Seminar, Summer School, Cross-Straits Symposium on Energy and Environmental Science and Technology (CSS-EEST), and a new addition, Collaborative Online International Learning (COIL). The activities will bring visibility to UTM's academics on the international platform and give UTM students opportunities to learn from prominent scholars from partner institutions.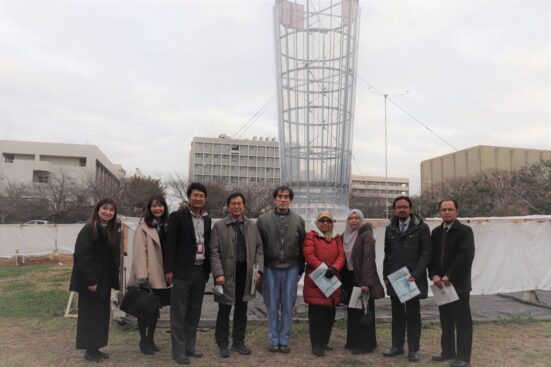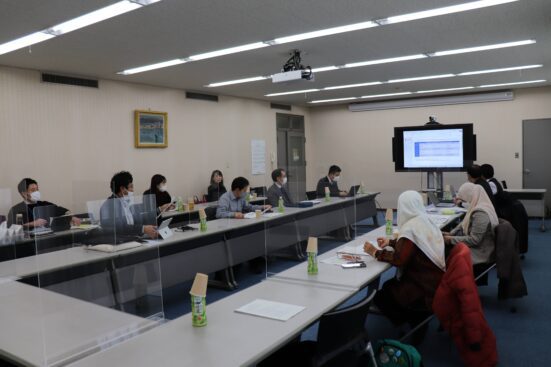 The last day involved discussions on the Double-Degree Programme (DD) between KU and UTM, with PNU and SJTU in the pipeline – this has the potential of making the partner's education hubs in their region. Last but not least, Assoc Prof Dr Kyaw Thu from KU presented the vision and mission of KU's open-access online Scopus-indexed journal Evergreen. The journal intends to support the partnership by publishing quality papers from the CSS-EEST. (https://fb.watch/iw3z5MJ_no/)