JOHOR BAHRU, 12-13 January – Sweet Repeats 2023 (SRE '23) was a program organized by the Student Residential College Committee (JKM) 2022/2023 session that invites dessert and food vendors to come out with their products as well as launches a thrift festival where students are able to shop various thrift stores brands all in one place from vintage and trendy to even reworked pieces. This event offers a variety of desserts, food, and thrift items. The program started from 12th January to 13th January 2023 and was conducted physically at Kolej Tun Dr Ismail. The opening ceremony was held at Dewan Sri Resak Kolej Tun Dr Ismail and was officiated by the program advisor, Dr Nurulhidayah Binti Salamun.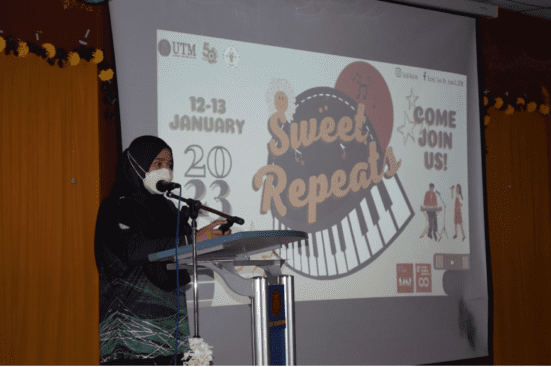 Since the objective of this program was to ensure UTM students are instilled with a charitable mindset,  a charity talk titled 'Amalan Menyumbang di Kalangan Pelajar' was held where the panel was Dr Zulfikar bin Ahmad from Pusat Kaunseling UTM from 8:00 p.m. to 8:40 p.m.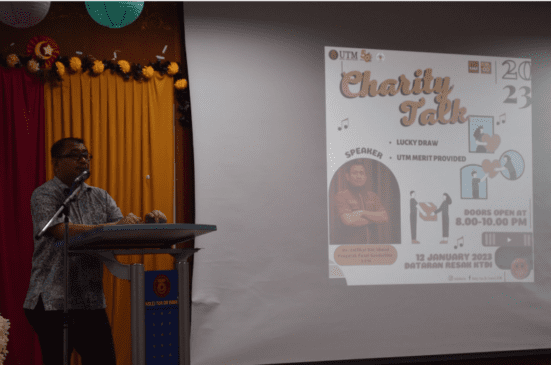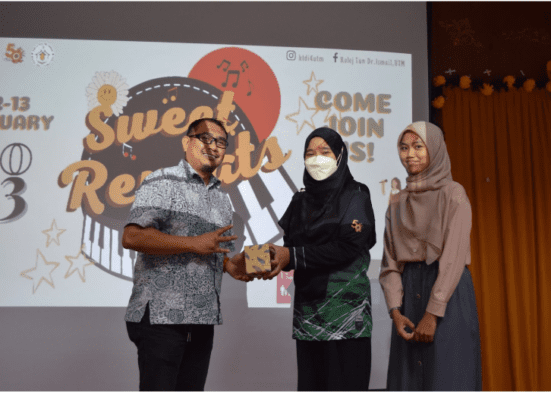 After the charity talk ended, the program continued with an entertainment sub-program called 'SRE Got Talent', where students showcase their hidden talent to the public such as singing, dancing and magic show.  Not only that, a lucky draw for 20 winners was also held after the charity talk, where the first ten draws were held, and the last ten draws were performed after the SRE Got Talent.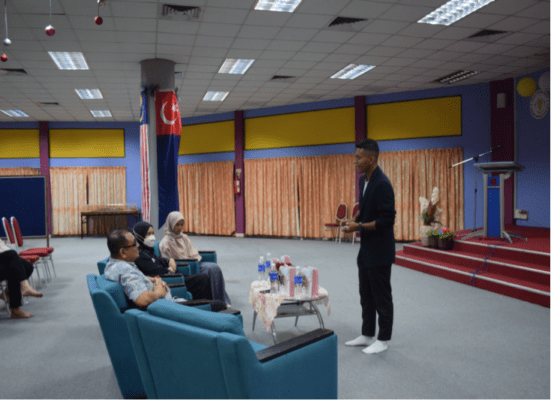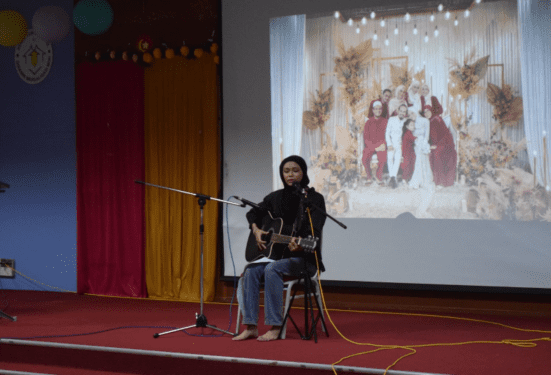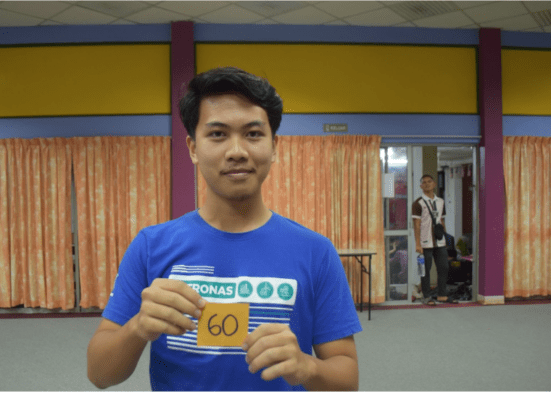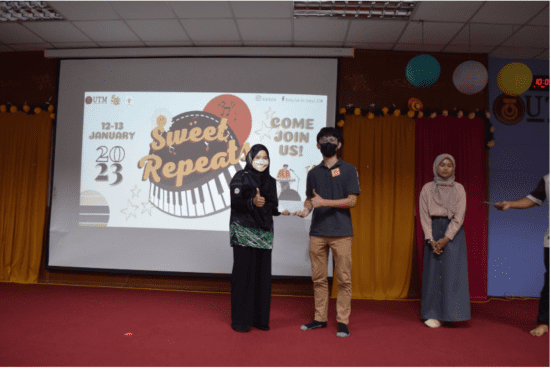 In addition, the booth is open all day from 3:00 pm until 10:00 pm and there are also busking and karaoke activities which are handled by the Aksara Resak Club.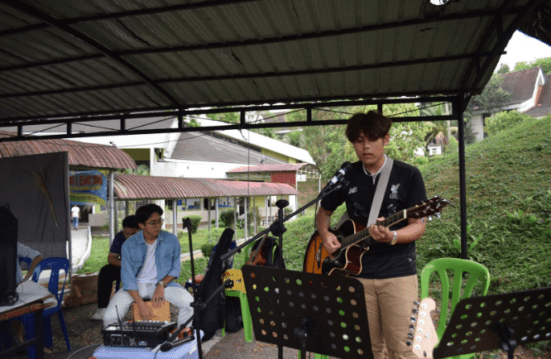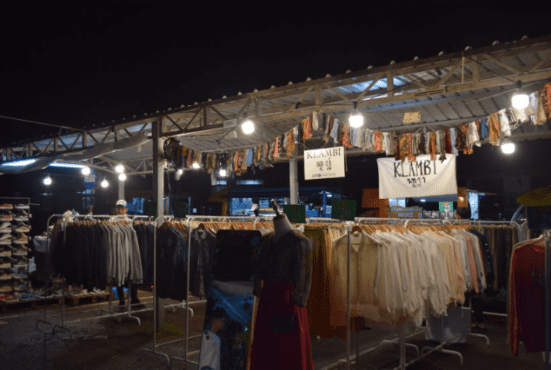 On 13th January 2023, which is the last day for this program, the booths were open and busking sessions were held from 3:00 pm to 12:00 am. On the last day, two main activities were held, which were an Eating Contest and a Movie Night. The eating Contest was a challenge for participants as they had to eat spicy ramen as fast as possible, and the top 3 who finished the fastest were announced as winners. The final activity, which was movie night, was held at 8:00 pm at Dewan Sri Resak and premiered the film titled 'Smile'.