Students from the SEA/SKAA 3123 Construction Technology, Estimating and Contract course organized a Construction technology Poster Day 2022. It was a collaboration between third-year undergraduate students from the Faculty of Civil Engineering and Persatuan Kejuruteraan Awam (PEKA).
Faculty of Civil Engineering lecturers involved
The Construction Technology Poster Day 2022 program was participated by 43 groups totaling up to 250 students. The activities were organized throughout the program by having the 3rd year students to present their posters to their class lecturers to be evaluated.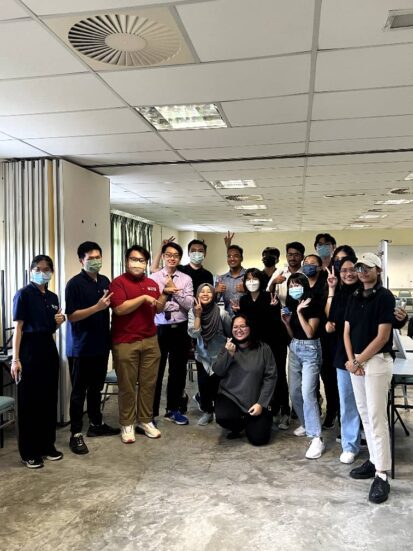 Committee members
This program aimed to deepen students' general knowledge of Construction Technology, Estimating & Contract while allowing civil engineering students to have a fun bonding time together. This kind of program can help students to develop their communication skills in presentation and creative skills in infographic poster designing by exposing them to contemporary talent in the field.