Starting from 1st until 3rd December 2022, Kolej Tun Razak Fellow's Council organized a leadership camp which aimed to strengthen the students' interpersonal and soft skills, communication abilities, and enthusiasm for the idea of leadership in addition to foster a sense of connectedness among the participants.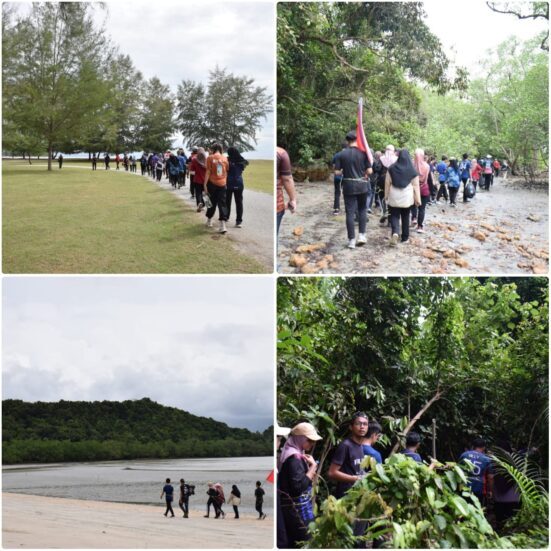 The base camp was set up at the college's premise before the group went to Pulau Mawar, for hiking activity, and Pantai Air Papan. The Fellow's Council successfully organized an engaging leadership camp and presented interactional games and activities to the student-leaders.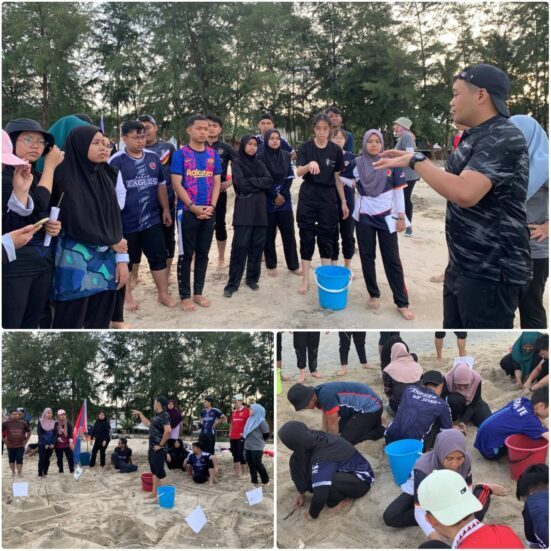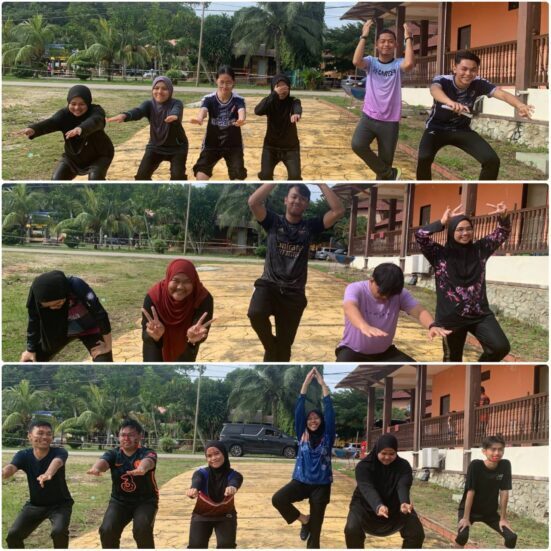 The leadership programme included participation from 34 student leaders in total, doing icebreaking game, exploring the nature, and making videos for memories. Additionally, they also worked together to clean up the beach near Pantai Mawar, Mersing.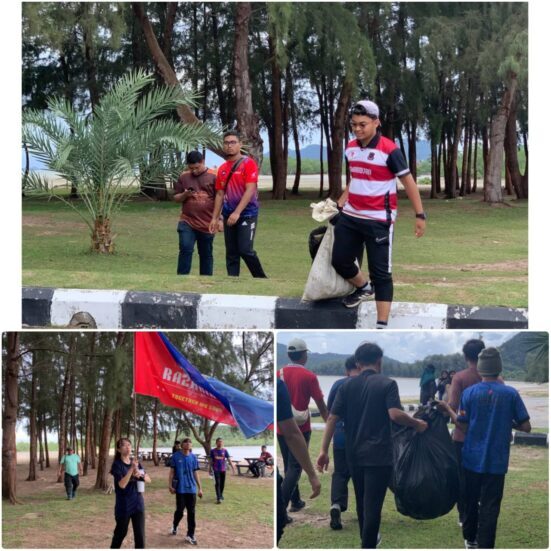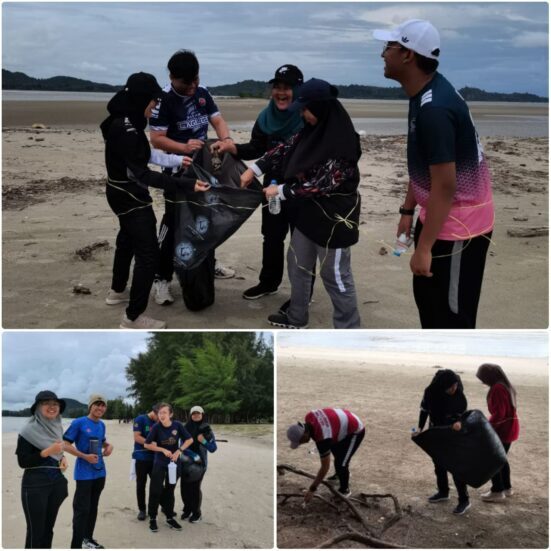 At night, during the bonfire session, the participants were given chance to talk about anything they want. This activity was done to help them become skilled communicators and more confident. It is observed that the students have improved their leadership and teamwork abilities throughout the leadership programme.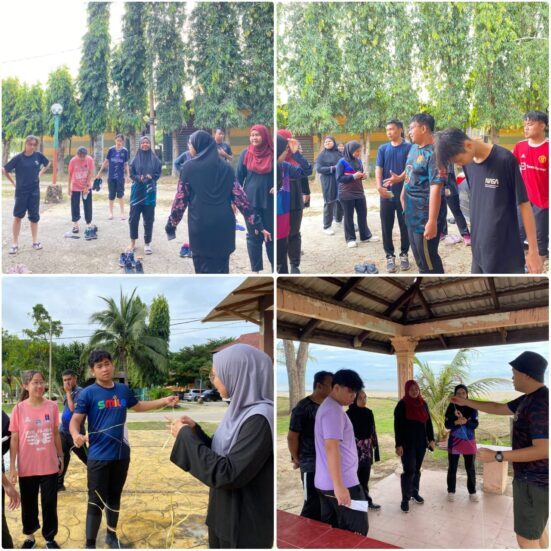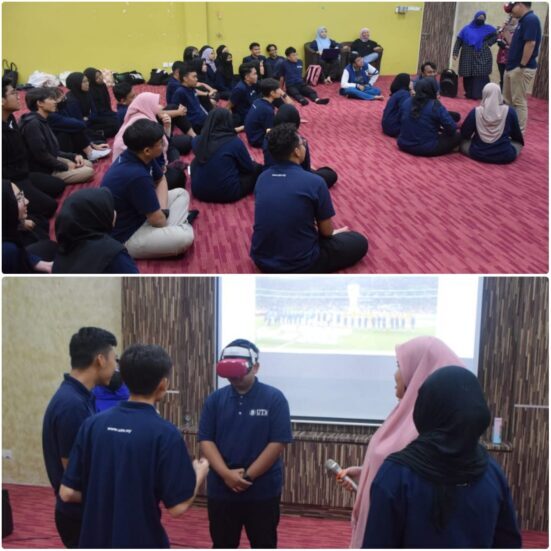 A session of reflection on the communication and coordination issues they encountered amongst the teams was also held. They were still able to learn from each other despite such difficulties. The programme ended and hopefully, it will benefit all of the participants for their future.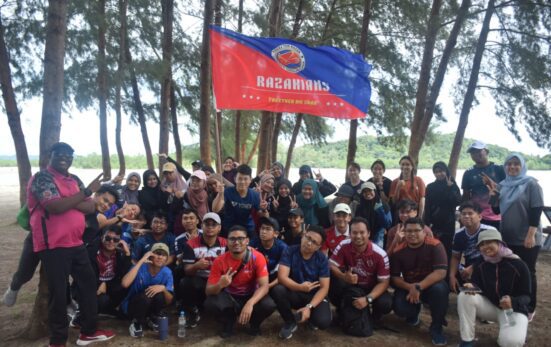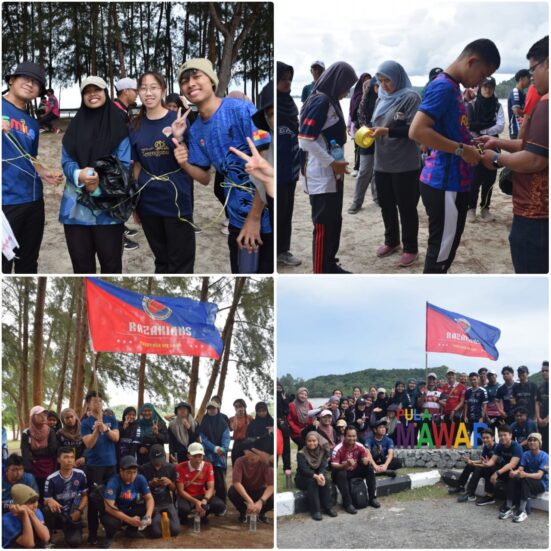 / Department of Deputy Vice-Chancellor (Student Affairs)