A successful blood drive organized by JKM Kolej Tun Razak on 24th November 2022 at Dewan Tun Rahah resulted in the donation of more than 50 blood bags for Hospital Sultanah Aminah. 277 students and staff attended the health screen and blood drive effort, which ran from 8 a.m. to 2 p.m.. 97 were eager to donor their blood, however, only 58 bags of blood were collected.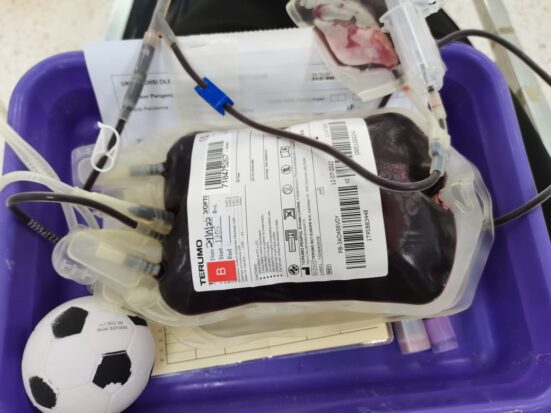 The effort was planned in collaboration with Hospital Sultanah Aminah, Kulai District Health Center, and the Malaysian Ministry of Health. The purpose of this activity was to raise awareness of the value of blood donation among UTM students and staff.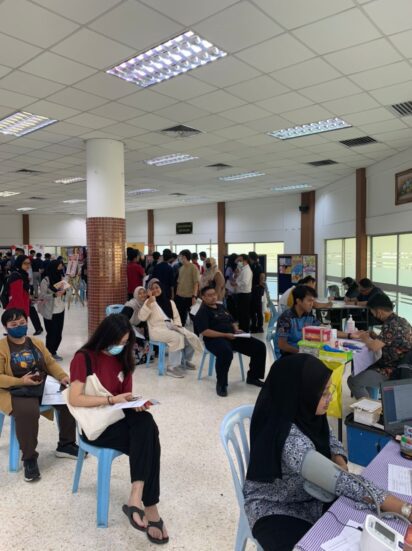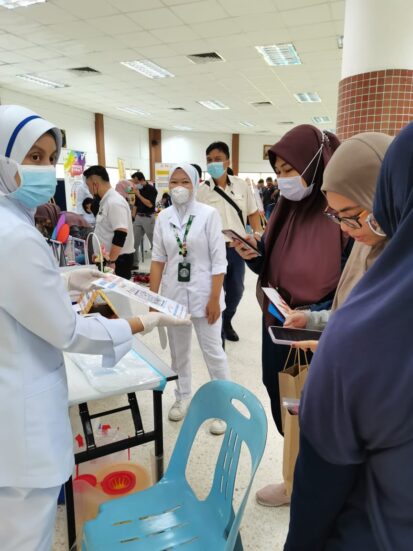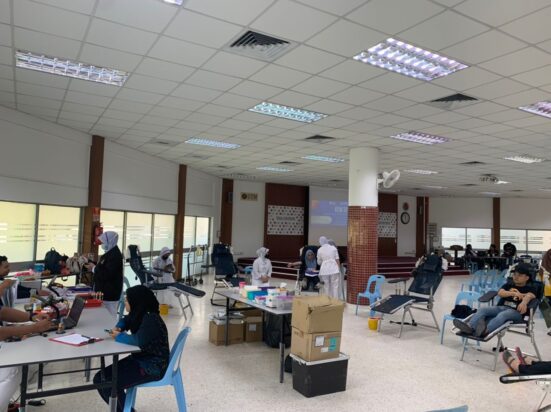 In addition to blood donation drives, students also had the opportunity to get their current health status checked through HIV, TB, and other health exams. To provide students with the most recent health information, a few health display booths were also set up. Dr. Farah binti Othman and Dr. Zaitun binti Saleh were invited to speak up on proper cough practice and HIV prevention.