JOHOR BHARU – The Bio Outdoor Survival (BOS) program took place on 28th October 2022 for 60 students from the Biosciences department of the Faculty of Science. Members of the Biosciences Students Club (Symbiosis) and other academic and non-academic staff from the same department led the event at the UTM Recreational Forest (Hutan Rekreasi).
The program's advisor, Dr. Mohd Farizal bin Ahmad Kamaroddin, spearheaded the program in accordance with the Faculty of Science's Roadmap planning (MyRoadmap@FS). The program's primary goal is to help students build their soft skills, such as leadership and teamwork, as well as their survival skills.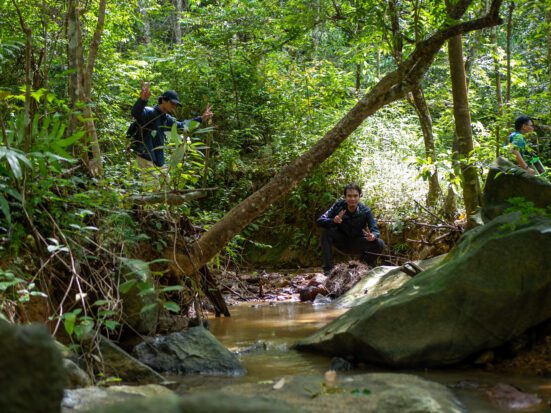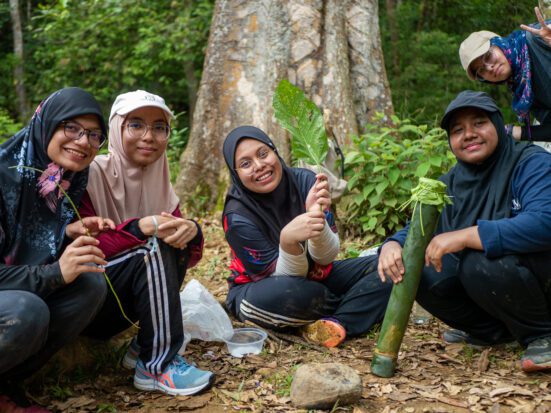 The program kicked off at 8 a.m. with En. Mohd Fadli Afiq bin Ali's Jungle Trekking activity. The activity randomized trials to cooperate in teams of five to complete a variety of tasks and physical activities. From the forest to the observatory, students were led by facilitators and one jungle ranger while overcoming a variety of challenges. Additionally, participants were given a task to cook chicken over a campfire without a pan when they arrived at the camp base. The idea was to encourage them to consider innovative strategies for surviving on minimal resources.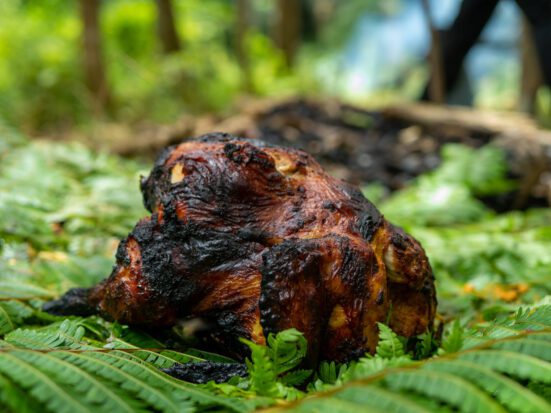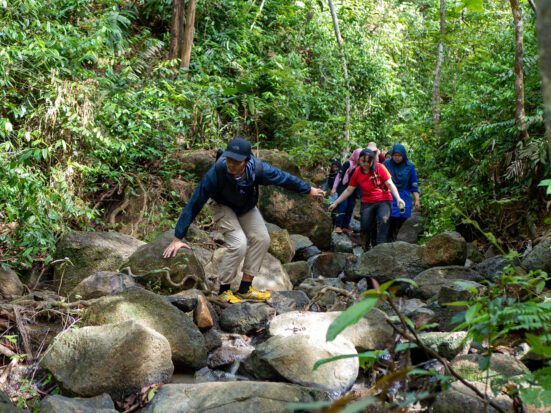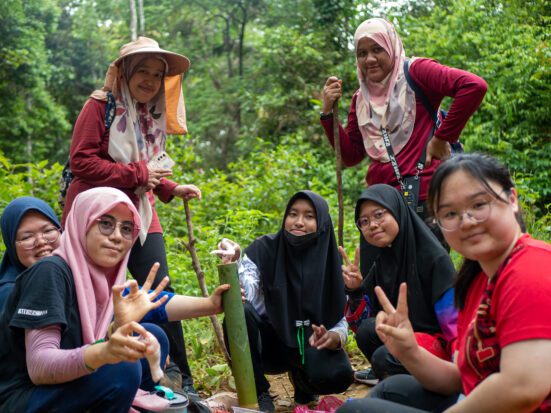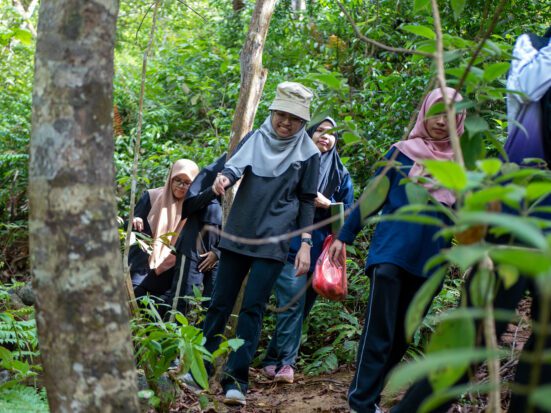 After a hearty lunch, the program with an exciting activity called Explore Race. It featured games and water activities and was directed by Poy Jia Ai and Symbiosis members. Participants were graded collectively after completing them, and the program's director and coordinator presented prizes during the gift-giving ceremony.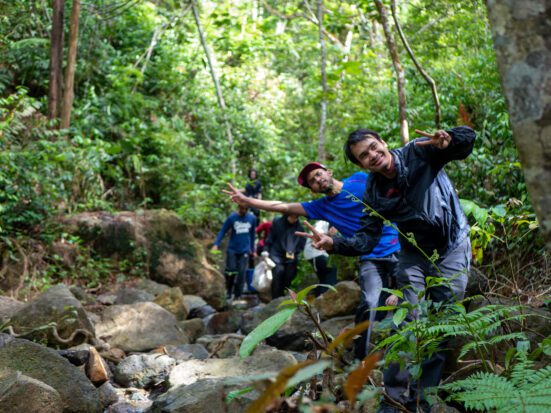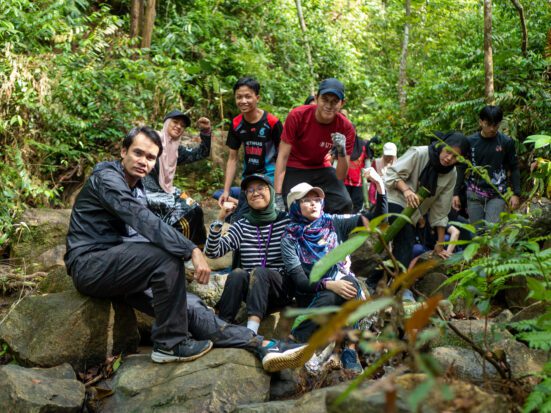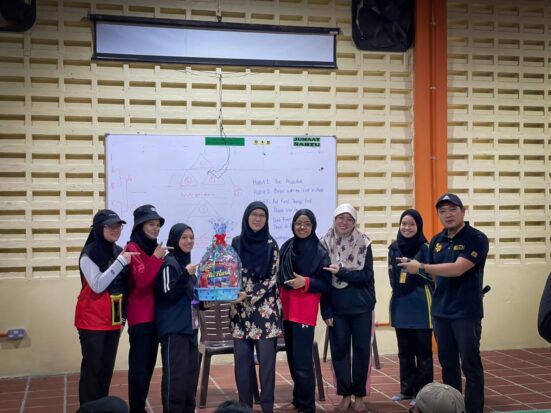 Siti Nur Aqilah, one of the participants, said that, "the suffering that we imagine is beyond imagination but it was not a regrettable moment in my life to spend it with my colleague." The majority of the program's participants reported being content and motivated as a result of their involvement.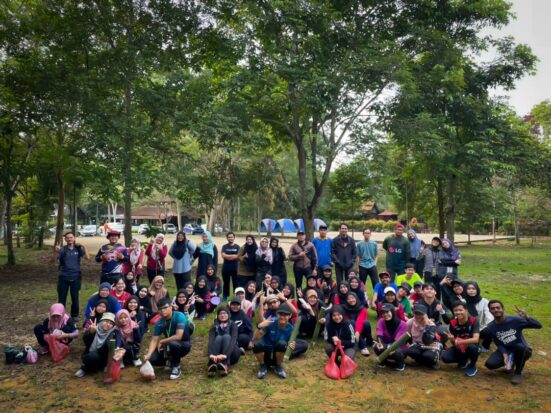 Prepared by: Fatihah Zainal Abidin & Mohd Farizal Ahmad Kamaroddin