Prepared by: Hasya Azyyati Syazwani Hasbullah, Nor Suhaizi Mahdan, & Fatin Afiqah Md. Azmi
Zero Waste was a program organized by Kolej Tuanku Canselor (KTC) Universiti Teknologi Malaysia (UTM) including activities like Virtual Plogging Run and Waste Management Talk.
This program was held primarily to raise societal awareness of waste management issues and to demonstrate support for the 12th goal of the Sustainable Development Goals (SDGs).
This program was led by the Chief Exco of Sustainability and Community of KTC, Ms. Nor Suhaizi Binti Mahdan, assisted by the program advisors, Dr. Fatin Afiqah binti Md Azmi and assistant of program advisors, Ms. Nurul Humaira binti Muhd Zaimi and Mr. Danish Akmal bin Jihat @ Ahmad.
Zero Waste collaborated with Solid Waste Management and Public Cleansing Corporation (SWCorp) Johor to ensure the success of this program.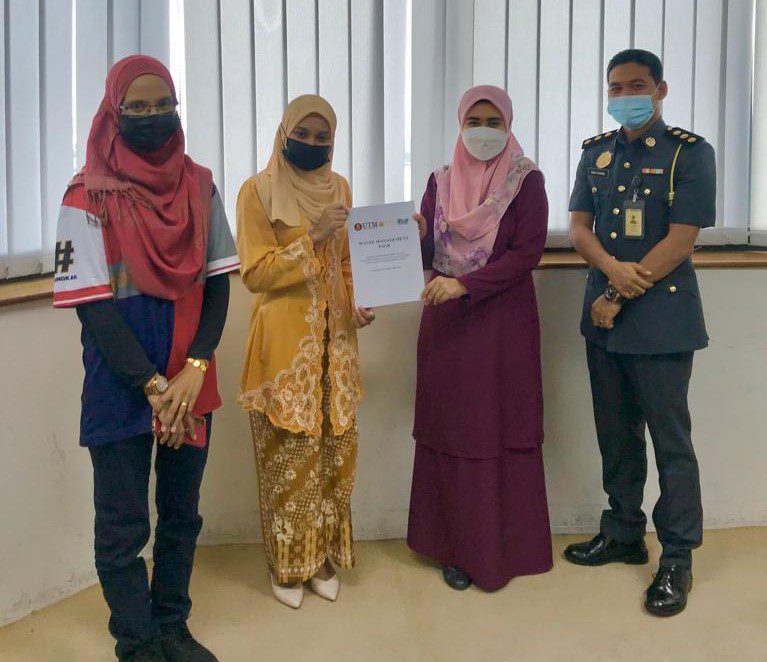 SWCorp provided a speaker for the talk and sponsored the prize for both activities in the amount of RM700 to contribute to the success of the program.
This program was also sponsored by Department of Deputy Vice-Chancellor (Student Affairs) under top bidder program.
The first activity, Virtual Plogging Run was held on 26th February 2022.
Plogging is a type of run in which participants pick up trash or litter on the running track.
Participants can choose their own distance and location, but they must submit a photo of themselves while plogging as proof of participation.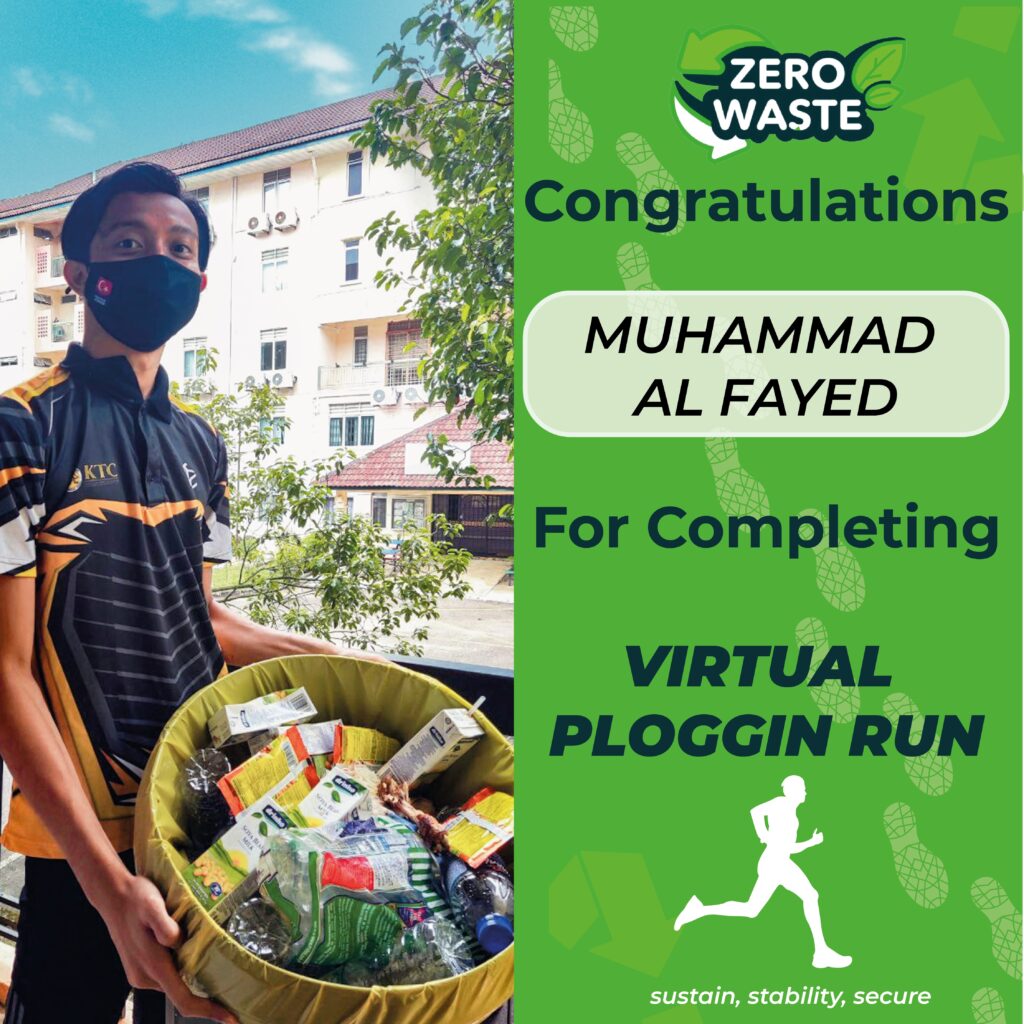 Aside from that, participants could compete in a Tik Tok video contest for a chance to win up cash prize worth RM120, RM80 and RM50.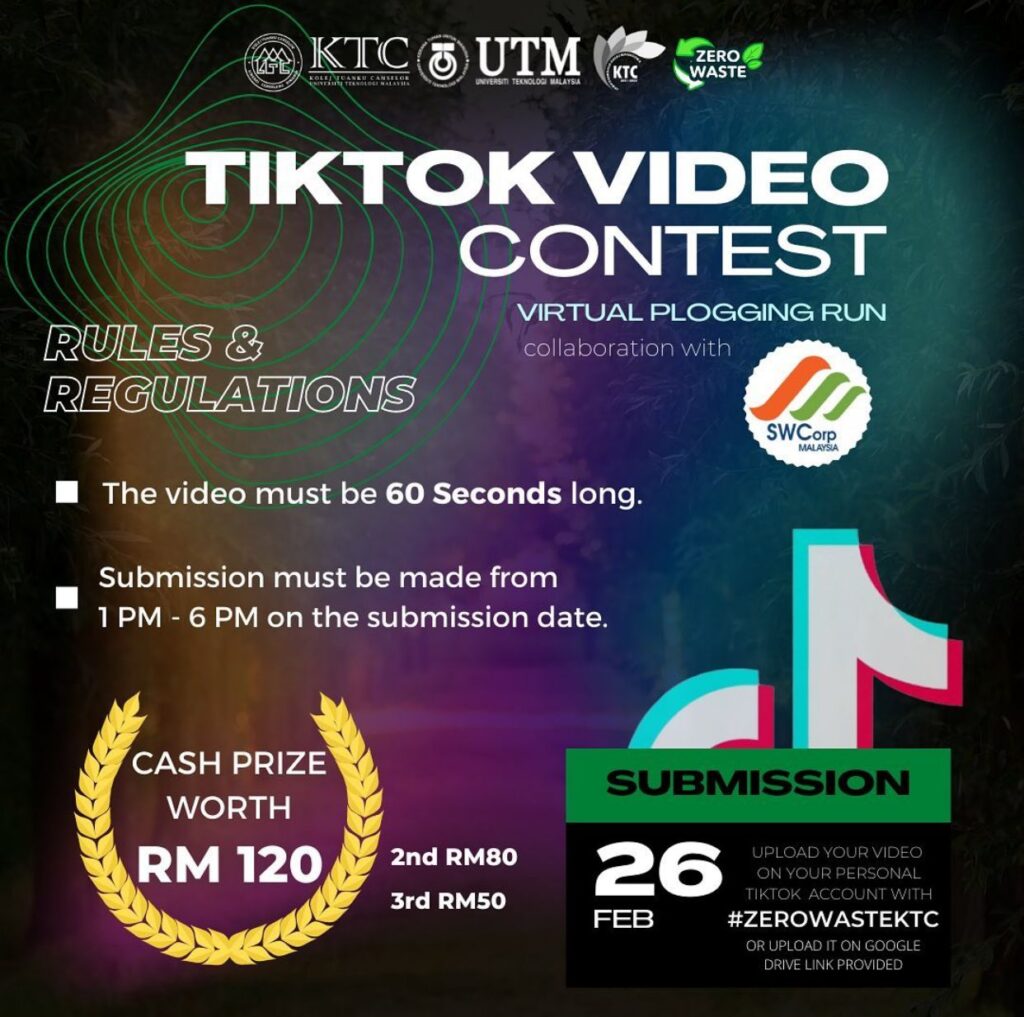 Waste Management Talk began at 2 p.m.. This talk was broadcasted live on KTC Facebook account.
An invited guest speaker, Senior Assisstant Director of Enforcement from SWCorp Kota Tinggi, Mr. Mohd Khairul Rizzuan bin Che Ait, presented his sharing session.
Mr. Khairul advised all participants and viewers on how to improve waste management at home, thereby reducing the cumulative weight of waste in Malaysia on a daily basis.
During the questions and answers session, students and participants asked a variety of interesting and appealing questions.
There are a total of 73 participants from inside and outside of UTM participating in this talk.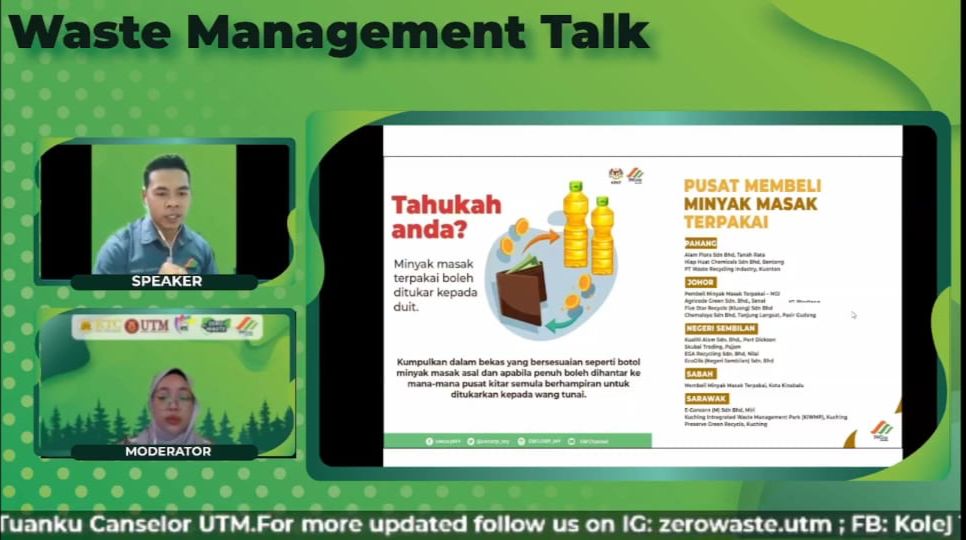 This talk was concluded with a Kahoot session whereby SWCorp has sponsored up to RM 400 in Kentucky Fried Chicken (KFC) e-vouchers for the top 15 winners.
Before the program ended, there was a photo shoot session.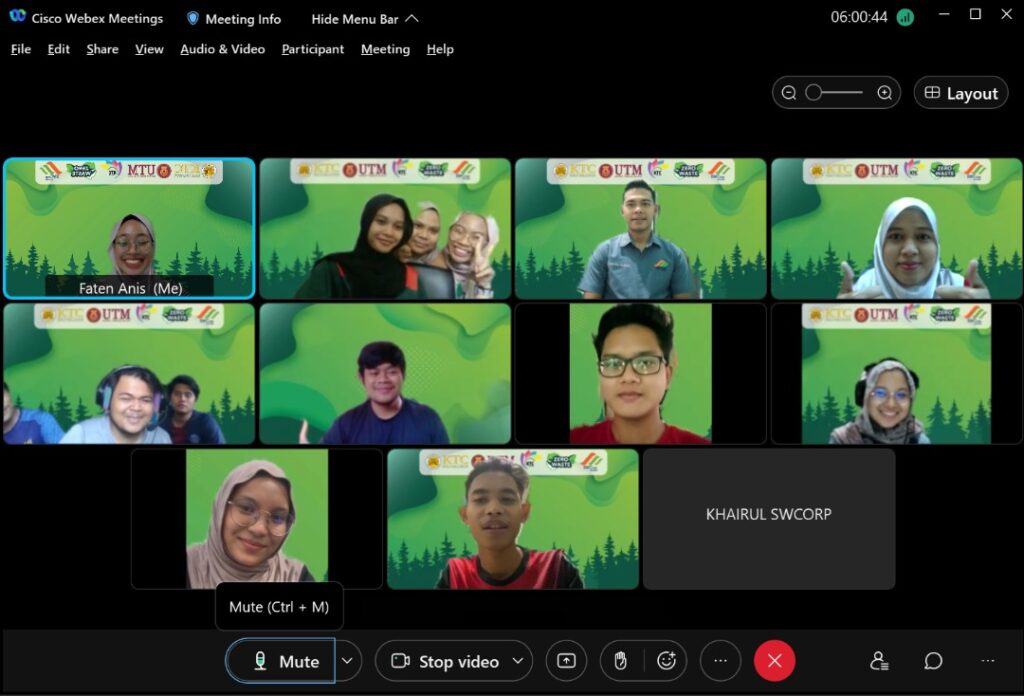 Overall, KTC would love to thank everyone who joined this program.
Upcoming Events:
KTC BLOOD DONATION DAY (3rd June 2022)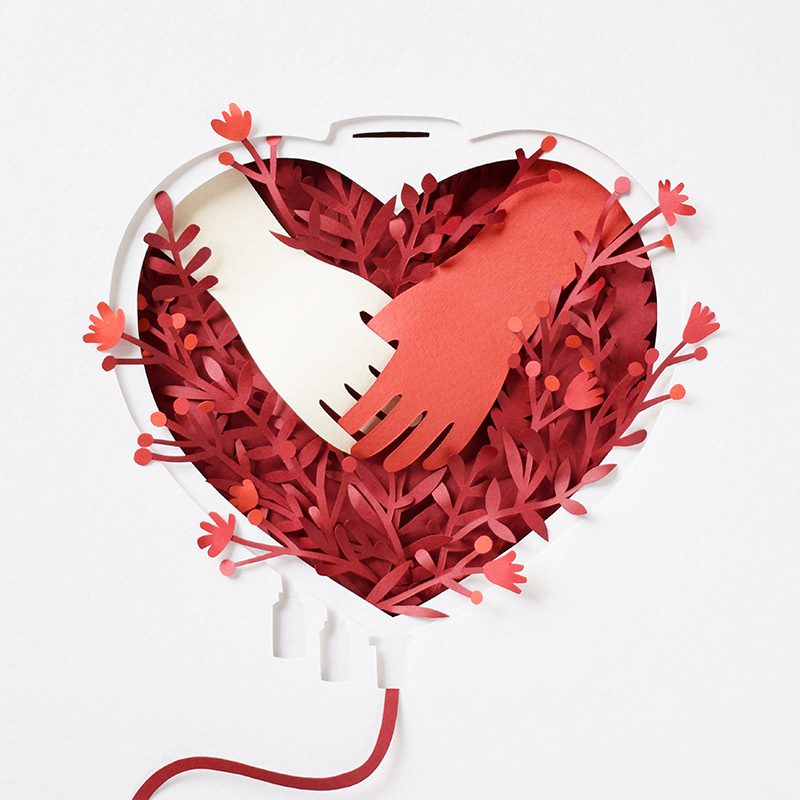 SAVE THE MANGROVES (31st July 2022): This is a project of replanting 500 mangrove trees at mangrove forest. Help us strive for 500 mangroves tree by donating here. Nature needs your help.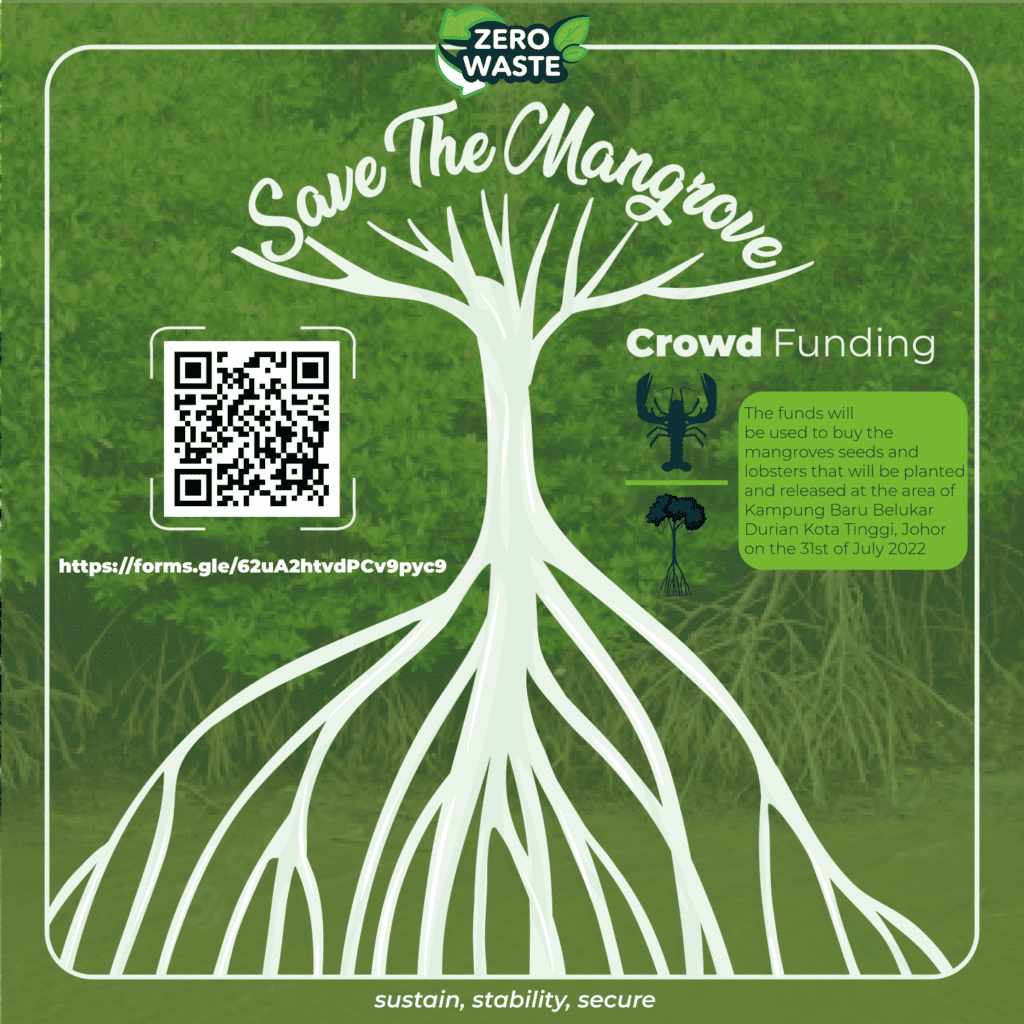 For more enquiries:
011 – 1930 9983 (Nor Suhaizi binti Mahdan)