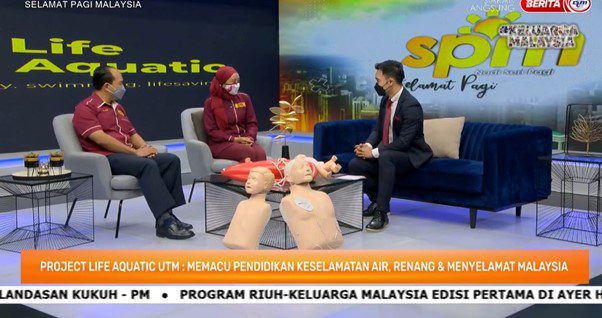 Universiti Teknologi Malaysia by Selamat Pagi Malaysia on the 21st February 2022 to share further insights about water safety and life-saving in Malaysia.
Project Life Aquatic aims to uplift Malaysia's water safety, swimming and life saving education to world-class standards, benchmarking other countries which are successful in their water safety, swimming and life saving efforts, namely Australia, the United Kingdom, New Zealand and the United States of America.
The show centered around discussions on the 'silent killer', which is drowning, and how drowning is possible in a mere 3 centimeter of water.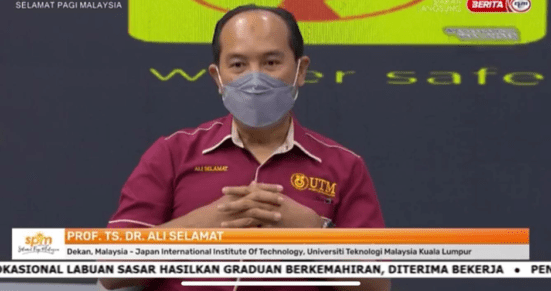 MJIIT UTM KL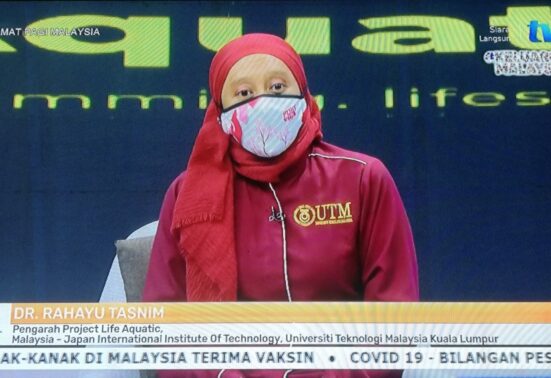 It is important during natural disasters such as floods
is working on ways to influence society positively over the long run through Project Life Aquatic.
One of signature progra is 'Swim Sponsor
focuses on educating parents with disabled children water survival
Poor families with disabled children will be sponsored by generous Malaysians in this unique programme.
will be included in the upcoming community programmes.
–https://youtu.be/k3JSnMgu8hY
Prepared by:
Syazana Huda
Public Relations Intern
Malaysia-Japan International Institute of Technology (MJIIT)
Universiti Teknologi Malaysia
/ Malaysia-Japan International Institute of Technology