Persatuan Mahasiswa Sains Komputer (PERSAKA), Universiti Teknologi Malaysia (UTM), had organized Comp Fair '20 event from 10th December 2020 till 11th December 2020. It was the largest annual IT event held with the specialty of academic and IT knowledge by School of Computing students.
Comp Fair '20 primary objective was to promote active learning culture among School of Computing students, thus acting as a platform to enhance the students' IT knowledge and awareness of the latest developments in the computer science world. Comp Fair '20 aimed to impact society through activities such as prep talk, academic workshop, forum, and programming battle.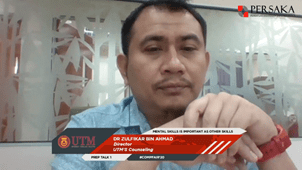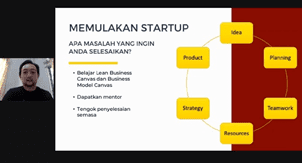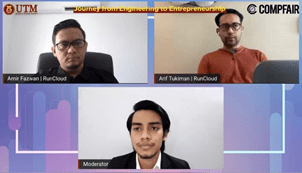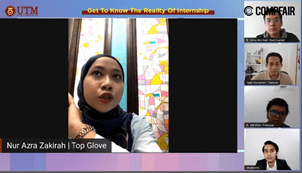 Prep talk was one of the ways of talk which allow speakers to interact with audiences for a particular theme such as "Mental Skills is Important as Other Skills" conducted by Dr. Zulfikar Ahmad from UTM Counselling Centre, "Challenges During Start-up and How to Survive" conducted by Dr. Ruzimi Mohamed from IMI Creative Sd. Bhd., and "Get to Know the Reality of Internship" conducted by internship students from UTM during the event.
Other than that, Computing Alumni League (CAL) which is a forum that brought the topic of "Journey from Engineering to Entrepreneurship", was conducted by UTM alumni, the CEO and COO of RunCloud company, Mr. Arif Tukiman and Mr. Amir Fazwan.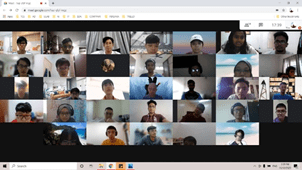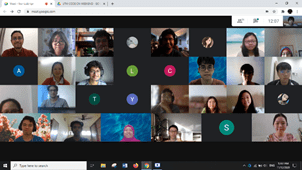 Comp Fair '20 also provided a platform for students to further develop their programming skills through the Code on Weekend academy workshop virtually, as well as a chance to showcase their talent by participating in the Programming Battle.
Last but not least, the Chair of School of Computing, Prof. Ts. Dr. Wan Mohd Nasir Wan Kadir was invited to give a closing speech and officiate the Comp Fair '20 Closing Ceremony. In conclusion, this event had run and wrapped up smoothly with over 700 participants and viewers who joined the activities together.