Putrajaya, October 7, 2020: Universiti Teknologi Malaysia (UTM) academician and researcher, Ts. Dr. Nur Azaliah binti Abu Bakar from Razak Faculty of Technology and Informatics, UTM Kuala Lumpur, has been appointed as the Subject Matter Expert (SME) for the Ministry of Education Malaysia Enterprise Architecture Development Project (MOE-EA).  This project started at the end of 2019 and is expected to end by Jan 2022.
MOE Enterprise Architecture (EA) is developed based on a strategic framework guided by the MOE's business strategy, vision, and mission.  Effective EA focuses on the development and maintenance of information and technology that enables activities in the MOE and education in Malaysia to be carried out in a dynamic and ever-changing environment.  The primary purpose of EA is to create an integrated vision between business and technology.  EA development is one of the MOE ICT Transformation Plan 2019-2023, which indirectly supports the Malaysia Education Blueprint 2013-2025.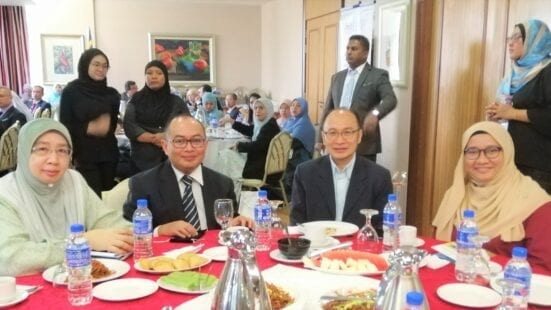 As a SME , Ts. Dr. Nur Azaliah binti Abu Bakar is responsible in assisting the MOE in providing input for all EA development activities and identifying issues, problems, and solution suggestions.  Besides, the SME role is also to  perform analysis on all information obtained and guide in identifying core services, processes, data, applications, and technologies for the assigned field.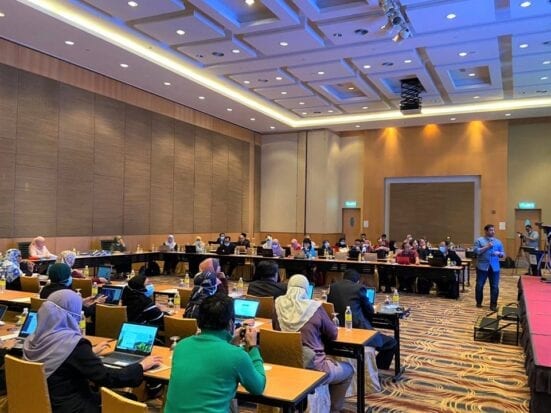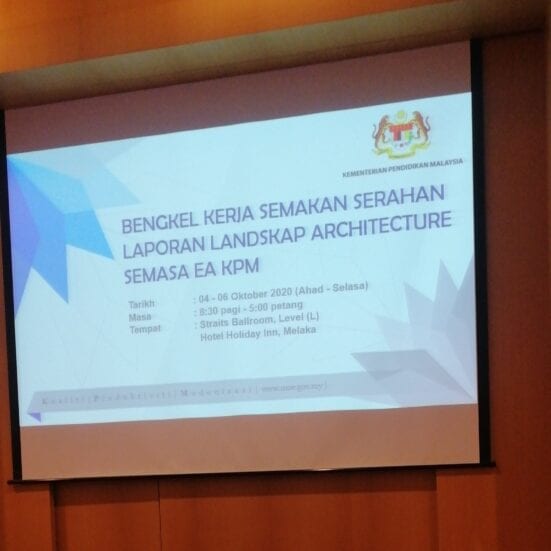 Since the project official launching in October 2019 by the former MOE Secretary-General, Dato' Dr. Mohd Gazali bin Abas,  UTM SME has  engaged in several consultation sessions with the MOE EA Project Team. The latest was the participation in the EA As-Is Document Review Workshop from 4th until 6th October 2020 with all MOE department representatives.
For those interested to collaborate in EA – Digital Transformation project and research, kindly contact Ts Dr. Nur Azaliah Abu Bakar at azaliah@utm.my.