Materials Lecture Competition is a yearly national event organized by the Institute of Materials Malaysia (IMM) and Institute of Materials, Minerals and Mining (IOM3 UK). This nationwide competition is an initiative intended to enhance awareness among young Material Scientists and Engineers in Malaysia on the importance of Materials Engineering and sustainability in the advancement of technology and humankind. For MLC 2019, Universiti Teknikal Malaysia Melaka (UTeM) has been given the honor by IMM to host the competition alongside with IMM and IOM3.
A total of 26 participants from various faculties and background have competed at UTM level. The winner for MLC-UTM Level, Tan Yong Chee from the Faculty of Science (FS) had represented UTM to compete in the Semi-Final which was held at UTeM on 4th April 2019.
Tan's conscientiousness has helped him with his presentation entitled Fabrication and Characterization of Electrospun PVA  Polycaprolactone Chitosan Blended Nanofiber Scaffolds for Skin Tissue Regeneration to be selected among 5 finalists out of 20 contestants from various universities to be competing at the National level. His outstanding achievement has made not only UTM, but also all the committee members proud since they have given their continuous support from day 1.
During the final round of the national level, his presentation and topic received much attention from judges thus led him to win as the 1st runner up (or 2nd place) at the National level. As a 1st runner up, he took home RM2,000 cash money, a plaque and a certificate. The winner for MLC2019 National level went to a representative from Universiti Putra Malaysia (UPM), Lam Jia Yong. He will represent Malaysia at the Young Persons' World Lecture Competition (YPWLC) in London, the United Kingdom in October 2019.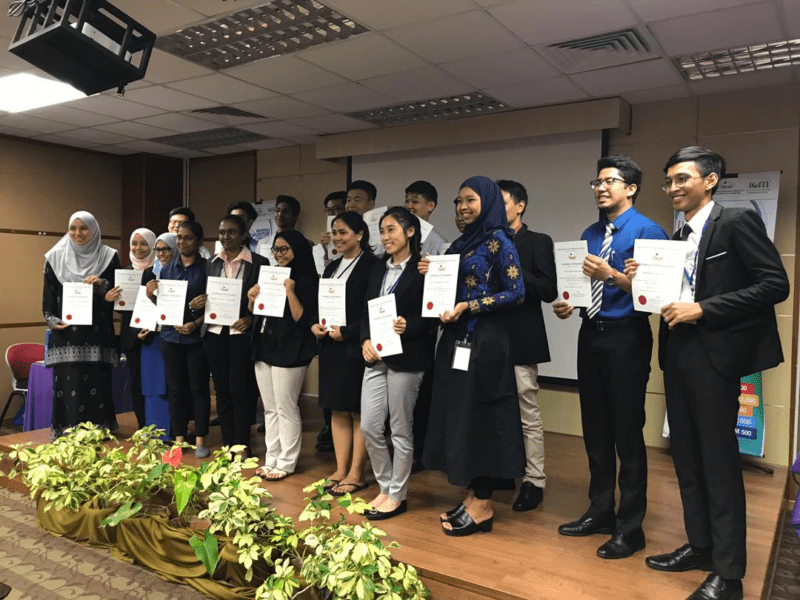 Photo 1. 20 Contestants from various universities competed in the MLC 2019 – Semi Final.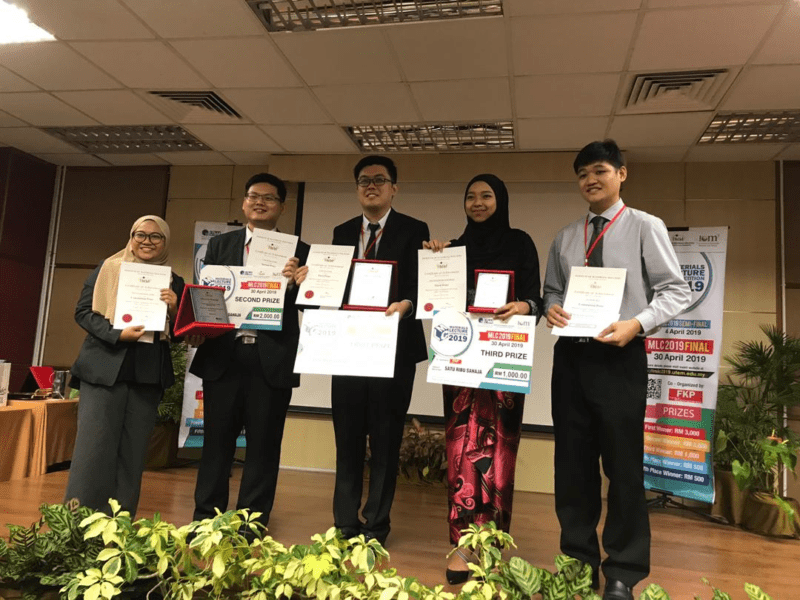 Photo 2. Tan Yong Chee (2 from left) a UTM Representative won second place in the MLC-Final