The equine and deer parks in University Teknologi Malaysia's grounds in Skudai are a major draw for tourists, writes Shoba Pillai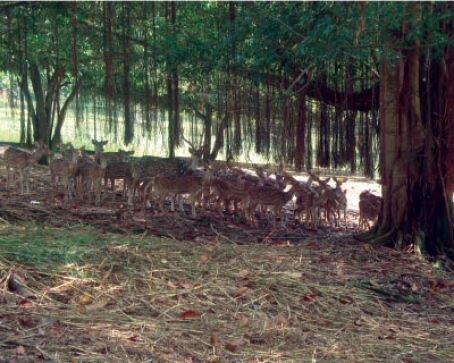 IMAGINE attending a university that allows you to "fly" like a fox 50m or so above the ground.
Watching the flying fox line from below, I feel a tinge of envy creeping over me when I imagine how the students can just ease off their tension by gliding down the line. If only my old university had this fun adventure activity, I wouldn't have so many knots in my body due to the stress of studying.
Source NST, 14 February 2013