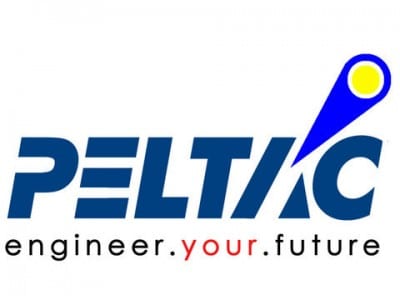 Professional, Engineering, Leadership, Teamwork, and Awareness – These are the elements of our camp. Professional, Engineering, Leadership, Teamwork, and Awareness Camp (PELTAC) was featured as project #47 in One Young World 'IMPACT' Report 2011. The report will be presented to 1,000 youths from 192 countries. In Zurich, Switzerland this year, it is witnessed by global NGO leaders and a key figure in the summit called One Young World 2011.
PELTAC is being held for the 13th time! This time, we are reaching out for participants nationally as well as internationally. To those who interested, please refer to the following information.
Venue: Universiti Teknologi Malaysia, Johor Bahru
Date: 12th – 17th February 2012
Participation Fee: RM119 only
For Your Information:
Seminars & Workshop – RM200++
Opening Ceremony Buffet – RM50
Meals (6 days) – RM50
Accommodation (6 days) – RM25
PELTAC Dry-fit T-shirt – RM15
Insurance – RM10
Total – RM350++
BUT YOU ONLY PAY FOR RM119!!!
WHAT ARE YOU WAITING FOR? JOIN US BEFORE 8TH DECEMBER 2011
Registration Closing Date: 31th December 2011
Join Our Facebook: PELTAC 2012
PELTAC is a camp that has trained, educated, motivated and enhanced the awareness of professionalism among undergraduates from around Malaysia. PELTAC has been established since 1998 with various concept spectacular activities that exceed expectations. PELTAC is proven to be more than satisfying by the return of participants to be the organising committee members instead. It also has the reputation to be known and recognized as an excellent and educational programme in Malaysia.