Department: Faculty of Built Environment and Surveying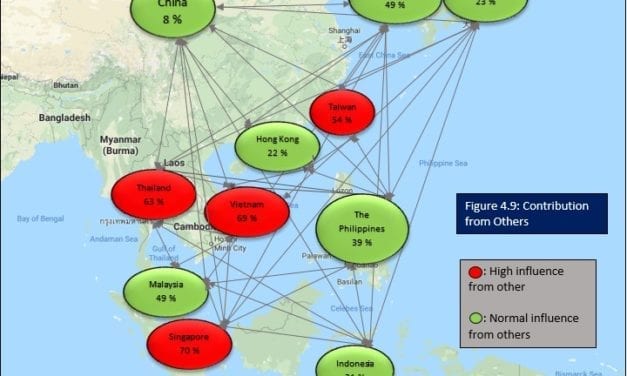 The significant impact on global economic growth due to the pandemic COVID-19 .
Read More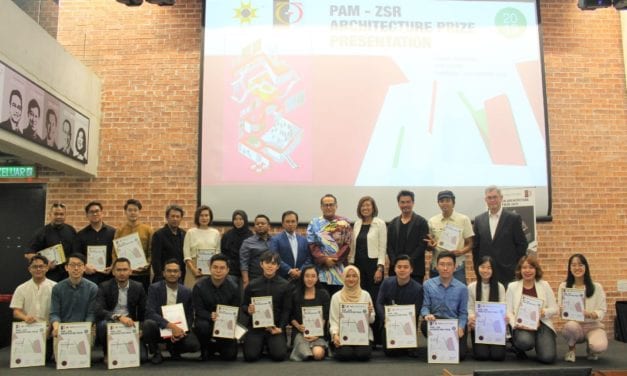 The Master of Architecture students and lecturers from Faculty of Built Environment and Surveying, UTM won top prizes for two out of six shortlisted projects in the postgraduate categories from the last final edition of PAM-ZSR Architecture Prize Competition 2019 hosted by Pertubuhan Akitek Malaysia (PAM) in collaboration with Z&SR Architecture Ventures Sdn Bhd.
Read More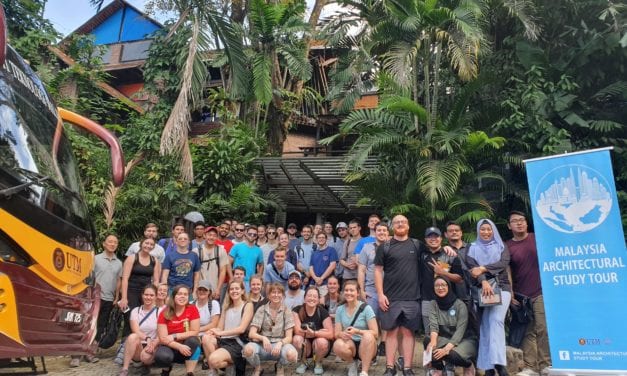 Institut Sultan Iskandar (ISI) UTM, supported by the School of Architecture, Faculty of Built Environment and Surveying, hosted the Kansas University's delegation for the Tour that extended over a period of 8 days 7 nights while covering renowned architectural sites across Johor, Melaka, Kuala Lumpur, Putrajaya, and Selangor. According to KU Architecture Head of Study Visit Programme, Associate Professor Dr. Kapila Silva, Malaysia is a fascinating architectural destination due to its rapid development whilst rich in culture. 
Read More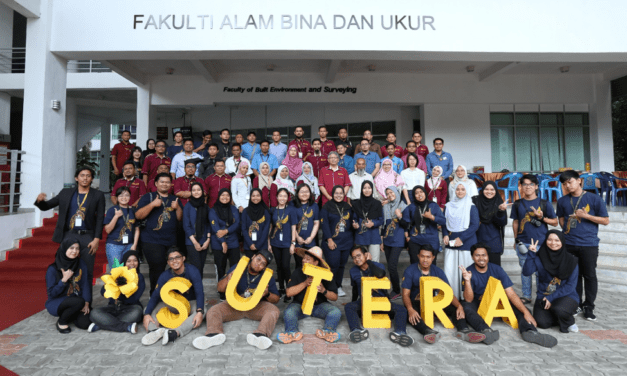 Sustainable Environmental Assembly (SUTERA) 2020 was successfully organised by the Society of Landscape Architecture (EARTH) from 13th to 15th January 2020. This program provided an intellectual seminar and activities dedicated to the staff of Pejabat Harta Bina (PHB) UTM, Kuala Lumpur.
Read More
Search news
SUBMIT NEWS
All UTM staff are welcome to submit any type of news, hard or soft. Hard news is the kind of fast-paced news that usually appears on the front page of newspapers.

Read more >>

Register here if first you never submit/login to this portal
Previous Months' News