Category: Impactful Research & Development/Project/Commercialisation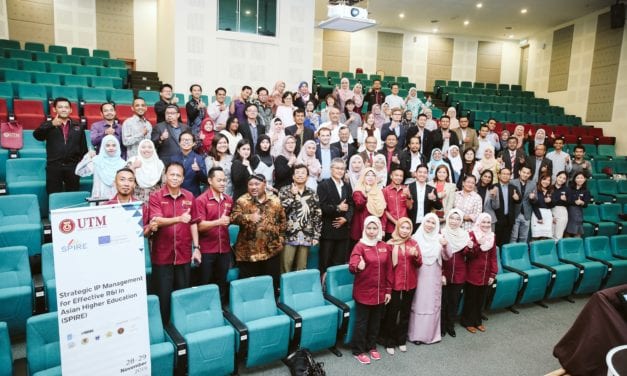 Universiti Teknologi Malaysia (UTM) and University of Bologna (UNIBO) collaborated in an Asian-European consortium to improve the effectiveness of research and innovation management in Asian higher education institutions. Established in 1088, UNIBO is the oldest university in the western world. It is the top research university in Italy and is one of the leading academic institutions in Europe. It hosts a community of more than 85,000 students, making it among the largest in Italy. UNIBO and UTM has been in close collaboration since 2017 in an Erasmus+ project, named SPIRE, with UTM as lead coordinator and close to RM3.9 mill of grant awarded by the European Union.
Read More
Search news
SUBMIT NEWS
All UTM staff are welcome to submit any type of news, hard or soft. Hard news is the kind of fast-paced news that usually appears on the front page of newspapers.

Read more >>

Register here if first you never submit/login to this portal
Previous Months' News