Category: Featured Article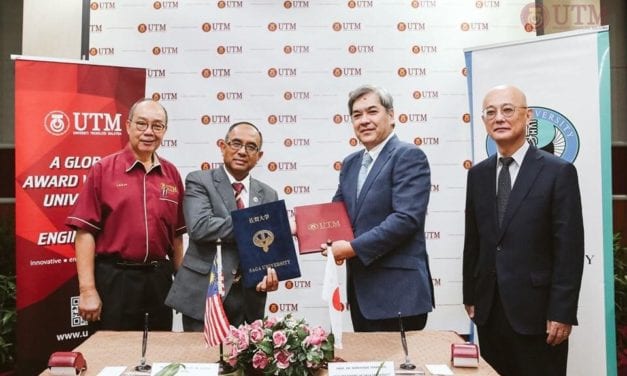 A university is a platform for various parties such as industry for the transfer of expertise and technology and to date, UTM has attracted more than 2000 collaborators and has inked more than 300 agreements in 2019 to work with UTM in research and education and various other fields.
Read More
Search news
SUBMIT NEWS
All UTM staff are welcome to submit any type of news, hard or soft. Hard news is the kind of fast-paced news that usually appears on the front page of newspapers.

Read more >>

Register here if first you never submit/login to this portal
Previous Months' News