Category: Faculties & Schools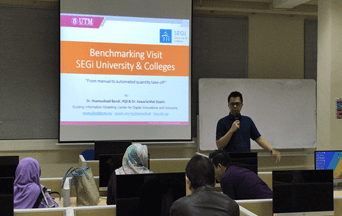 SEGi Benchmarking Visit to Quantity Surveying Program of FBES
Read More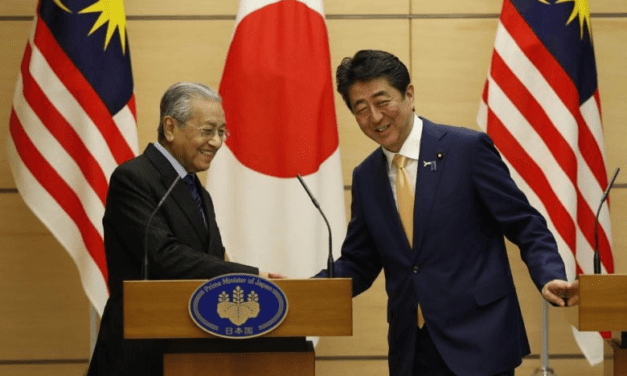 MJIIT UTM: A Driving Force for The Look East Policy 2.0
Read More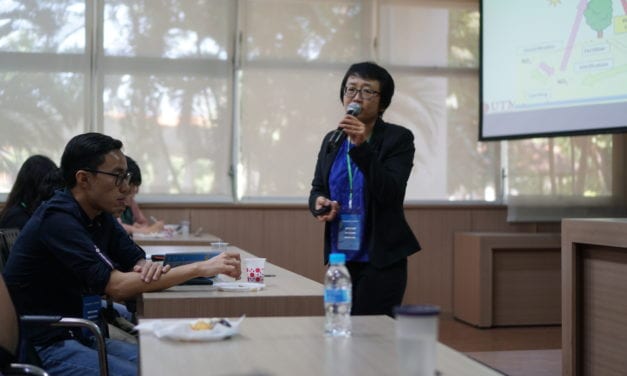 JWGEA & B, a consortium formed among ITS Indonesia, Universiti Teknologi Malaysia (UTM), King Mongkut's University of Technology Thonburi (KMUTT) Thailand, Ritsumeikan University Japan & Saint Petersburg Electrotechnical University (ETU "LETI") Russia, aims to groom young scientists into competitive global citizens. A range of program covering talks relevant to competitiveness, sustainability, happiness, life-long learning, and team problem-based learning was organised. Students from different countries were grouped in team to conduct field research and present a range of solutions relevant to sustainable development for the transformation of rural economy and zero-waste society. The delegations visited the wastewater sewage treatment plant at FSTP Keputih, Waste Recycling Center Jambangan and compost house, and the awards winning Eco-tourism Kampung at Genteng Chandirejo, Surabaya.
Read More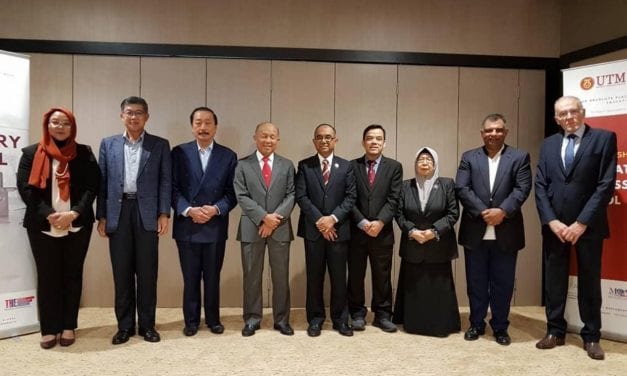 The appointment of the Azman Hashim Advisory Council marks the branding of a new image of Azman Hashim International Business School.
Read More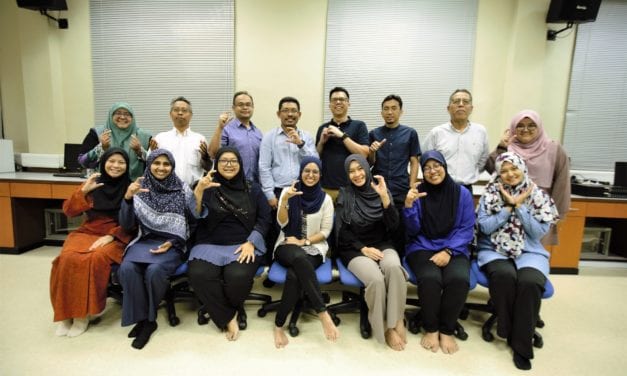 Staff of Department of Quantity Surveying, Faculty of Built Environment & Surveying succesfully completed 3 days training for the Glodon Cubicost Basic Training: Cubicost Takeoff for Architecture and Structure (TAS) and Cubicost Takeoff for Rebar (TRB) software commences on 5th August until 7th August at Makmal Komputer Ukur Bahan, B11, FABU attended by 15 quantity surveying staff. The training was conducted to equiped the staff with the updated information technology in construction measurement, documentation and estimation to be applied in their teaching and learning exercise
Read More
augmented reality, Green Chemistry, Low-carbon
Read More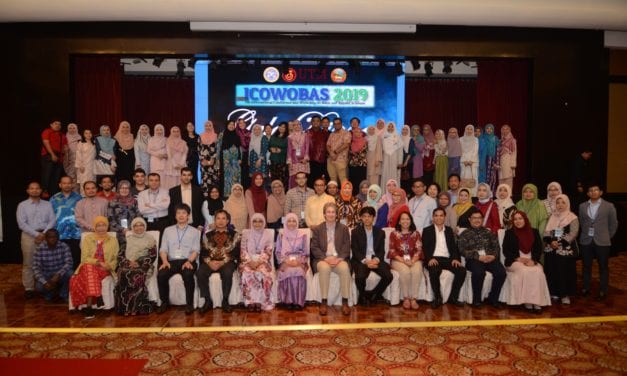 The 7th International Conference and Workshops on Basic and Applied Sciences 2019 (ICOWOBAS 2019) was successfully held on 14-17 July 2019 at KSL Resorts and Hotel, Johor Bahru. ICOWOBAS is a biennial event between Universiti Teknologi Malaysia (UTM), Universitas Airlangga (UNAIR), Indonesia and Salahaddin University, Iraq, which has been organized since 2007. Faculty of Science, Universiti Teknologi Malaysia (UTM) is honoured to be the host of the ICOWOBAS again for the third time running.
Read More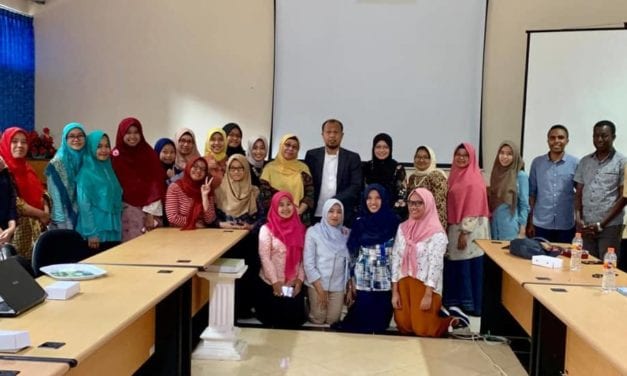 The Dept. of Chemistry, Faculty of Science has recently forged new research collaborations and and possibilities of mobility programs with the Universitas Negeri Malang, Indonesia.
Read More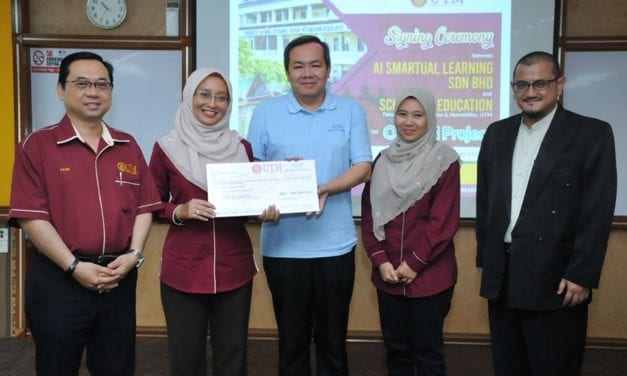 School Of Education secure an industry grant RM 86,940 for Online Content Development For K12 Education (OCEAN) Project
Read More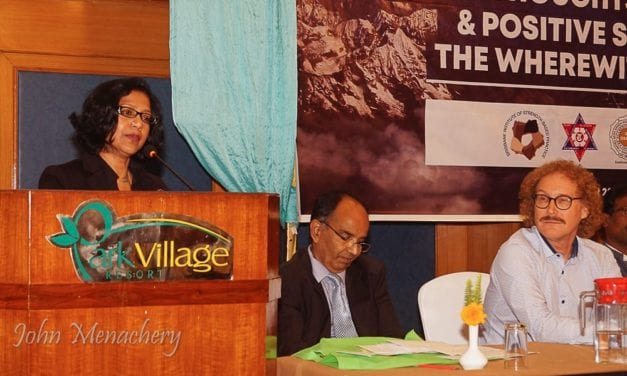 Service-learning is an educational approach that combines learning objectives with community service in order to provide a pragmatic, progressive learning experience while meeting societal needs. India universities have taken notice of her Dr Shanti's work in this field and invited her to share her insights on service learning particularly in the area of social work.
Read More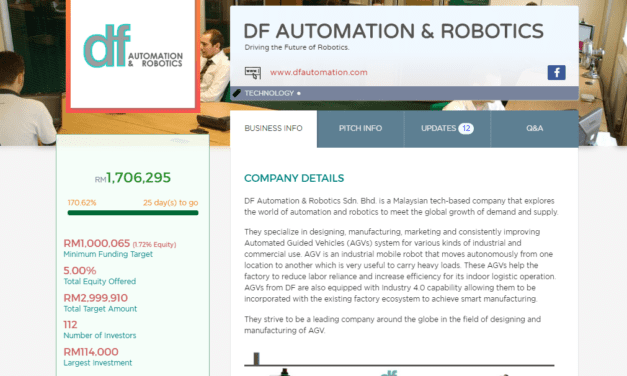 UTM spin-off company attracts million ringgit worth of investments.
Read More
Search news
SUBMIT NEWS
All UTM staff are welcome to submit any type of news, hard or soft. Hard news is the kind of fast-paced news that usually appears on the front page of newspapers.

Read more >>

Register here if first you never submit/login to this portal
Previous Months' News
Subscribe to Our Newsletter