Category: Faculty of Built Environment and Surveying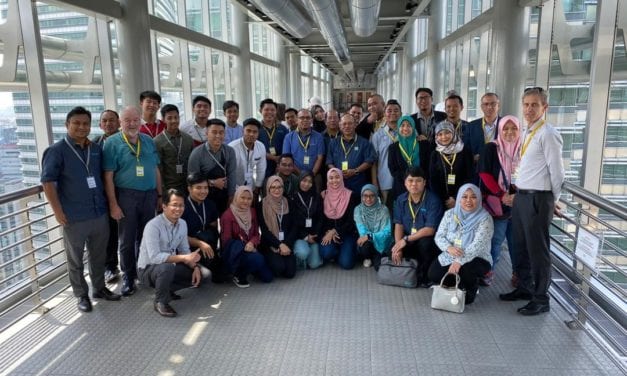 KL GEOHYDRO 2019 was the first programme held in Kuala Lumpur and will be a yearly event. Primary objective are to review the current trends in hydrographic education, practice, research and development corresponds to the programme theme itself that is "Empowering Marine Knowledge Through Hydrography".
Read More
Search news
SUBMIT NEWS
All UTM staff are welcome to submit any type of news, hard or soft. Hard news is the kind of fast-paced news that usually appears on the front page of newspapers.

Read more >>

Register here if first you never submit/login to this portal
Previous Months' News