Author:
NAJUA SYUHADA AHMAD ALHASSORA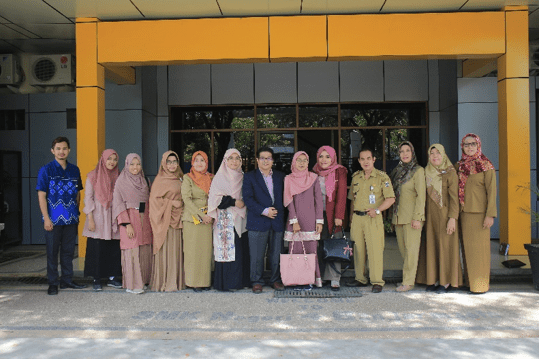 International Sit In Teaching Practice Program for SOE teacher trainees.
Read More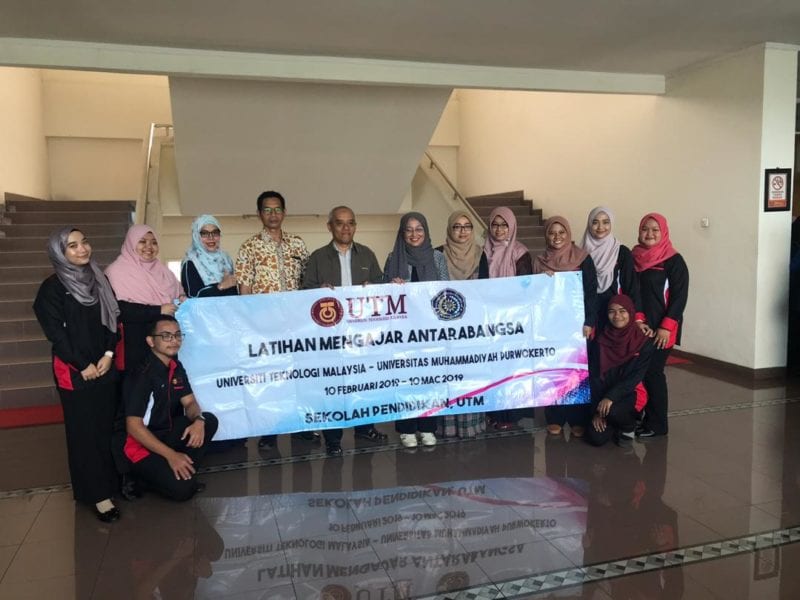 International Sit-In Program, Teaching Practice, School of Education, Faculty of Social Sciences and Humanities, Purwokerto Indonesia
Read More
Search news
SUBMIT NEWS
All UTM staff are welcome to submit any type of news, hard or soft. Hard news is the kind of fast-paced news that usually appears on the front page of newspapers.

Read more >>

Register here if first you never submit/login to this portal
Previous Months' News