Last October, 19 students participated in the Breast Cancer Awareness Explorace, organized by the Cancer and Infectious Disease Research Group (CAID) from the Faculty of Science. The event was led by Dr. Praseetha Prabhakaran and aimed to raise awareness about breast cancer. Along with ten facilitator students from SMK Taman Universiti, the participants engaged in interactive sessions covering topics such as genetic and family history risks, common symptoms, and potential treatment options for different types of breast cancer. The facilitator students won first place in the Explorace game last year.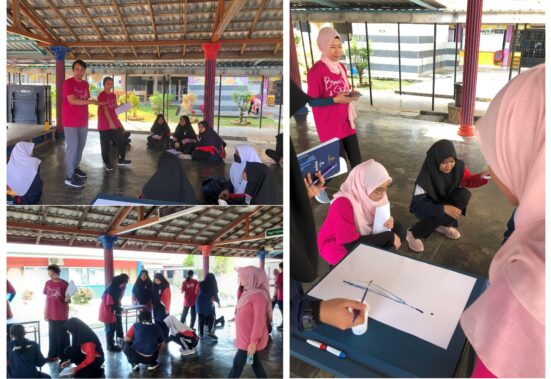 During the event, 16-year-old Nuramirah shared her excitement, expressing, "The games were thrilling, and I'm glad that I was a part of it." Another participant, 16-year-old Batrisyia, agreed and added, "I'm proud to have participated in this adventurous event and I can't wait to join again next year!" Meanwhile, Joanna, a 14-year-old student facilitator, highlighted the importance of hosting such events annually, emphasizing her newfound awareness of breast cancer risks.
The explorace was supervised by two lecturers from Universiti Teknologi Malaysia (UTM), Dr. Farah Hanis Juhari and Dr. Mohd Aizuddin Mohd Lazadin. They were assisted by six undergraduate students from the Department of Biosciences. The school event also included a talk on breast cancer and free breast examinations by Dr. Nor Amilia Farahin Abu Bakar from the Klinik Kesihatan Taman Universiti.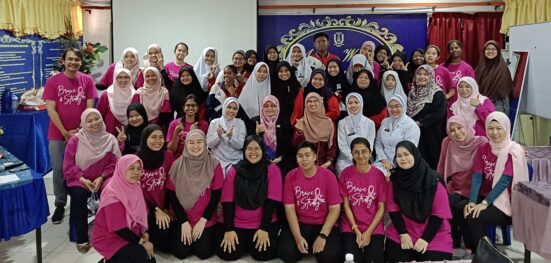 In addition to the Pinktober event, several other exciting activities were held throughout October. Dr. Siti Aishah MD Yunos gave a Menopause awareness webinar, and the Biosciences department hosted an 'outfit-of-the-day' (OOTD) competition, which added vibrant shades of pink to the festive atmosphere.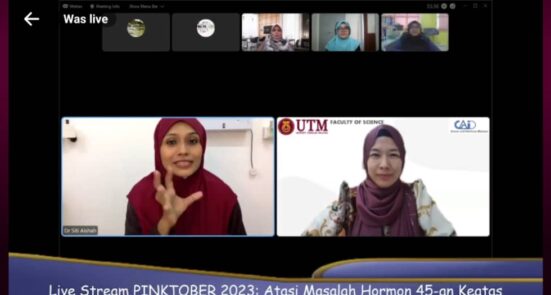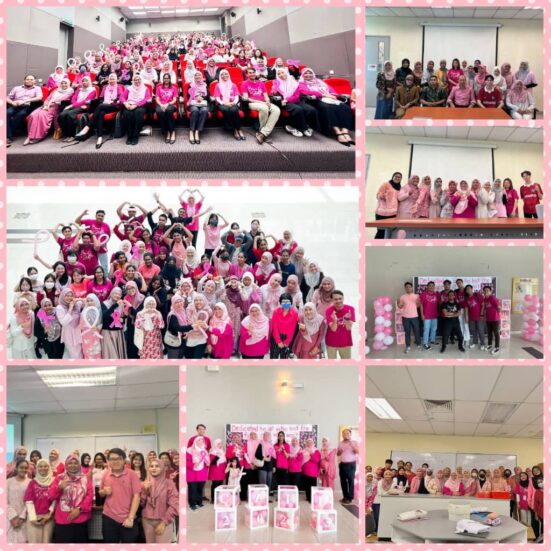 Prepared by Dr. Farah Hanis Juhari and Dr. Mohd Aizuddin Mohd Lazaldin