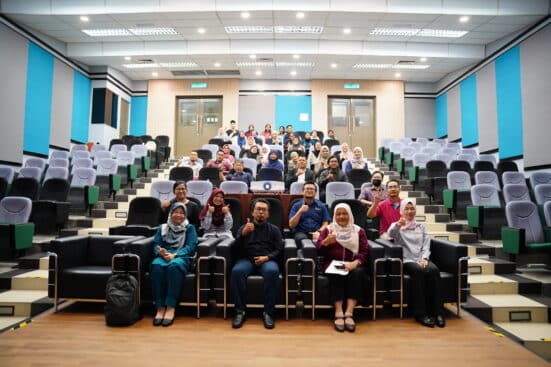 Universiti Technologi Malaysia (UTM) has taken a significant stride in promoting animal ethics and research considerations by organizing a pioneering seminar and hands-on workshop entitled "Nurturing Awareness on Ethics of Animal Usage in Research Seminar" and "Laboratory Animal Handling Hands-On Workshop" on 10 – 11 October 2023. This unique initiative, organized by the UTM Research Ethics Committee (UTM REC) aimed to create awareness and foster a deeper understanding of ethical considerations when conducting research involving animals. This initiative marks UTM's first-ever workshop on laboratory animal handling.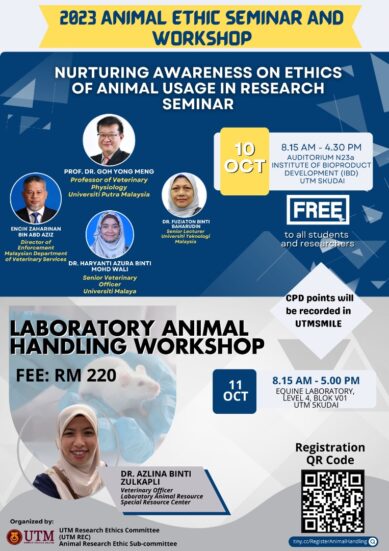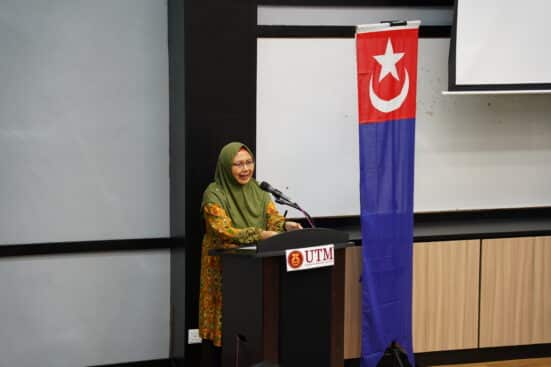 The seminar, held on the first day, featured four distinguished speakers who shared their expertise and insights. The first speaker, Prof. Dr. Goh Yong Meng, a Professor from Universiti Putra Malaysia (UPM) delved into the ethical dilemmas researchers face when expectations and reality collide in the use of animals in research. The second speaker was Dr. Razlina Raghazli, Veterinary Officer from Regulatory Division Department of Veterinary Services provided valuable insights into the Animal Welfare Act and related acts, emphasizing researchers' responsibility in ensuring the welfare of animals involved in research. The third speaker was Dr. Haryanti Azura, Senior Veterinary at Universiti Malaya (UM) shared good practices for the care and handling of laboratory animals. Her expertise provided attendees with a solid foundation for responsible animal research. The last session was presented by Dr. Fuziaton Baharudin, Deputy Chair of the UTM Animal Research Ethics Subcommittee. She offered valuable tips for obtaining quick approval for animal research ethics.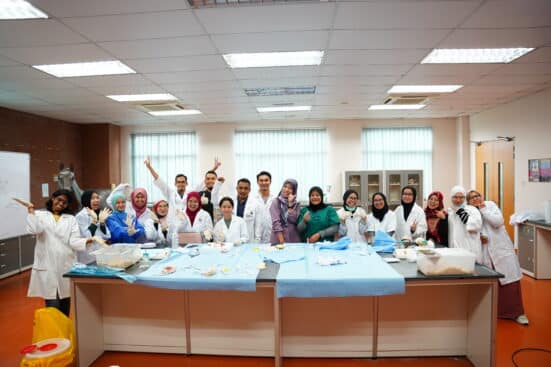 The second day of the event was dedicated to the "Laboratory Animal Handling Hands-On Workshop" This marked a significant milestone for UTM to conduct the first workshop on laboratory animal handling. The workshop was expertly facilitated by Dr. Azlina Zulkapli, veterinary officer from Institute of Medical Research, Malaysia. She guided participants through hands-on activities, focusing on proper handling and caring for laboratory animals. This practical experience provided participants with essential skills in ensuring the well-being of animals used in experiments.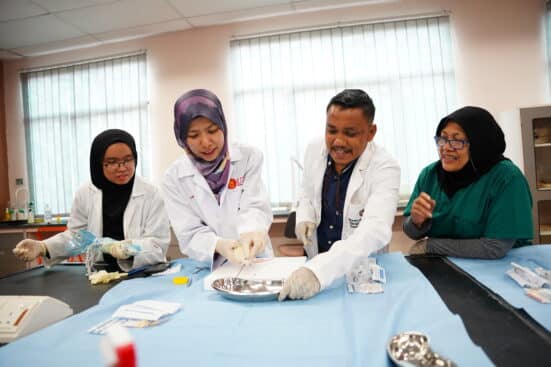 The seminar and workshop brought together students and researchers in various scientific disciplines, fostering a collaborative environment for knowledge sharing and ethical awareness in animal research. UTM's commitment to promoting responsible research practices and animal welfare was on full display throughout the events.
By Zaitul Iffa Abd Rasid and Dr. Fuziaton Baharudin