Cyberjaya, September 7, 2023 – In the spirit of innovation and creative problem-solving, Challenge on Innovation and Problem solving through Technology Advancement (CHIPTA) 2023, a hackathon organized by Malaysian Administrative Modernisation and Management Planning Unit (MAMPU), invites participants to embark on a technology-driven adventure. Among the participants is TAWN, a team sponsored by Faculty of Computing and UTM Centre for Student Innovation & Technology Entrepreneurship (UTM XCITE).
CHIPTA 2023 provides a platform that brings together diverse talents, with a specific focus on developing a mobile app aligned with Malaysia Madani's core principles.
Team TAWN (Muhammad Taufiq bin Jurimi, Afiq Fahmi bin Roslan, Muhammad Waffi Qayyum bin Din, Muhammad Najwan Hazim bin Khairi from Bachelor of Computer Science – Software Engineering) is on a mission to tackle mental health challenges with their innovative mobile application, Terapi. 
The journey began on July 22, 2023, with the online submission of prototype idea. 
The excitement peaked when, on August 1, 2023, news arrived that they had secured a top 7 finalist spot in the CHIPTA 2023 competition. 
This marked the start of one month journey to transform their vision into reality through the development of mobile application.
During the one-month development period for the app, the team took part in the CHIPTATALK 2023 program at Rekascape Cyberjaya on August 14th – an event where MAMPU provided invaluable mentoring to prepare them for the hackathon. 
The one-day mentoring event transformed into a valuable source of insightful knowledge, all thanks to the extensive exchange of ideas and information.
After dedicating a month to the relentless development of the application, the pivotal day arrived on September 7, 2023. 
With anticipation in the air, they stepped into Malaysian Communication and Multimedia Commission (MCMC) Cyberjaya for the final pitching session of the CHIPTATECH 2023 program.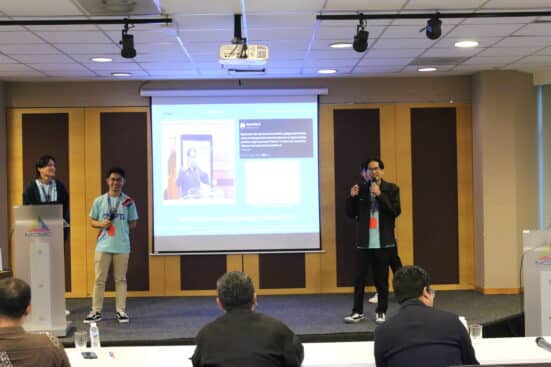 Team TAWN's Pitch at CHIPTA 2023
CHIPTATECH 2023 featured a panel of judges with diverse backgrounds, each bringing their own unique perspective.
The pitching session was divided into several categories, which are high school, higher education, public sector, and industry/citizen sector.
As the presentations concluded, the decisive moment arrived during the results announcement, presided over by Dr. Fazidah Binti Abu Bakar, Deputy Director-General (ICT) at MAMPU. 
While TAWN didn't secure a spot among the top 3 in the higher education category, they embraced their finalist – top 7 position with unwavering enthusiasm.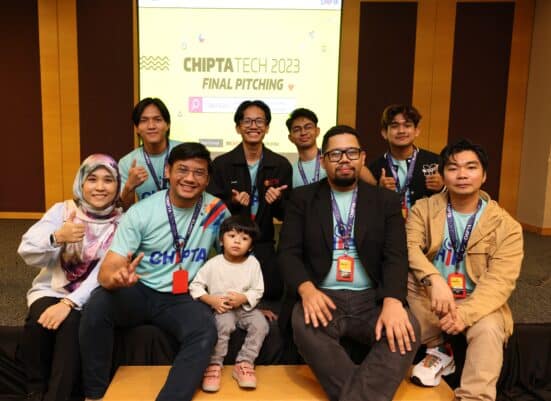 Universiti Teknologi Malaysia (UTM) Representatives at CHIPTA 2023
The journey wasn't just about competition; it evolved into a source of inspiration for learning, development, and self-transformation. The experience deeply improved everyone's perspectives and provided valuable insights that will undoubtedly shape future pursuits.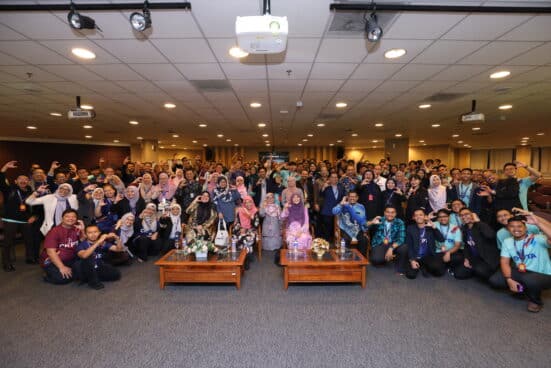 CHIPTA 2023 Closing Ceremony