On October 24, 2023, 36 Girl Guides Clover of UTM celebrated the International Day of the Girl (IDG) during their co-curriculum class. As the activity facilitator, Dr Nor Zafir Md Salleh emphasised that young women must develop the resilience skills necessary to be good team members and take on the role of responsible team members. Resilience means that young women can overcome challenges and prepare for life in the workplace. This is in line with this year's IDG theme of resilience. International Day of the Girl (IDG) is celebrated annually on October 11 to promote the empowerment of girls and highlight the challenges they face around the world.
WAGGGS is the largest voluntary movement working for girls and young women worldwide – so IDG has a special meaning for our organisation!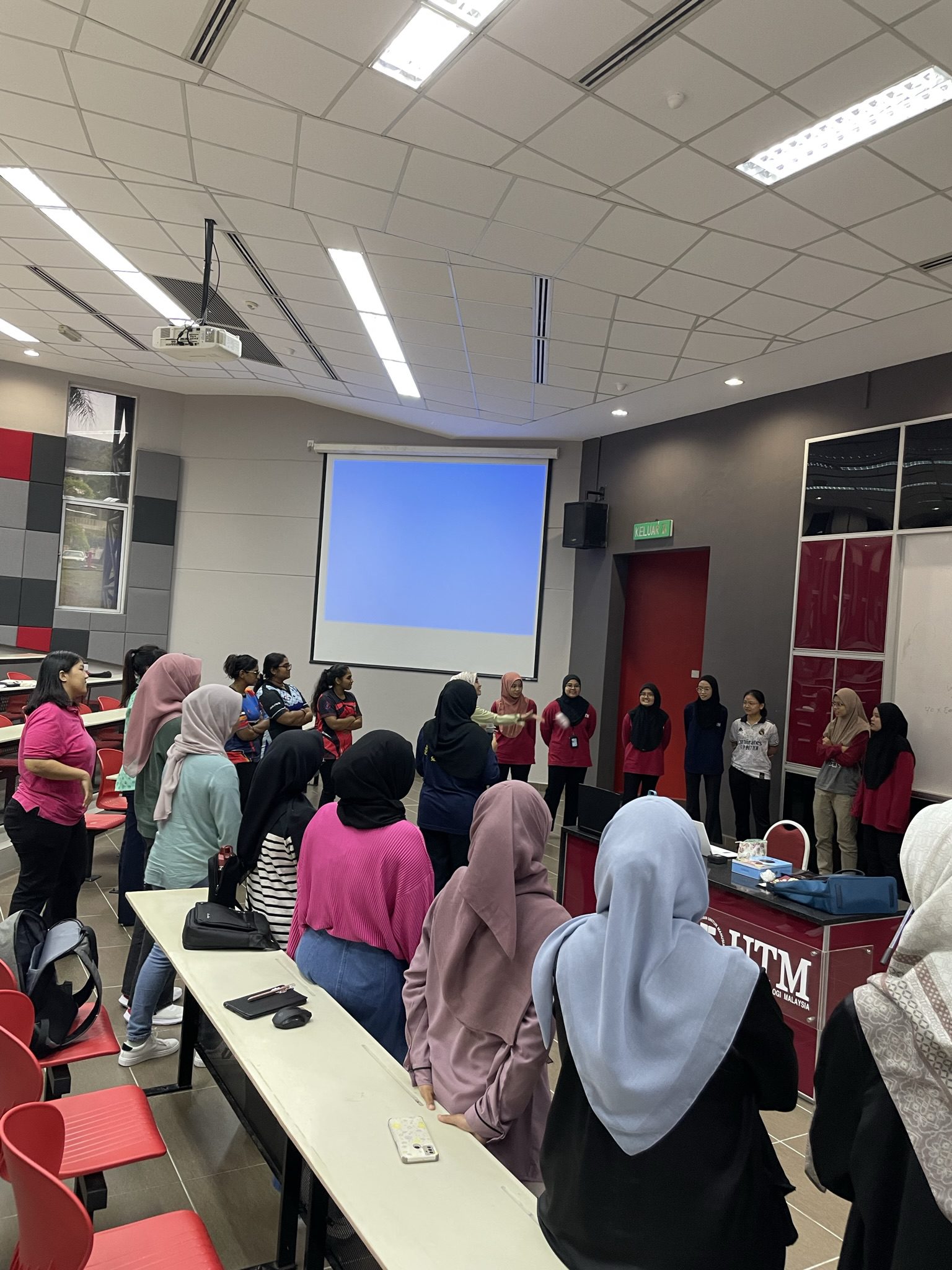 Through Girl Guiding and Girl Scouting, girls and young women learn daily to believe in their power to help themselves and others. The resilience built through Girl Guiding and Girl Scouting helps girls thrive in a changing world. And not as future leaders and advocates but as leaders and advocates of today. Through Girl Guiding and Girl Scouting, girls learn to be independent, responsible, and confident. They also learn to be compassionate, think outside the box and advocate for change. These skills are important for them to navigate the world and become successful leaders.
This year, WAGGGS is using the IDG celebrations to help girls develop the resilience they need to face the pressures and challenges of growing up in a changing world. With resilience, we can develop the confidence to be courageous, innovate, and feel truly ready to lead change in our communities. With this IDG, we create a courageous space where girls can feel #PreparedToChangeTheWorld! Through this IDG, WAGGGS inspires girls to have the courage to be resilient and to become agents of positive change in their communities.
Every year, Girl Guides and Girl Scouts celebrate the IDG and use it as an opportunity to learn how to stand up for others. They make the world a better place by speaking out on the issues they care about and taking action in their communities. In this way, the IDG is an important reminder for everyone to be agents of positive change.