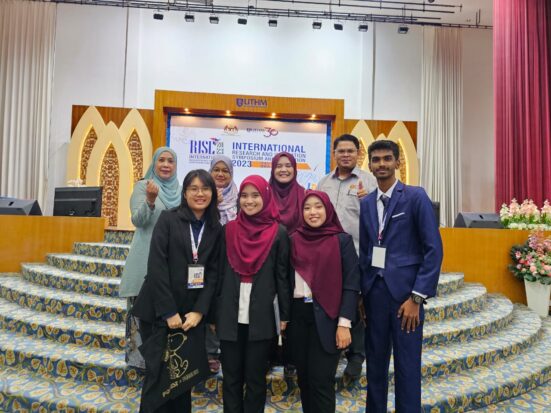 The Faculty of Management is thrilled to announce its outstanding achievements at the 2023 International Research and Innovation Symposium and Exposition (RISE) held at Universiti Tun Hussein Onn Malaysia (UTHM). The event showcased exceptional talent and dedication from our students, who, under the mentorship of esteemed faculty members, displayed their expertise and innovation, leaving an indelible mark on the international stage. Our students were recognized with several prestigious medals for their outstanding contributions. We are extremely proud of the following students who received accolades for their remarkable achievements:
Yao Jia Ying has won a gold medal. Guided by Dr. Mohd Zulfabli Hasan, Yao Jia Ying achieved the highest honor by securing a gold medal for their remarkable work. Their dedication and commitment to their research paid off in the most prestigious way.
Nur Atiqah Osman and Ainnur Liyana Binti Mohamad Yajid have claimed silver medals. Mentored by Dr. Siti Zaleha Omain and Dr. Roshazlizawati Mohd Nor, Nur Atiqah Osman and Ainnur Liyana Binti Mohamad Yajid demonstrated exceptional prowess and innovation, earning them well-deserved silver medals.
Rakesh Saravanan shone with silver: Under the mentorship of Dr. Teh Zaharah Yaakob, Rakesh Saravanan showcased outstanding talent and was awarded a silver medal.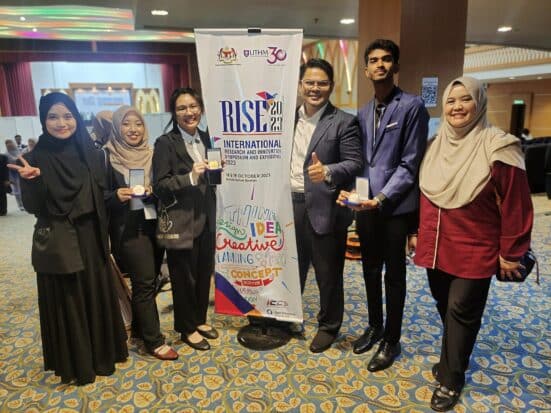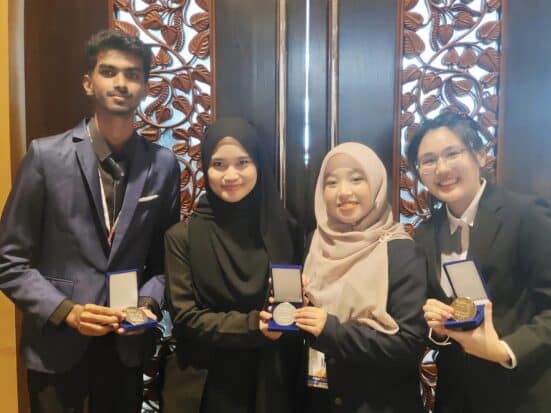 We are proud to share that the Faculty of Management has achieved remarkable success in academic excellence and innovation. We wholeheartedly congratulate the brilliant students and their dedicated mentors who have demonstrated the spirit of research and innovation. These medals are not only a testament to the hard work and dedication of our students but also to the support and guidance provided by our exceptional faculty members. Their contributions to the world of research are noteworthy and inspiring to the entire Faculty of Management community.
We look forward to the continued success and contributions of our students and mentors in making a positive impact on society through their research and innovation.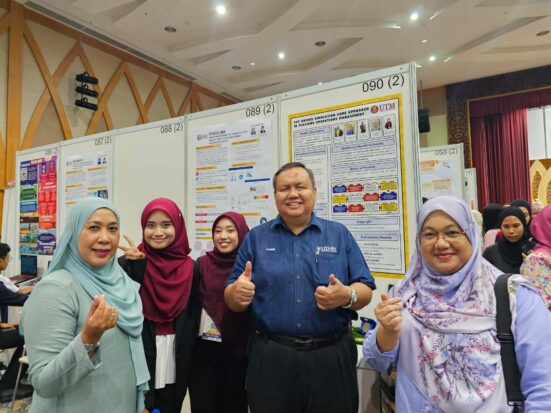 To find out more about the Faculty of Management and its accomplishments, kindly visit our official Facebook page:
https://www.facebook.com/fmutm ; https://instagram.com/fm_utm ; http://www.linkedin.com/in/fmutm https://www.tiktok.com/@fm_utm