Galeri FABU, the creative hub of the Faculty of Environment and Surveying (FABU) at Universiti Teknologi Malaysia (UTM), was established on August 9, 2017, by Y.Bhg. Datin Paduka Ir. Dr. Siti Hamisah binti Tapsir, the then Director-General of the Department of Higher Education, Ministry of Higher Education, Malaysia. Following a transformation, the Gallery reopened in November 2022 and is now a vibrant venue for exhibitions, gatherings, events, conversations, and engagement on campus.
Dedicated to creating a dynamic exhibition space, Galeri FABU remains a fundamental part of the Faculty's identity and history. Serving as a bridge between different programs and disciplines, the Gallery promotes interdisciplinary collaboration among staff and students, fostering a sense of community and inclusion.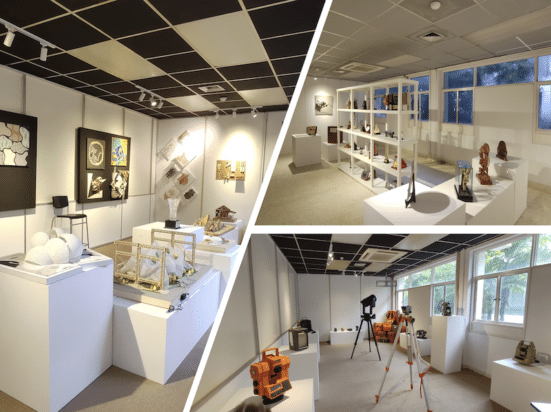 The Gallery aims to promote the Faculty's history, highlight the distinctiveness of every program or department, and offer a space for faculty members to display their creative and innovative efforts. Galeri FABU has been open to visitors from both local and international areas since its inception and has organized various events such as exhibitions, lectures, performances, and more. As a result, it serves as a multifaceted venue for students, staff, and the general public. These activities enrich the university's cultural life, providing valuable chances for education and motivation.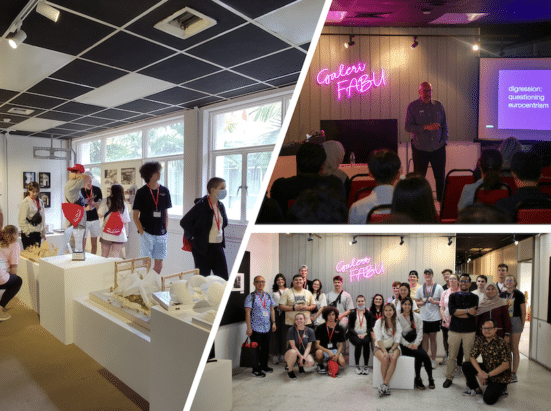 Galeri FABU is located on Level 2 of Block B02 in FABU and welcomes visitors from 9 a.m. to 4 p.m. during office hours. The Gallery offers a broad spectrum of events that cater to diverse interests and passions, making it an ideal destination for anyone seeking inspiration and engaging experiences.
For more information about Galeri FABU and their ongoing events and exhibitions, please visit our Instagram @galerifabu or contact Dr. Aiman (Curator) at aimanmohdrashid@utm.my / En. Aszali at aszali@utm.my.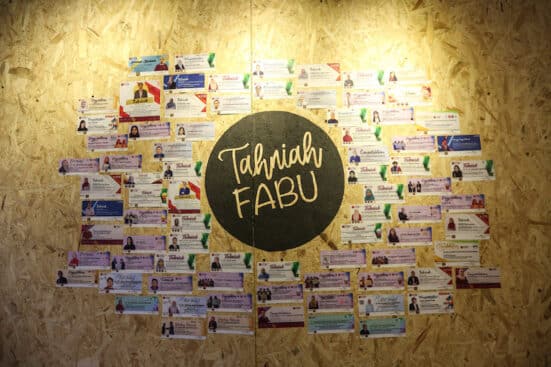 This article was prepared by Dr. Siti Nur Hannah Ismail and edited by Dr. Aiman Mohd Rashid.