Malaysia's battle against food waste has taken a promising turn. The "Go Zero Food Waste, Be A Hero" campaign, spearheaded by the Faculty of Management at Universiti Teknologi Malaysia, has shown notable success. With the country ranking 41st on the Global Food Security Index (GFSI), the campaign aims to tackle the concerning issue of food waste despite relatively favourable food security rankings.
The latest data from the Solid Waste Management and Public Cleansing Corporation has revealed a staggering daily disposal of 4,080 tonnes of edible food in Malaysia. This figure translates to approximately 10% of the nation's day-to-day waste. Disposing of this food waste in landfills exacerbates environmental issues, releasing methane gas during decomposition and contributing to pollution and global warming. Addressing this challenge head-on, the "Go Zero Food Waste, Be A Hero" campaign, a six-month initiative, was carried out in collaboration with key stakeholders, including government authority Jabatan Alam Sekitar Negeri Johor, industry players EZ Excellent Venture and EMRO Malaysia Sdn Bhd, the NGO Jeremiah Welfare Charity Society, and Universiti Teknologi Malaysia's Faculty of Management.
Under the leadership of Dr. Yogeeswari Subramaniam and AP. Dr. Thoo Ai Chin, supported by the Faculty of Management Dean AP. Dr. Ahmad bin Jusoh, the campaign's dedicated teams worked tirelessly from January 17 to June 17, 2023. The project was centred around instilling awareness of food waste and promoting sustainable practices within the community. One of the driving forces behind the campaign emphasized the importance of educating the younger generation about valuing food and reducing waste. With Malaysia's ongoing efforts to tackle food waste and promote sustainable practices, initiatives like the "Go Zero Food Waste, Be A Hero" campaign stand as beacons of hope in the fight against waste. As the country takes significant strides, the collaborative approach adopted by key stakeholders serves as a model for driving change and fostering a sustainable future.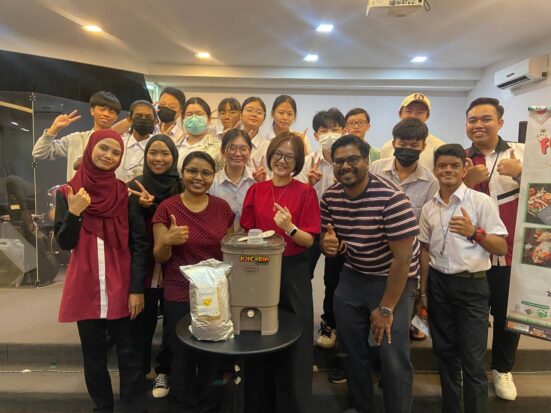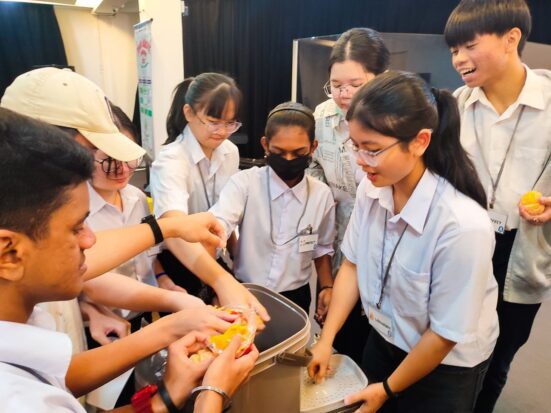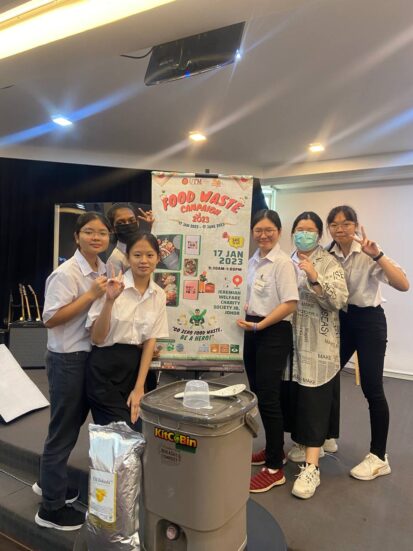 Author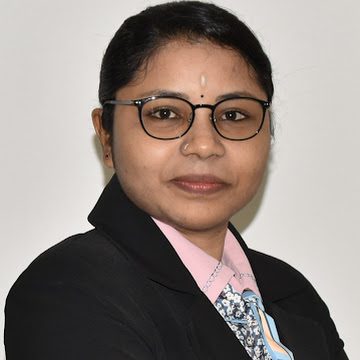 Dr Yogeeswari Subramaniam
Faculty of Management
Universiti Teknologi Malaysia