MERAMBONG ISLAND, July 5 – In a remarkable display of environmental stewardship, a group of 30 participants, including staff and students from the Universiti Teknologi Malaysia (UTM), took part in a program aimed at cleaning up the shores of Merambong Island, an uninhabited small island on the Straits of Johor.
The local fishermen from Pasar Pendekar Laut and representatives from the Johor State Fisheries Office also participated in this program.
It took them 20 minutes to reach the island by boat from Pak Ngah Jetty, Kampung Pendas. This 2.75-hectare island has sandy beaches, rocky coastal areas and is dominated by mangrove swamps. Administratively, it is placed under the Pontian District, Johor, Malaysia.
The event, organized jointly by the Language Academy, Kolej Tun Fatimah, and Kelab Alami, proved to be a resounding success.
The day began with participants departing from Pak Ngah Jetty on July 5th, heading towards the picturesque but littered Merambong Island. Plastic bottles, aluminium cans, used product packaging, polystyrene foam boards, worn-out bags, shoes, and even helmets could be spotted along the coastline.
Upon arrival, the group wasted no time and began their mission to collect trash from the island's shoreline. From 11:00 am to 12:30 pm, these dedicated individuals scoured the beach, diligently picking up various types of debris that had washed ashore.
After a fruitful morning of cleaning up, the participants returned to Pak Ngah Jetty at 1:00 pm to enjoy a well-deserved lunch. Energized and motivated, they resumed their efforts from 2:00 pm to 4:00 pm, engaging in the task of sorting the collected trash into different categories.
The results of their collective efforts were astounding. The trash was sorted into various categories, and the following statistics were obtained: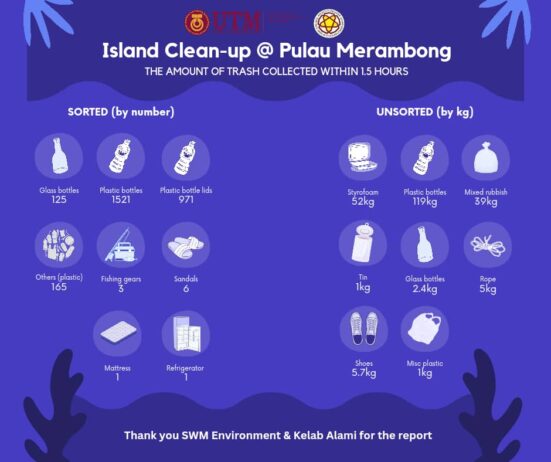 These figures reflect the immense scale of pollution that had accumulated on Merambong Island. The staggering number of plastic bottles alone, totalling 1521 pieces with an additional 119kg of unsorted plastic bottles, highlights the urgent need for initiatives that promote environmental conservation and waste management.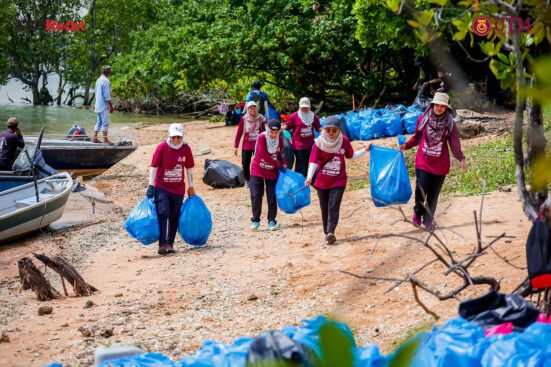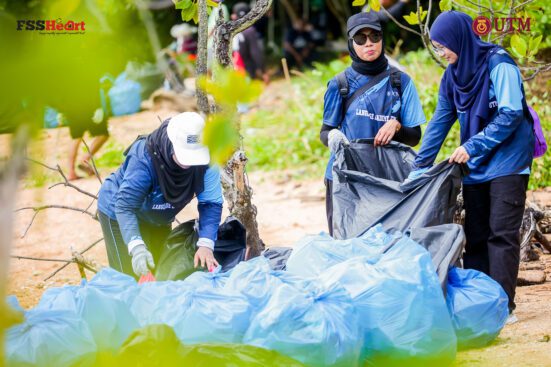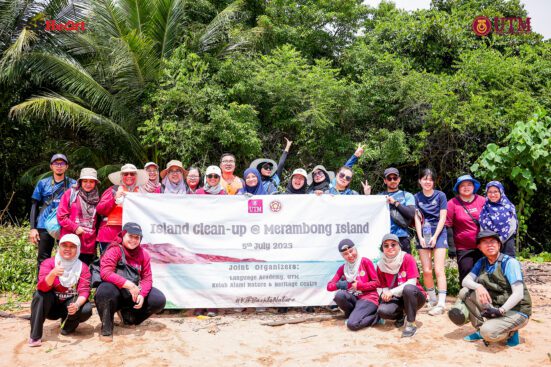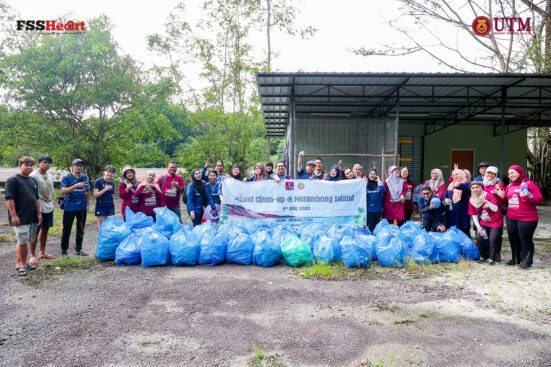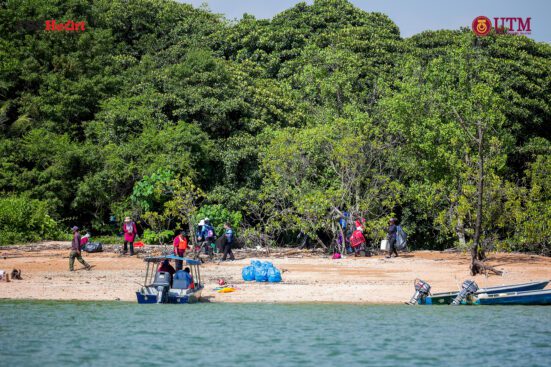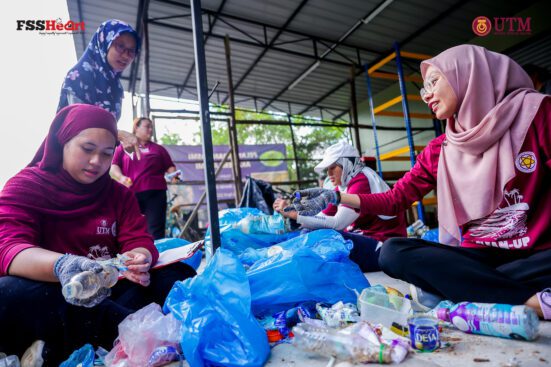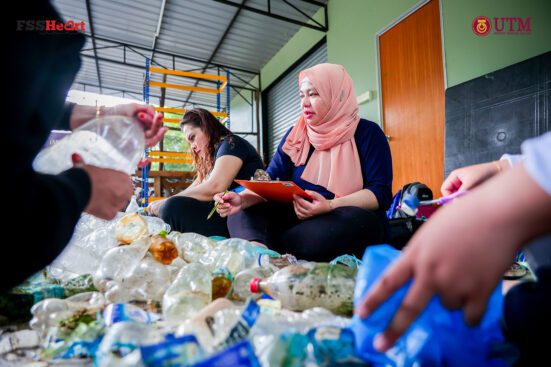 The Island Clean-up program serves as a reminder that collective efforts can make a significant impact on preserving our natural ecosystems. It not only raised awareness about the importance of responsible waste disposal but also provided a hands-on learning experience for the UTM staff and students involved.
The organizers, Language Academy, Kolej Tun Fatimah, and Kelab Alami, expressed their gratitude to all the participants for their dedication and hard work. They emphasized that events like these are vital in fostering a sense of environmental consciousness among individuals and encouraging sustainable practices.
By: Ghazali Bunari