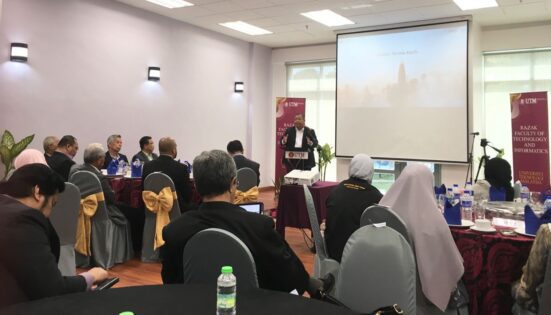 Kuala Lumpur, 24th July 2023: The Perdana Centre at Razak Faculty of Technology and Informatics recently hosted an exciting lecture series titled "Advancing Beyond Income: Soon-to-Be a High-Income Nation." The event took place in the Banquet Hall in Menara Razak, Kuala Lumpur, and was a huge success. Attendees from various backgrounds were inspired to learn about Malaysia's journey to becoming a high-income nation while promoting inclusive growth for everyone.
The audience eagerly anticipated the thoughts of Prof. Tan Sri Dato' Seri Dr. Noor Azlan Ghazali, who serves as the Director of the Malaysian Inclusive Development and Advancement Institute (MINDA-UKM). During his lecture, Prof. Noor Azlan Ghazali took the audience on a journey, sharing key strategies and initiatives that could help Malaysia become a high-income nation. What made this lecture unique was its focus on moving beyond traditional income metrics. According to the professor, true progress requires a holistic approach that uplifts all segments of society rather than just focusing on financial growth.
The speaker delivered an engaging speech highlighting the significance of inclusive practices and their potential to lead to sustained growth, resulting in benefits for the entire nation. The audience was enthralled by the idea of a prosperous future for Malaysia that prioritizes the welfare of its people.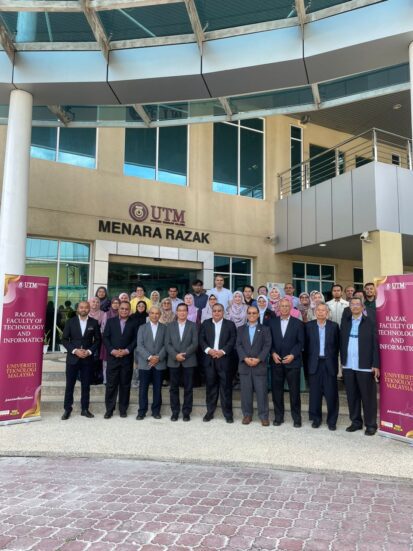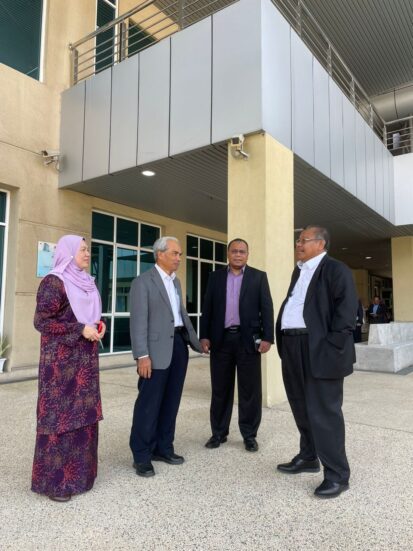 As the echoes of the lecture continue to reverberate, let's keep the momentum alive and work collectively towards a Malaysia that not only achieves financial success but also embraces an all-encompassing approach to uplift every citizen.  For those unable to be physically present at the event, the organizers thoughtfully live-streamed the lecture on the official Facebook page of UTM Razak, reaching a broader audience eager to absorb Prof. Noor Azlan Ghazali's wisdom.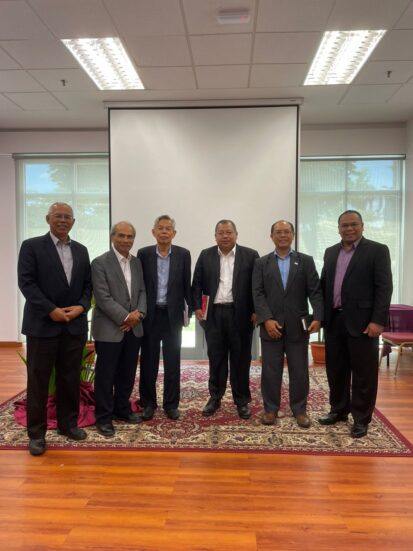 Stay up-to-date with the latest news and updates on upcoming events and activities by checking out the official websites and social media pages of Perdana Centre and Razak Faculty of Technology and Informatics. Let's celebrate our passion for building an inclusive and prosperous nation and remember that we can all succeed together by helping those in need!